If you have been following our social media accounts or exploits online, chances are you've witnessed multiple references to craft beer & roadtrips. We've also been guilty for using a #beerforscale next to our human scale 3D prints.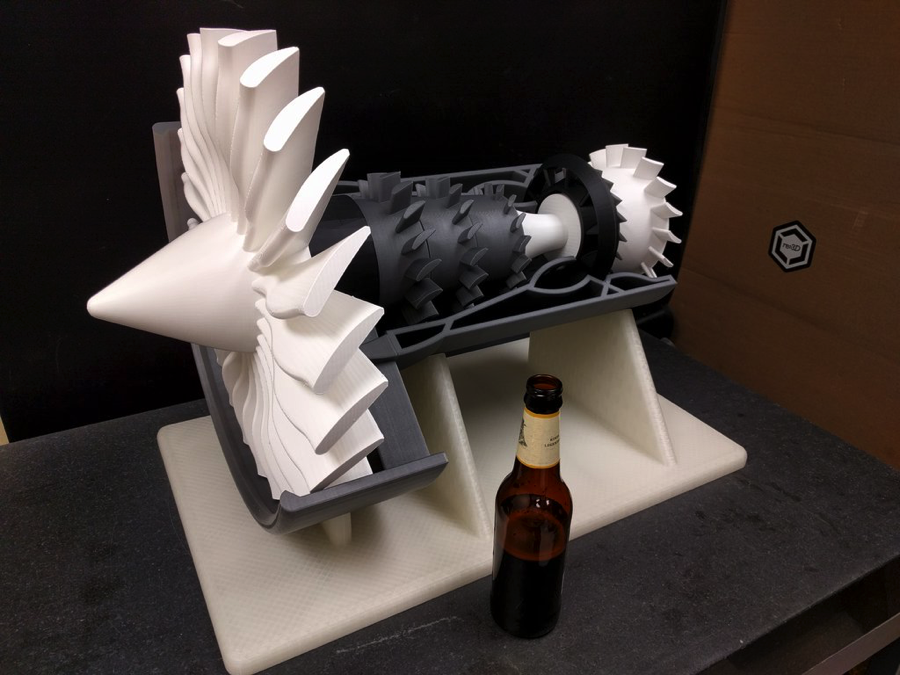 As we've connected with makers across the globe, we've encountered a disproportionate number of other 3D printing enthusiasts who share a passion for home brews. Over stouts & porters (and an occasional hefewiezen), we began to muse with tap masters worldwide on the synergies between the additive manufacturing and brewing cultures, which revealed multiple overlaps.
Below are some similarities we've witnessed between our industries:
Brewers are makerpros too

Many of the tap masters we chatted with shared that their career started out as a hobby. A bucket and oversized pot quickly was upgraded to a small still, which serviced crowdsourced recipe requests for friends and friends-of-friends. Like so many of us now running 3D printing companies, successful breweries are an amalgamation of passion, friends, curiosity and a little hardware hacking.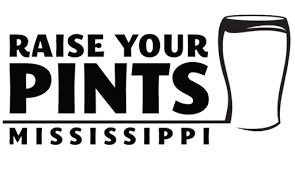 Both movements are changing policy

As state and federal law restrict scaling microbreweries, many beer enthusiasts such as Raise Your Pint in Mississippi suddenly found themselves immersed in state politics as they lobbied for deregulation. 3D printing startups sympathize as we struggle to make sense of lack of industry specific export codes, open source policies, debate around the ethical use of 3D printers and the slow realization that the government is unprepared for exporting personal factories worldwide. An artifact of explosive growth, participants in both the craft beer & the 3D movement have accidentally found themselves immersed in policy & regulatory discussions.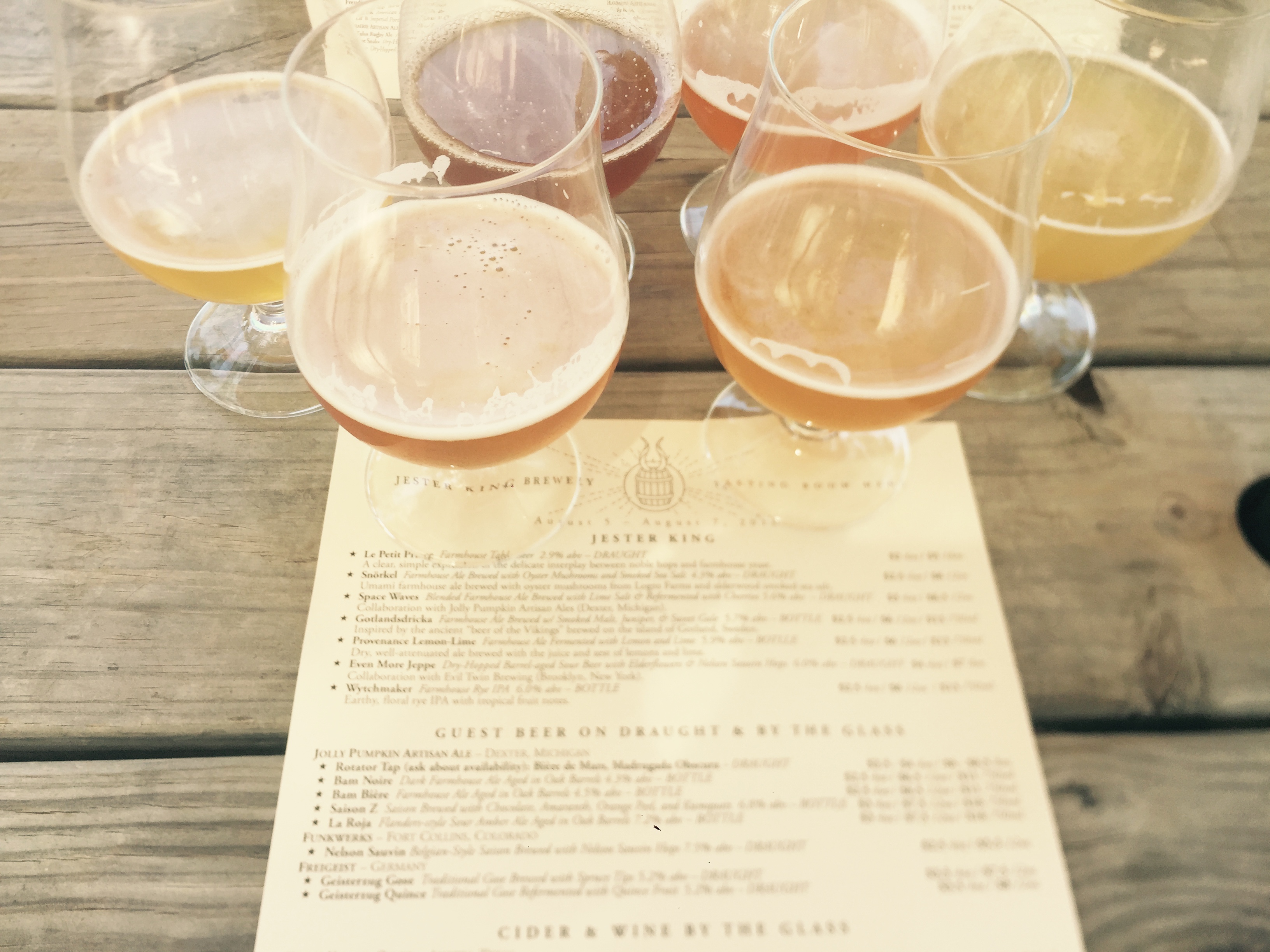 3D printing and brewing is as much an art as a science

While both of our industries are ultimately contingent on chemistry, whether it be polymers or yeast, little academic rigor has been applied to craft brewing or FFF 3D printing. We therefore depend on instinct and basic scientific probing to ensure consistency & quality.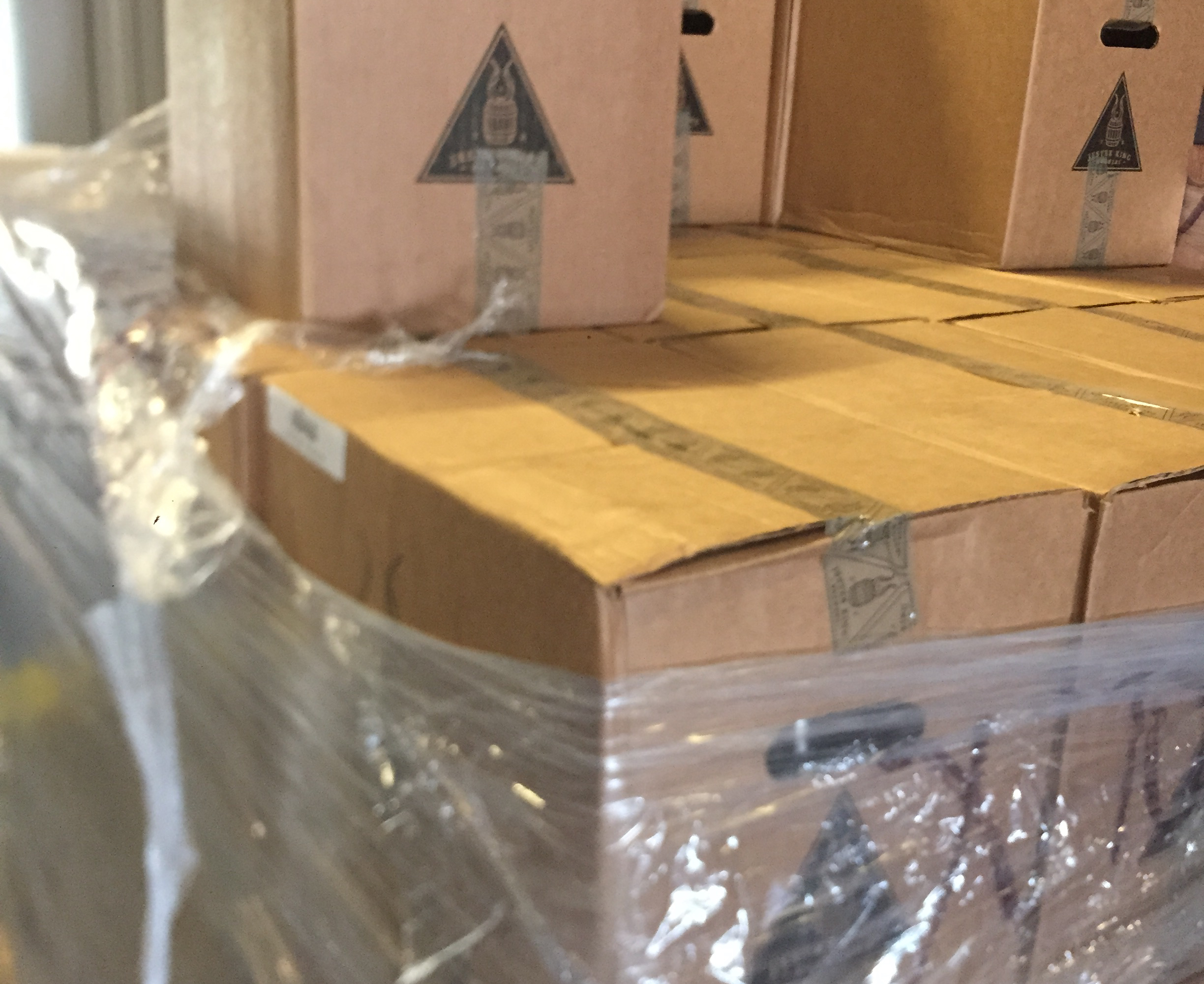 We're building factories

Whether you're making a bottle of beer or a Gigabot, once you commit to commercialization (even in limited quantities), you're forced to stand up shipping, compliance, and production. Within a few months, a small-scale factory emerges, with an impressive infrastructure investment (usually from the founder's pockets).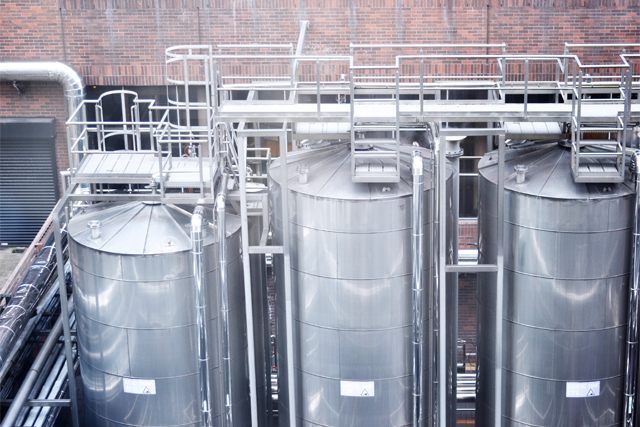 We need significant capital outlay, that often is accomplished without a VC

With the exception of growth stage breweries (e.g. Laganitas), most microbreweries are intentionally small. As non-traditional business owners we chatted with borrowed from their 401K's, installed the best investment apps uk, and got loans from families to bring their dream to reality. Not surprisingly, most founders we encountered were in their 30's, 40' or even 50's, having accrued a nest egg to overcome the risk and initial expenditures. Breweries, like 3D printing start-ups tend to gravitate to non-dilutive options for initial funding and seemed more concerned with making a sustainable business than posturing for quick acquisition.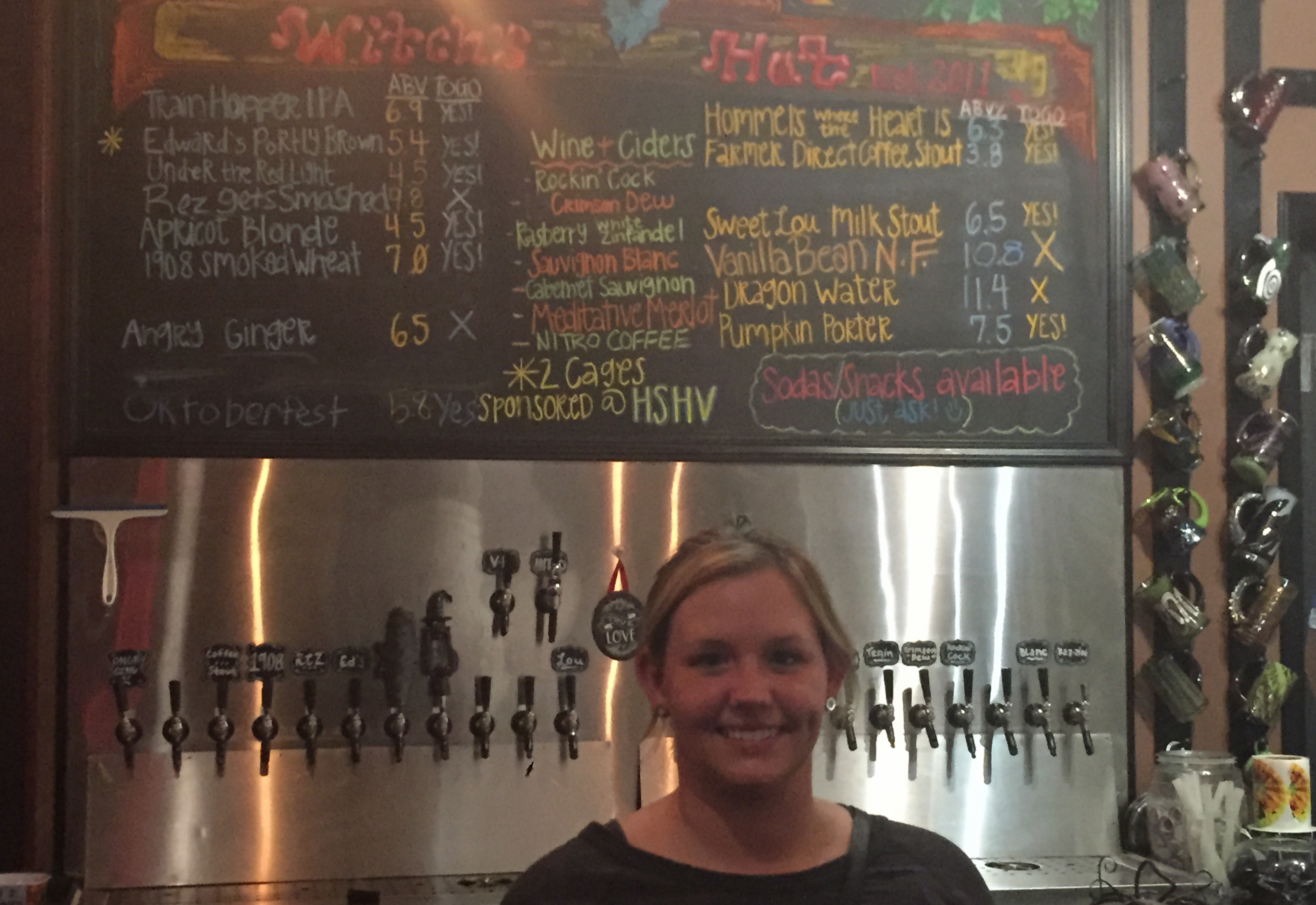 Our cultures represent a lifestyle & community is core to our mission

Let's face it.  No one wants to drink alone. Concurrently most hobbyists are only as successful as the last 3D print they shared publicly. Start-ups in both domains have calendars full of events to engage enthusiasts of all levels, because the heart of what we do includes sharing and dialogue. Yoga and trivia nights are no stranger to local breweries. Similarly most 3D printing start-ups host regular meet-up and grass roots efforts to provide education, good WiFi and a place to swap ideas.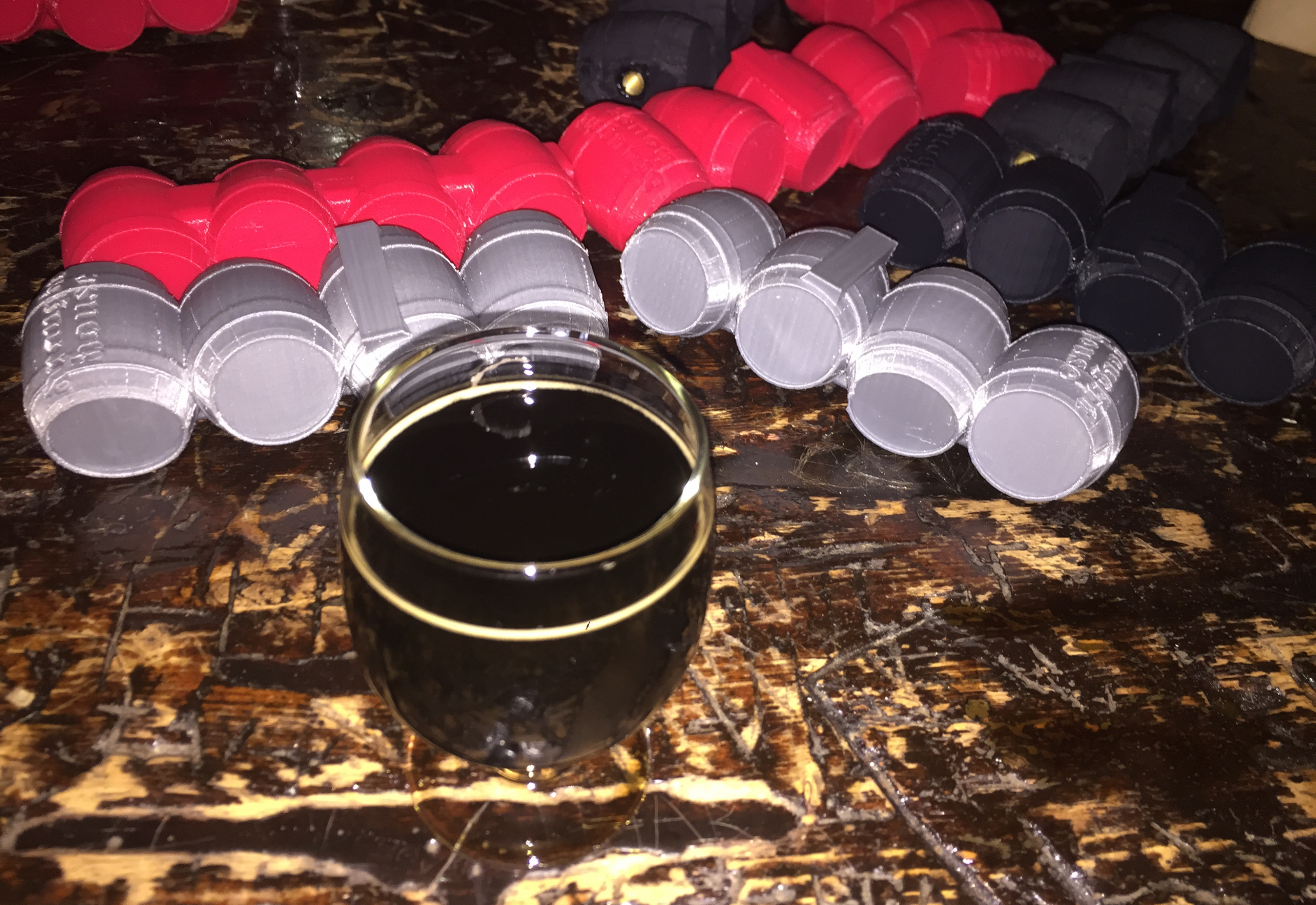 Tap handles make a perfect 3D printing project for budding breweries

Stay tuned for Part 2 of our Beer & 3D printing series!
~Samantha