Nestled in the green mountains of Adjuntas, Puerto Rico – about a two hour, winding drive from San Juan – is a boutique coffee grower by the name of Sandra Farms.
Owner Israel Gonzalez grew up on a coffee farm in Oriente, Cuba, a childhood that greatly influenced his ambition to carry on the tradition. At 15 years of age he moved to New York City. The next several decades in the States were spent completing undergrad and grad school, meeting his future wife and farm namesake, Sandra, and starting a family. Throughout, the dream of a farm remained, a plan that was ultimately put into action in Puerto Rico in the early '90s.
The setting is idyllic. "It is beautiful, I know," Gonzalez muses. "But you know, some people don't like living out here. They'd rather have Fifth Avenue – which is wonderful, I love Manhattan – but I'd rather be here, of course."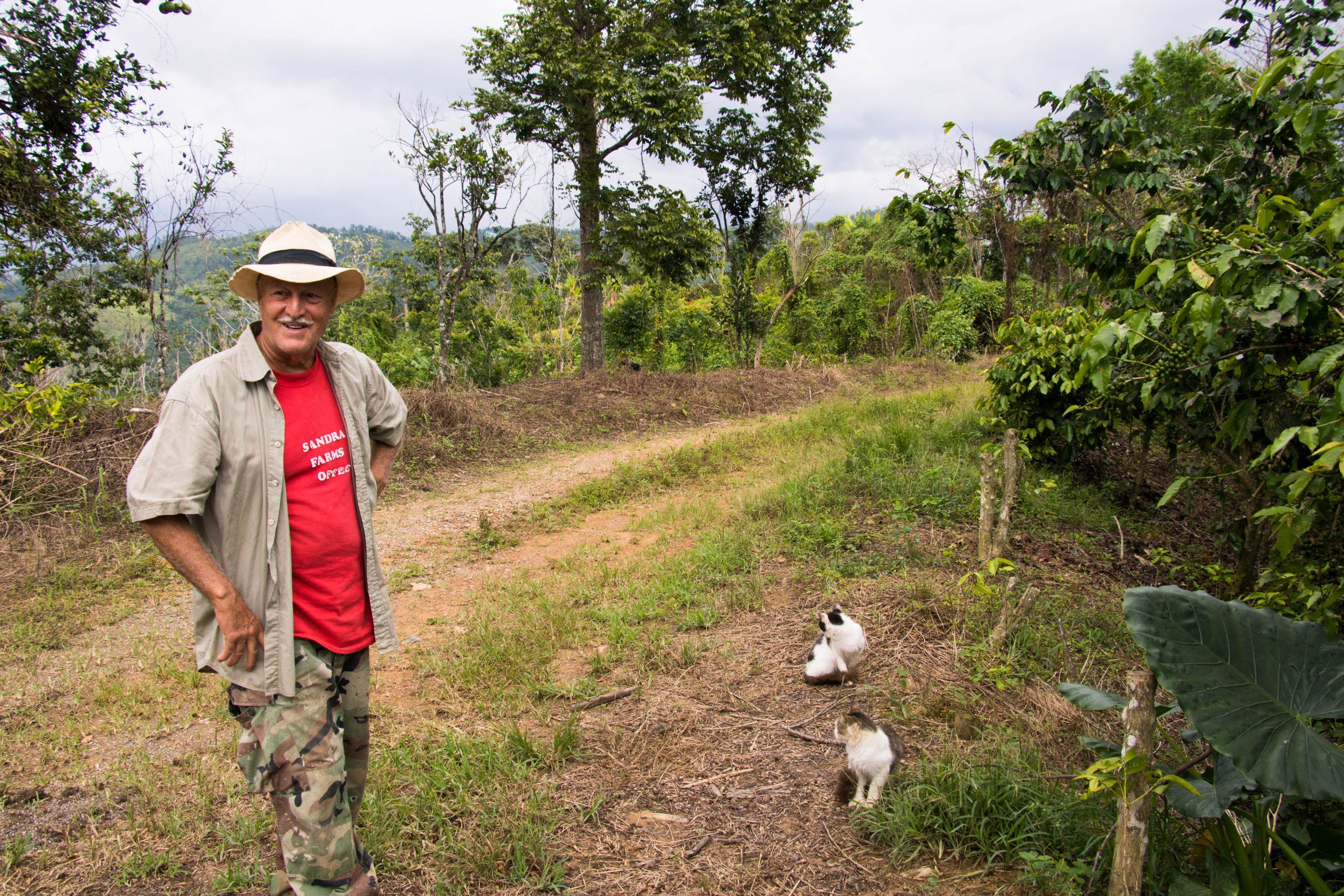 It was nearly three years ago that re:3D cofounder Samantha Snabes met Gonzalez on a tour of the farm. The topic of 3D printing arose. Perhaps there was an opportunity to print some tools for use in their line of work?
Sandra Farms would later serve as a test kitchen for proof-of-concept work using recycled plastic to create functional tools on the new pellet printer, Gigabot X. There was also a second opportunity that Gonzalez saw for 3D printing on the farm.
In addition to acres of coffee, Sandra Farms boasts a collection of other crops, including citrus, turmeric, and cacao. With their chocolatier Bajari in Mayagüez, they created a line of chocolate products – among them, cigar-shaped chocolates. The path to create the lifelike, cylindrical cigars Gonzalez envisioned, however, proved to be more difficult than anticipated.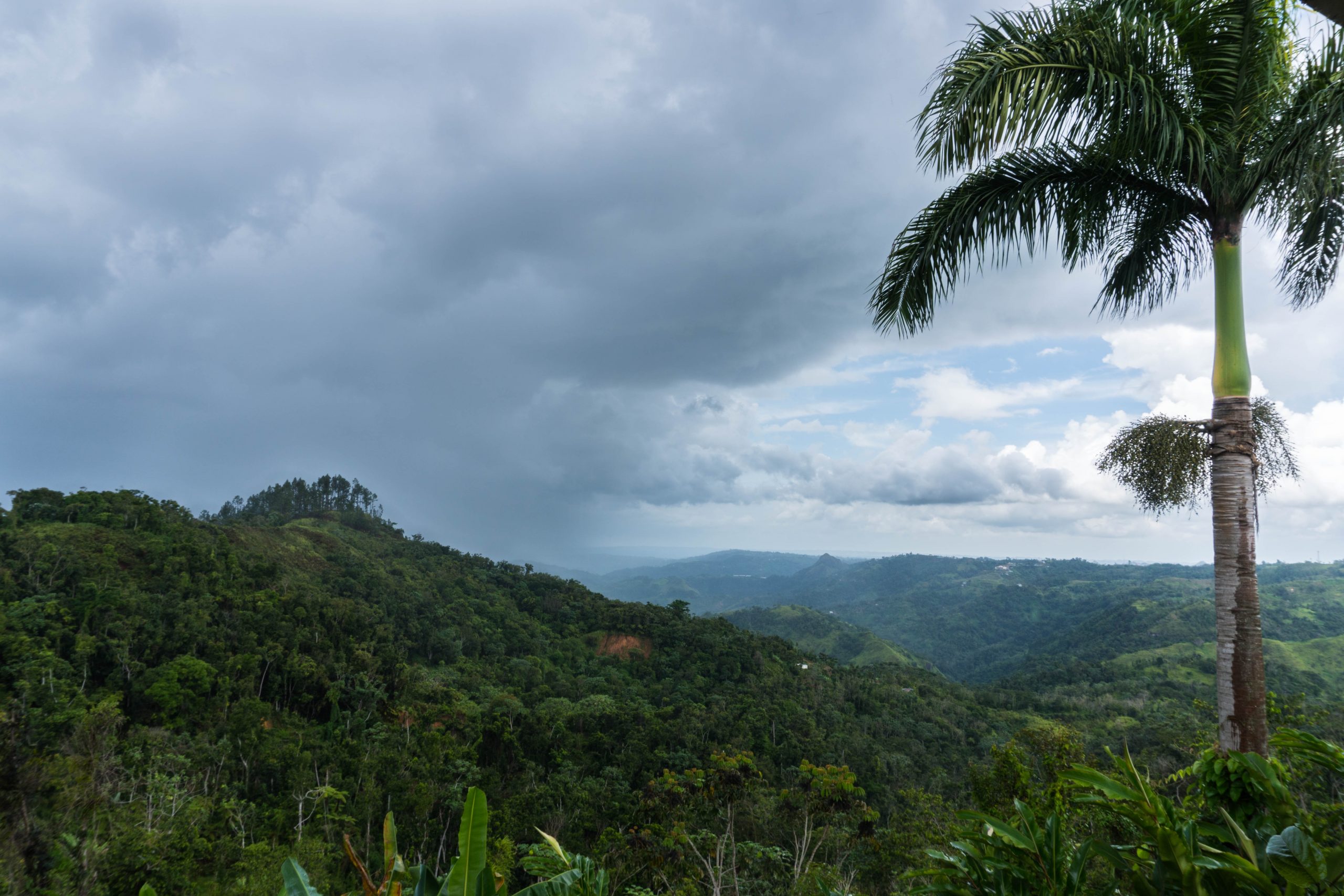 "We had searched – both myself and the chocolatier – all over online, everywhere, and we never had found a totally cylindrical mold," says Gonzalez.
Sandra Farms employee Domenico Celli echoes this challenge. "There wasn't really any solution that we could easily find out there, especially for a relatively small scale production like we have." Their method in the interim was imperfect: a mold fashioned from a piece of ½" PVC pipe. Says Celli, "It wasn't very practical, it was a pain to use, you could only do a few at a time."
The band-aid solution worked in the beginning when they were only making a few pieces at a time for themselves or gifts. Celli continues, "But now that they're trying to gradually increase their production they weren't able to scale the way that they had wanted to with that product, because our chocolatier was not able to pump out what we needed with the molds that we had."
When Gonzalez and Snabes met, a lightbulb went off for him. "I said, 'Ah, 3D printing might save the day.' Bingo."
In conjunction with re:3D designer Alessandra Montaño, they worked on the design of a cylindrical mold into which molten chocolate could be poured, and then snapped apart to remove the chocolate pieces once hardened. Gigabot was used to 3D print prototypes as they refined the features.
"Designing cigar molds are not that complicated – cigars are just a cylinder shape," explains Montaño. "So, instead of focusing on that aspect of the design, I was focusing on how to make this practical for them."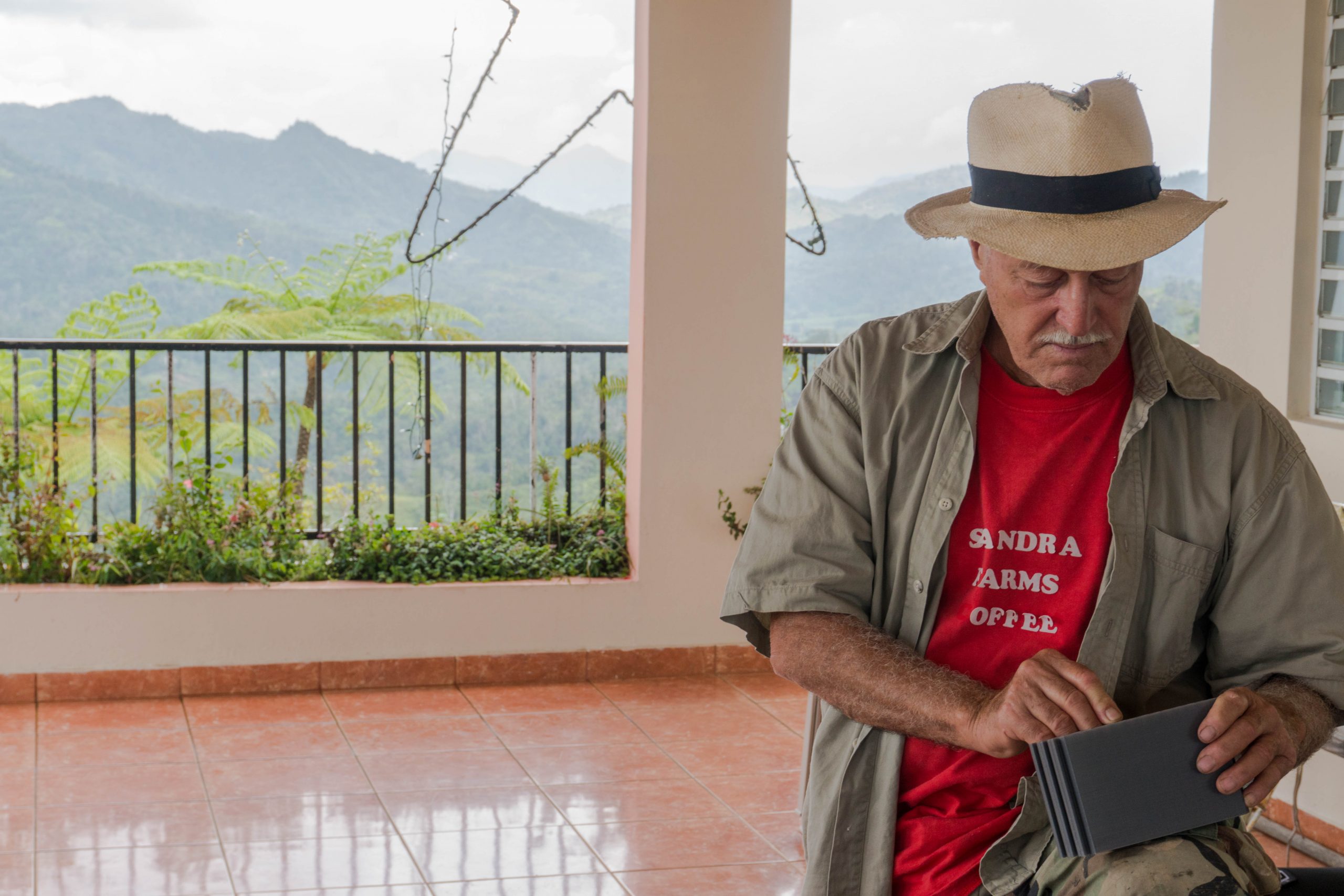 As a small, boutique coffee farm, their needs weren't dramatic – they were just starting out with this idea and interested in producing batch quantities in the dozens or low hundreds, not thousands.
"They aren't making a million chocolate cigars," says Montaño. "I wanted to design something that they could use to scale up, if they wanted to. So, the interesting part of the design is that it's modular, and you can just keep adding more modules as you go."
The design is simple to use: new rows of the mold simply snap in place next to the previous sections. This will allow the farm to start small and increase their capabilities as demand grows, keeping any initial investment small as they gauge interest.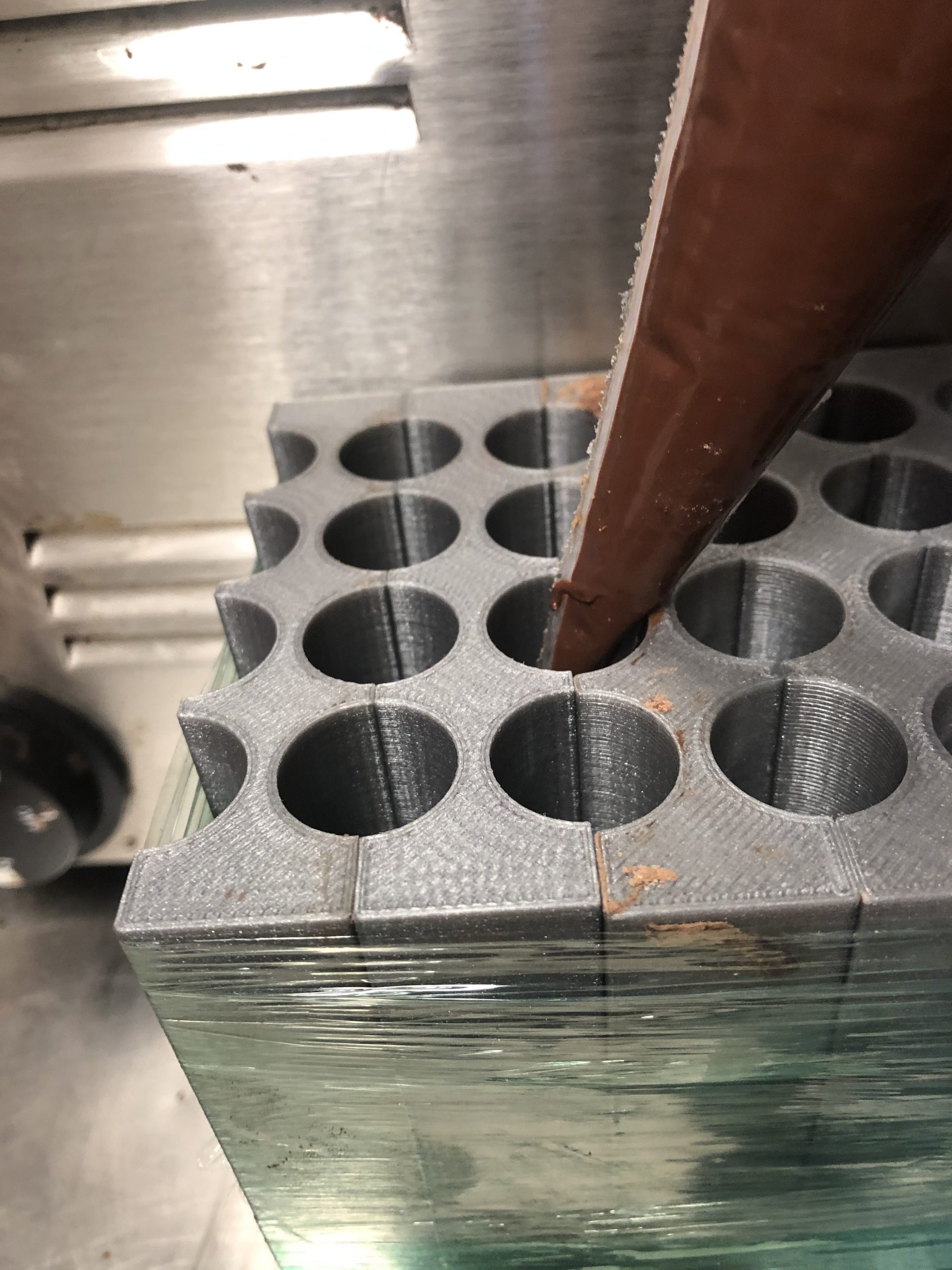 "As we continue to expand, we can literally just add more units to that and increase production without having to build a whole new way of doing things," says Celli. "We are very excited to work on this mold with re:3D, and so far we've been able to start increasing our production and getting it out there into the market."
The out-of-the-ordinary setting for such 21st century technology is not lost on the Sandra Farms team. "I think obviously all over the world, 3D printing is really becoming more mainstream, and people are starting to fully realize the potential on all different types of industries," says Celli. "Here in Puerto Rico, on a coffee and cacao farm, it's amazing to see how many different applications that there are in such an unlikely place."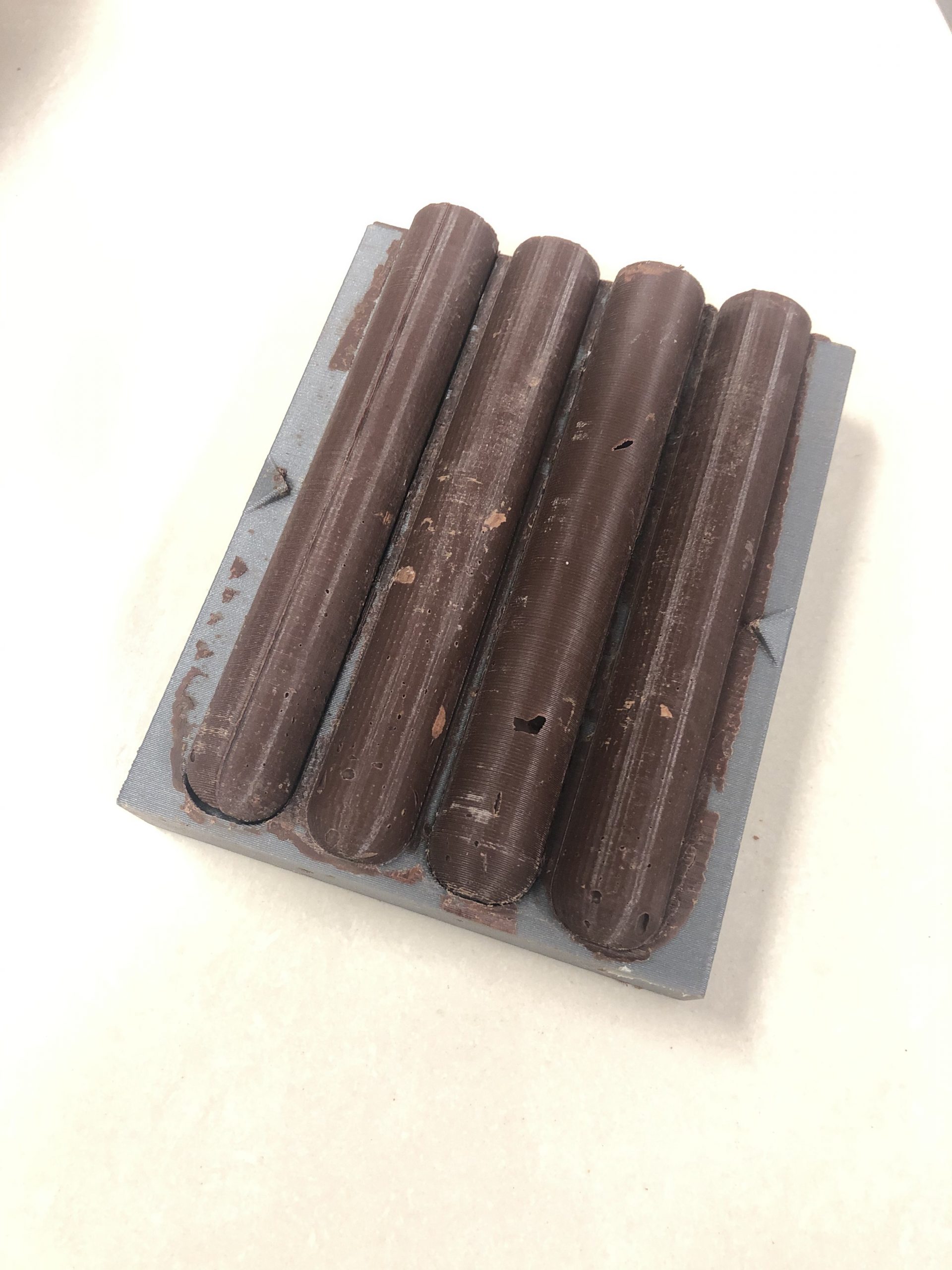 * Disclaimer: The 3D prints used in this application were for prototyping and testing purposes. Experts recommend proper material use and post-processing when creating 3D prints for use in direct food-contact applications. Please see Formlabs' Essential Guide to Food Safe 3D Printing for guidance: https://formlabs.com/blog/guide-to-food-safe-3d-printing/