Thank you for working with us. 
Our dedicated support team is available to all Gigabot owners for the lifetime of their product, free of charge.
HELPFUL LINKS & REFERENCES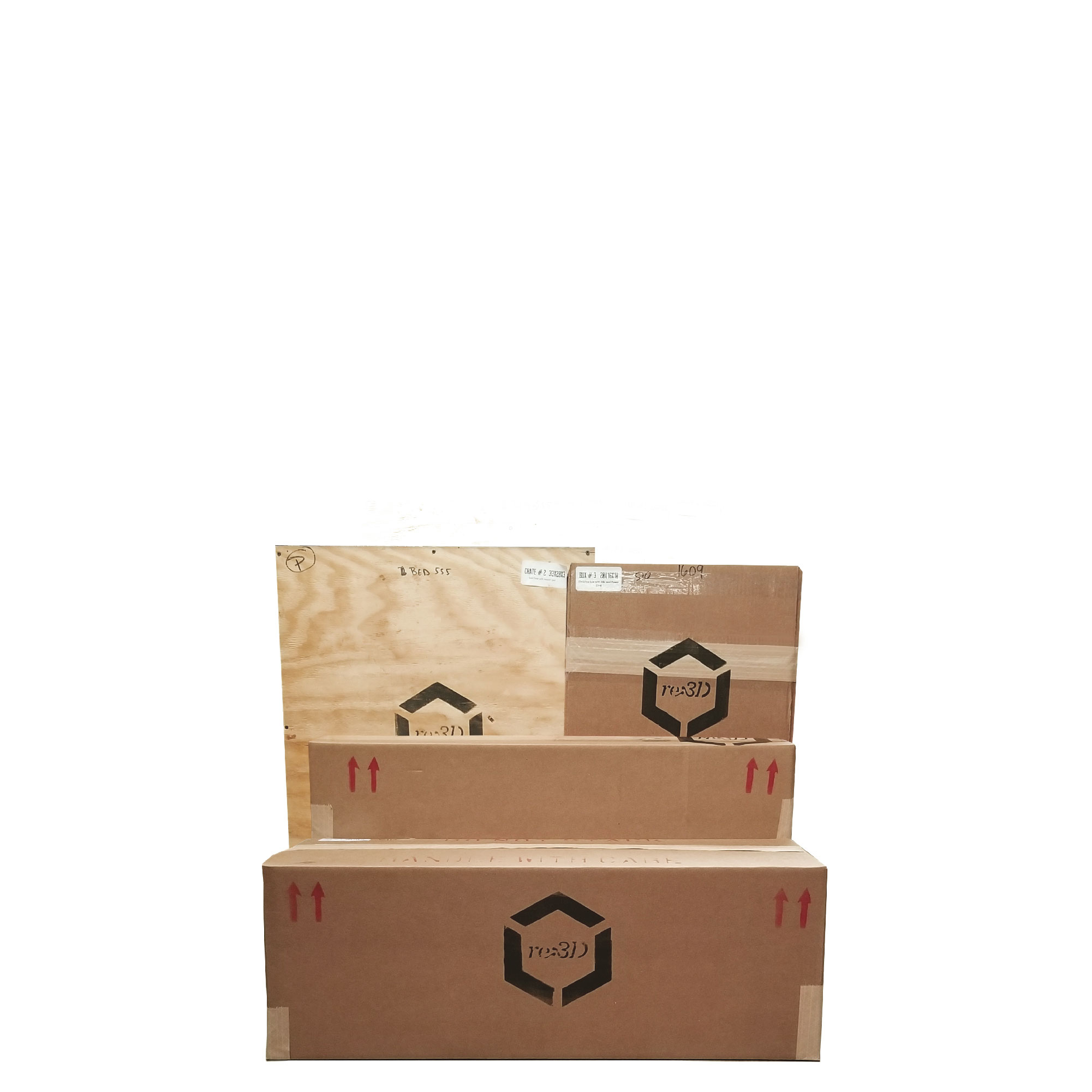 Your Gigabot Parts Kit should arrive in two boxes, one large box and one bed plate box. After reviewing the contents of the box, be sure to grab a friend and start assembling your Gigabot using our helpful docs.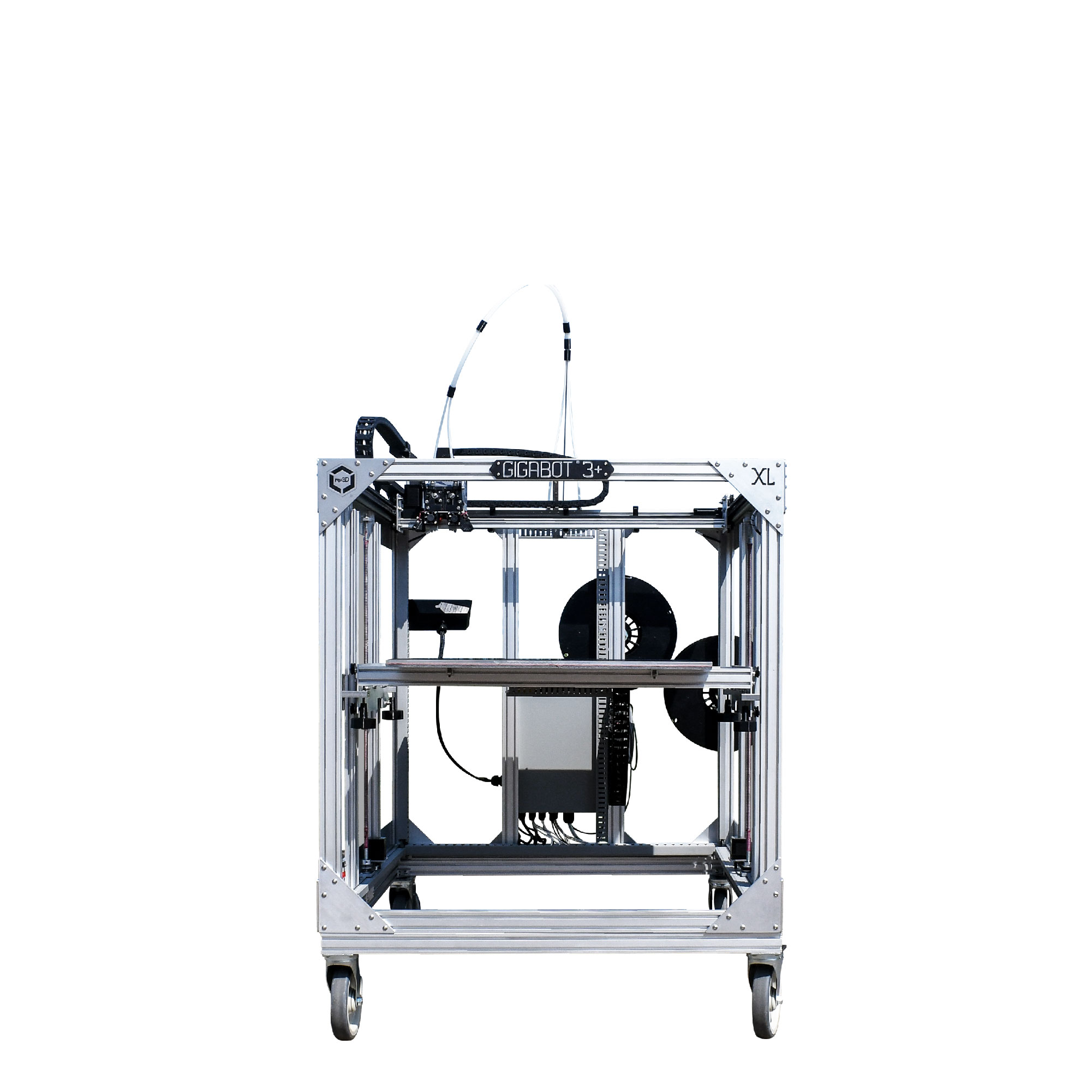 Your Fully Assembled Gigabot should arrive straight to your door in wooden crate, packaged on casters. Simply remove from the packaging, plugin, and follow calibration steps to start printing!
Technical Support | Service Packages
If you're new to 3D printing, start out on the right foot with on-site training for your team with a re:3D engineer.  This hands-on workshop covers basic skills such as bed leveling, calibration, and the general 3D print workflow, as well as more advanced skills like how to identify and troubleshoot issues with your Gigabot to ensure you are achieving the highest-quality prints.
The re:3D Parts Guarantee covers replacement parts for your Gigabot due to damage and normal hardware wear and tear.  By purchasing this guarantee, you won't have to worry about maintenance of your Gigabot.  Based on your needs, one, two, or three year plans are available.  The Parts Guarantee package is available for purchase within 60 days of placing your Gigabot order.
REPLACEMENT PARTS BUNDLE​
Looking to have a stash of backup parts on hand for your Gigabot?  The Gigabot Replacement Parts Bundle includes all of the parts from your Gigabot that will need to be replaced due to normal wear and tear, so you have them when you need them.  The bundle includes one extruder (two for dual extruder), one Azteeg x3, one Viki interface, two motor drivers, one single or dual heater, one thermocouple daughterboard, one X/Y Upright, one spare fan assembly, one left hot end (and one right for a dual extruder), jumper cables, one TC1 thermocouple (and a TC2 thermocouple for a dual extruder), and two Y and Y axis carrier supports.
For our heavy filament users, we have a plan that keeps your Gigabot's spool full without you having to think about it.  With customized subscription plans, we provide for your filament needs that get filament delivered to your doorstep every month.  To subscribe to the Frequent Filament Plan, your Gigabot must use three 5 lb. spools or two 15 lb. spools per month, for 3 months at minimum.
Do you have suggestions for engineering or UX improvements?