Thank you for working with us.
Our dedicated support team is available to all Gigabot owners for the lifetime of their product, free of charge.
HELPFUL LINKS AND REFERENCES
COMMUNITY + COMPANY DOCUMENTATION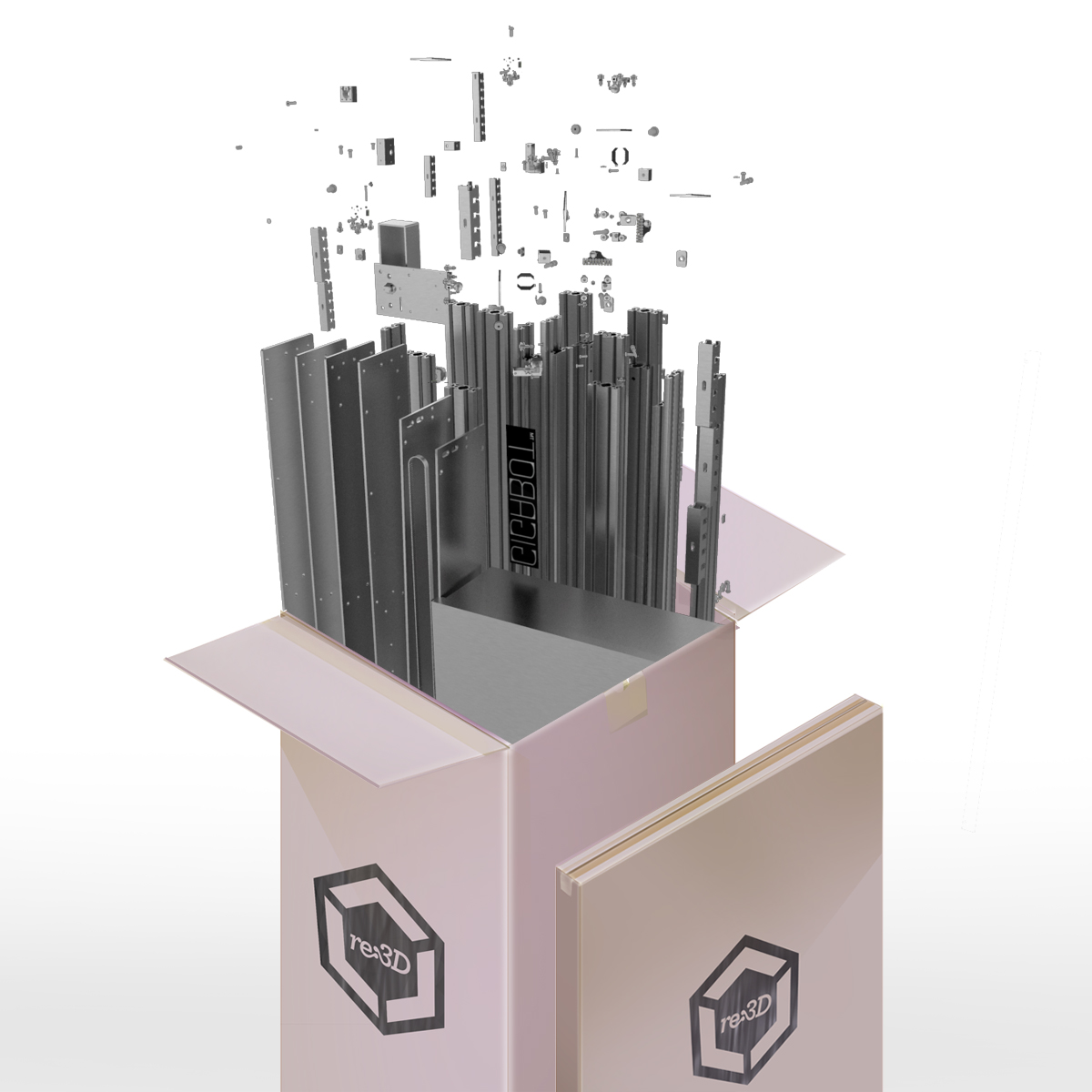 GIGABOT® : UNASSEMBLED (COMPLETE DIY KIT)
Your Gigabot Parts Kit should arrive in two boxes, one large box and one bed plate box. After reviewing the contents of the box, be sure to grab a friend and start assembling your Gigabot using our helpful docs.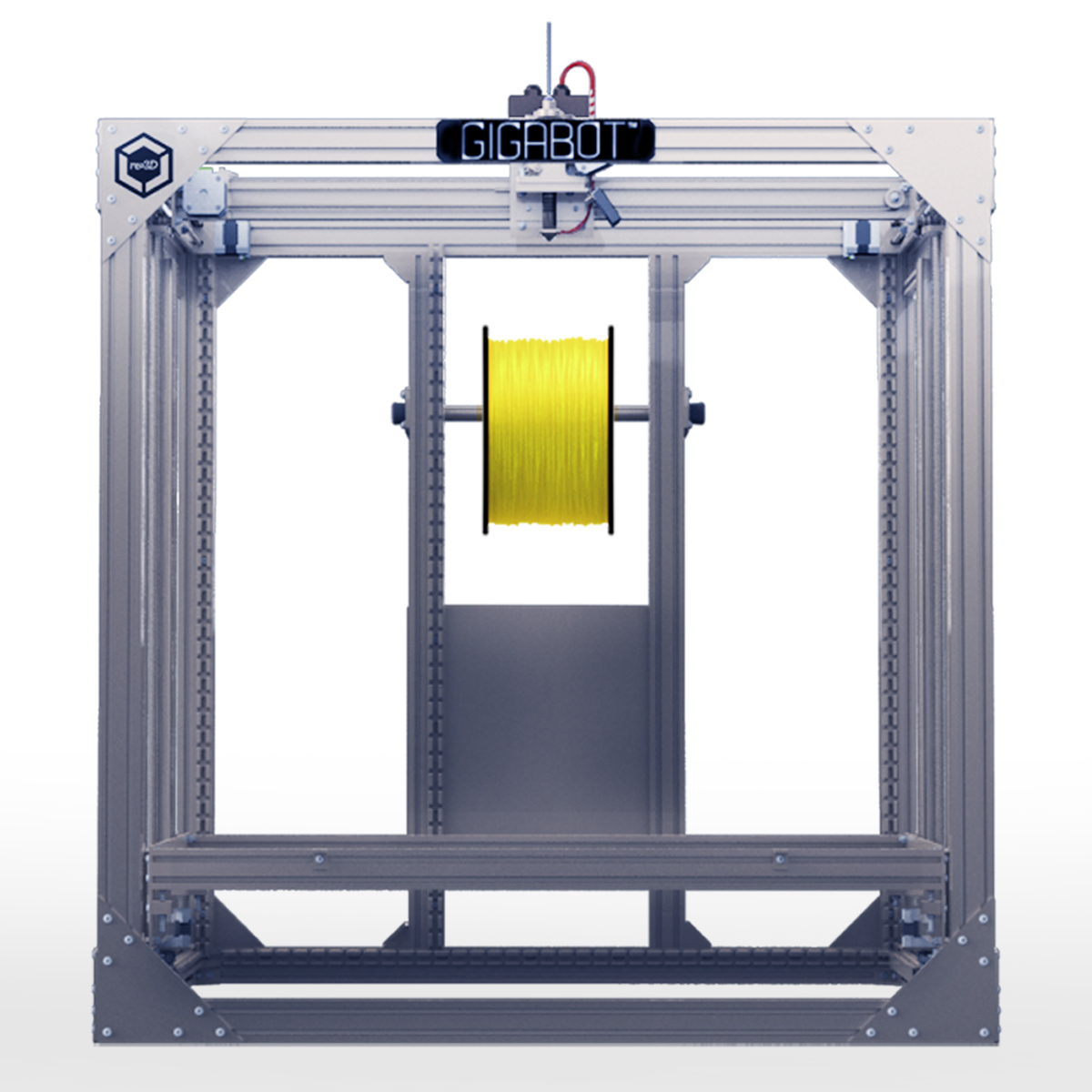 GIGABOT® and GIGABOT®XL : FULLY ASSEMBLED & TESTED
Your Fully Assembled Gigabot should arrive straight to your door in wooden crate, packaged on casters. Simply remove from the packaging, plugin, and follow calibration steps to start printing!