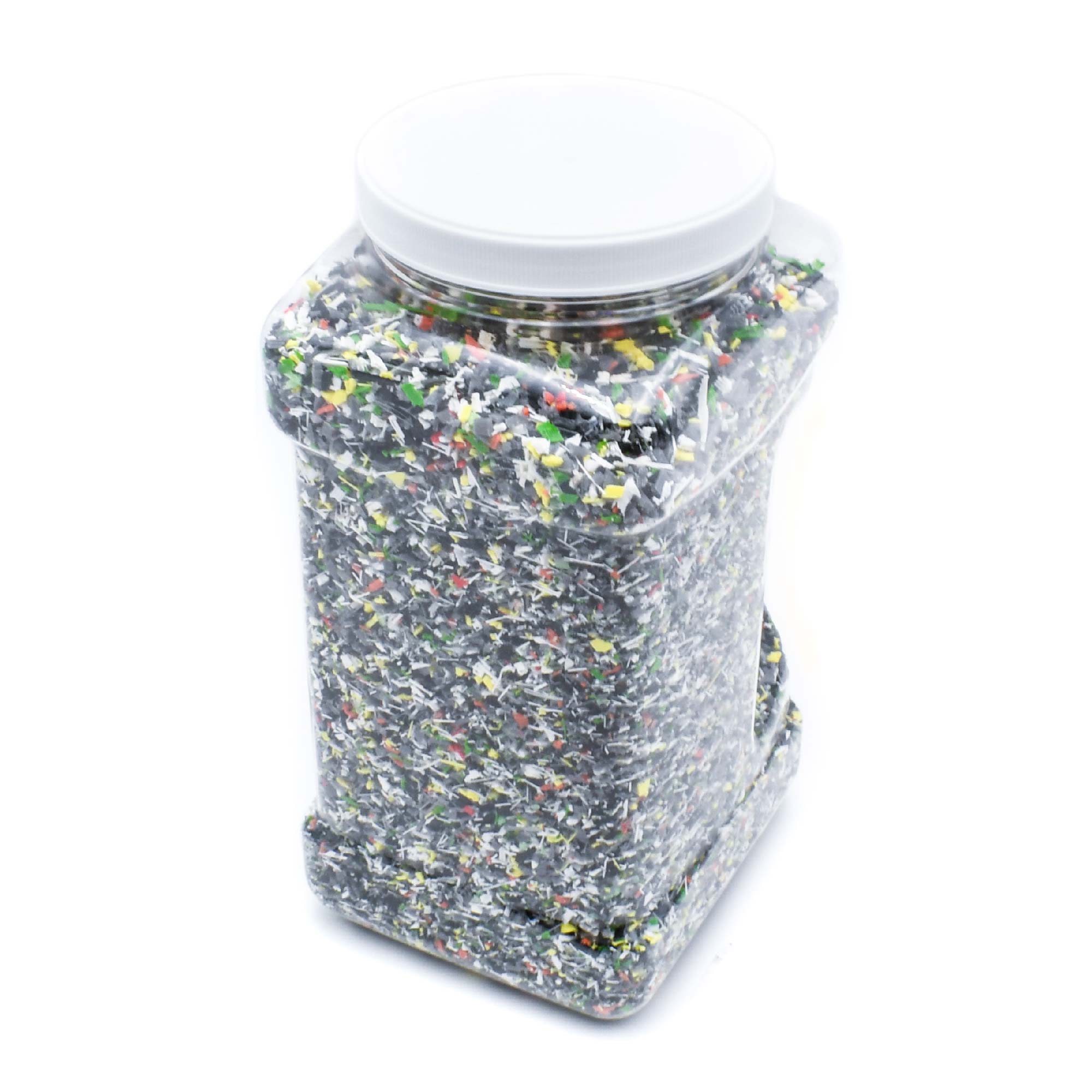 Polylactic Acid, more commonly known as PLA, is one of the most frequently used materials in 3D printing. Its popularity comes from its ease of use, organic nature, and relatively strong mechanical properties. PLA is also inexpensive making it a great entry-level material. PLA also boasts strong mechanical properties and user-friendly thermal properties that make it easy to print with. Its prevalence and ease of use makes it a perfect material to regrind and recycle. For those who prototype often, rPLA is a sustainable solution.
rPLA is a great material for applications that require rapid prototyping and strong parts. Its ease of use and low cost make it suitable when a part may be frequently reprinted as is the case in prototyping and architecture. rPLA is easily recycled, proving to be a sustainable solution for rapid prototyping. Its strength and ease of use make it suitable for those who need to turn over a lot of strong, functional prototypes.

Want to validate your material?