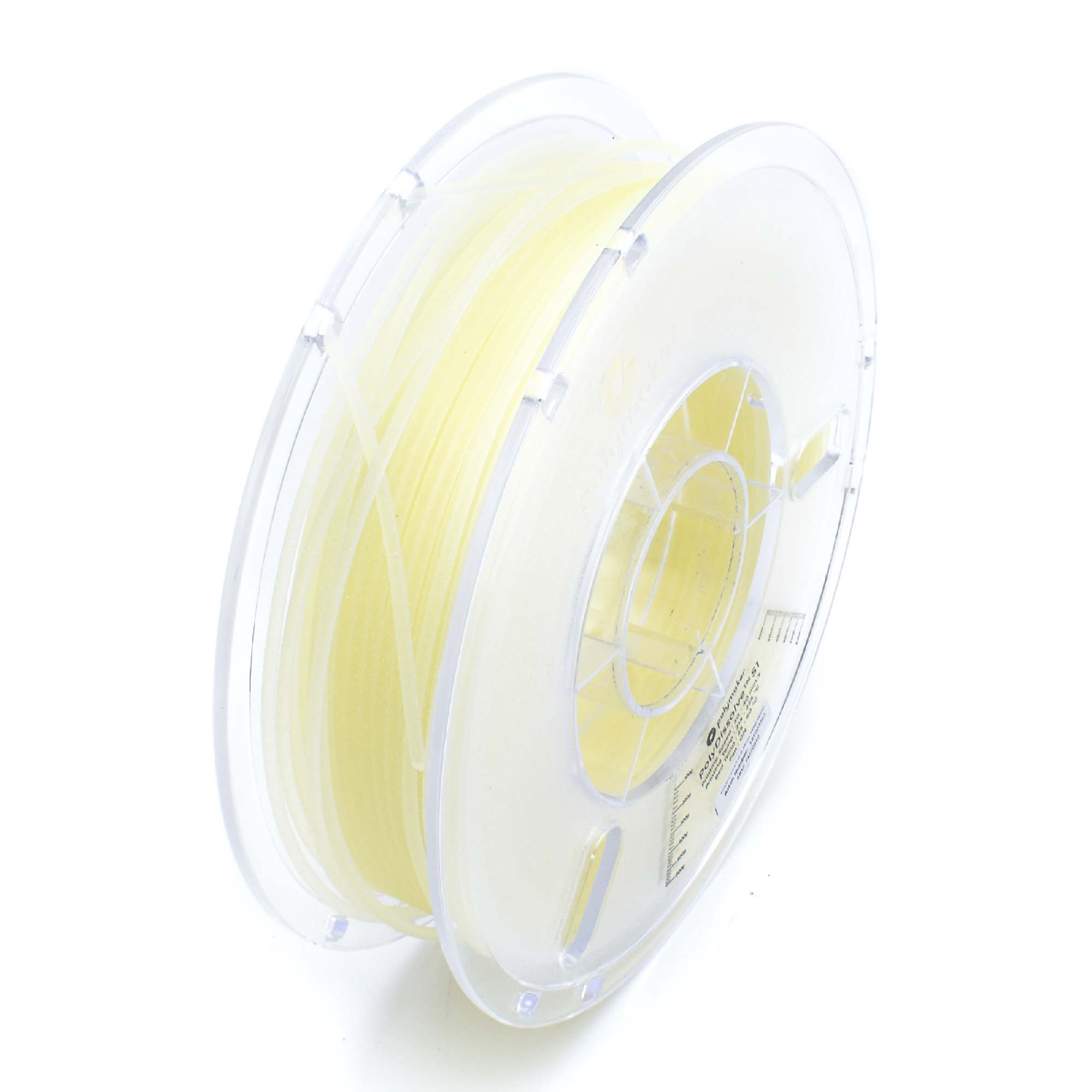 Support material is a class of materials dedicated to serving as easy to remove support. Supports are required on a lot of complex parts, and depending on the geometry they may be difficult to remove. Support material is designed to be easy to remove, and this is often achieved in two different ways. Some support materials are made of PVA, which is often seen in glue. PVA support materials are water soluble, so PVA supports are removed by submerging a part in water. Other support materials are designed to bond with a specific filament. This helps the support material bond to the part, but also remain easy to remove. If you have a complex part that needs intricate support, consider using a dedicated support material in a dual extrusion setup.
Support material has primarily one application, acting as support! The unique properties of PVA support makes it useful beyond just being support. Sometimes, a part may need to dissolve upon contact with water. PVA support is able to meet this unique application.
Want to validate your material?