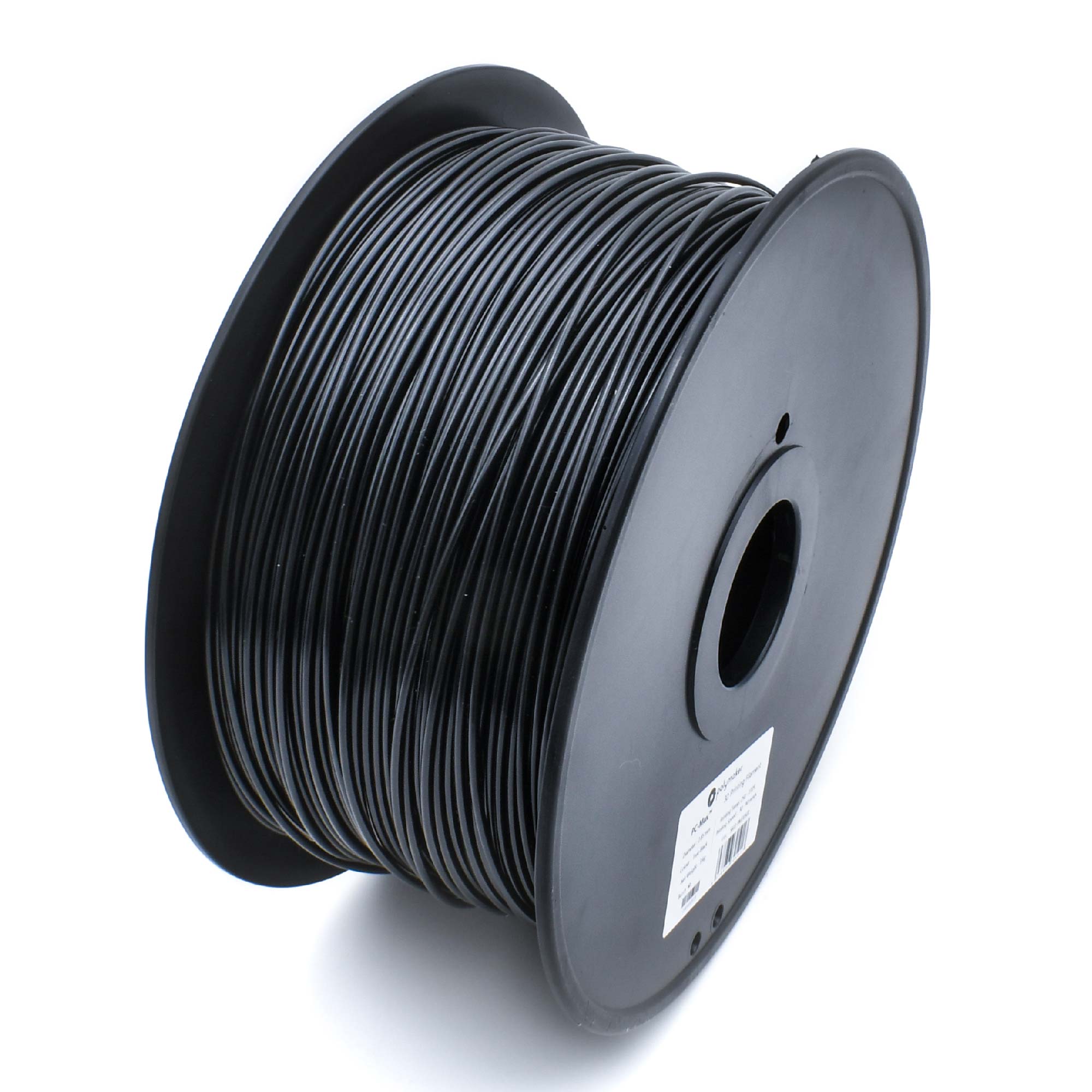 Polycarbonate (PC) is a high performance material intended for use in engineering and industrial settings. As suggested by its name, PC contains carbonate groups that contribute significantly to its strength and toughness. PC also has excellent temperature resistance, making it useful in high temperature applications as well. Its strength, toughness, and temperature resistance makes it a useful material for final production or industrial parts. PC is also useful with electronics since it is an insulator.
PC's high performing properties make it a good choice for industrial applications. Parts made from PC can withstand the demanding environment found in industry. PC is also a good choice for storage, especially electronic enclosures. Since PC does not conduct electricity, sensitive electronics will remain safe in PC enclosures. Many of the parts on re:3D Gigabot printers is made with PC. Finally, PC is perfect for any parts that needs to resist high temperatures.
Want to validate your material?