Since March of 2020 we have been honored to partners with customers and the community to support first responders and businesses that are re-opening.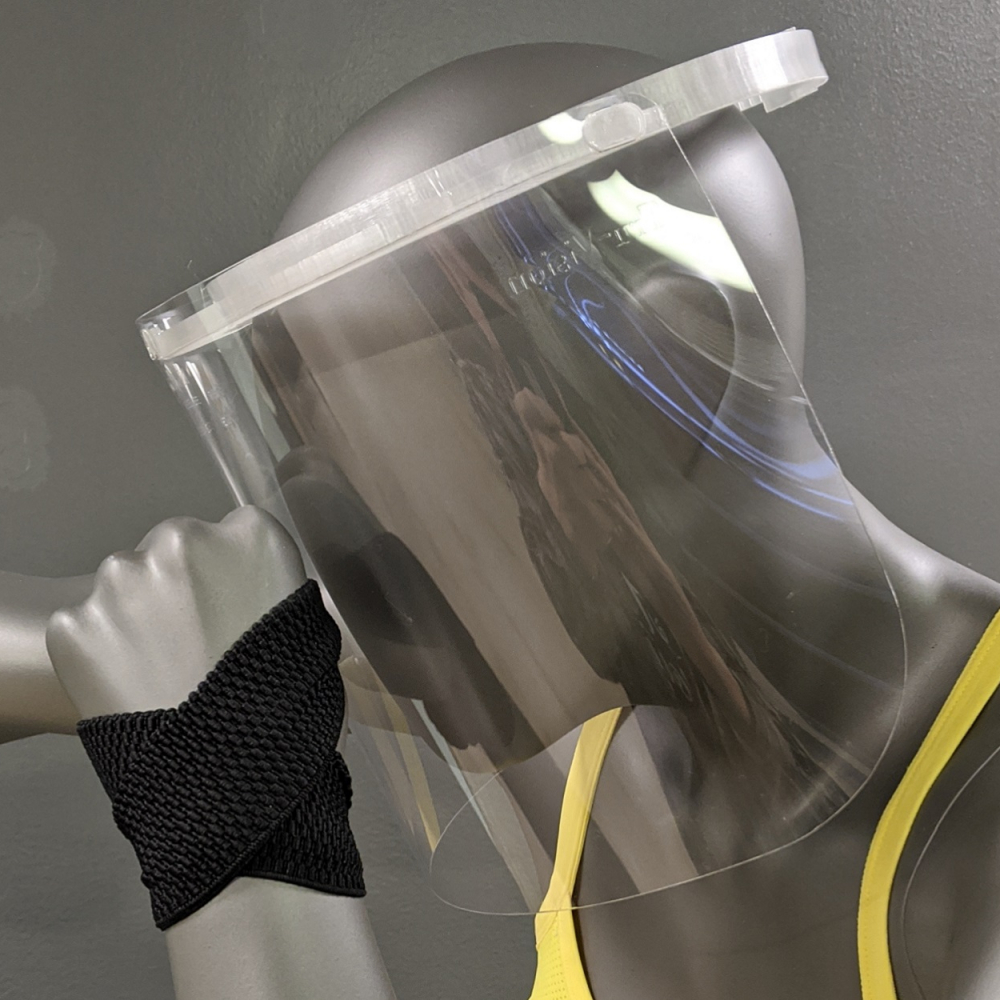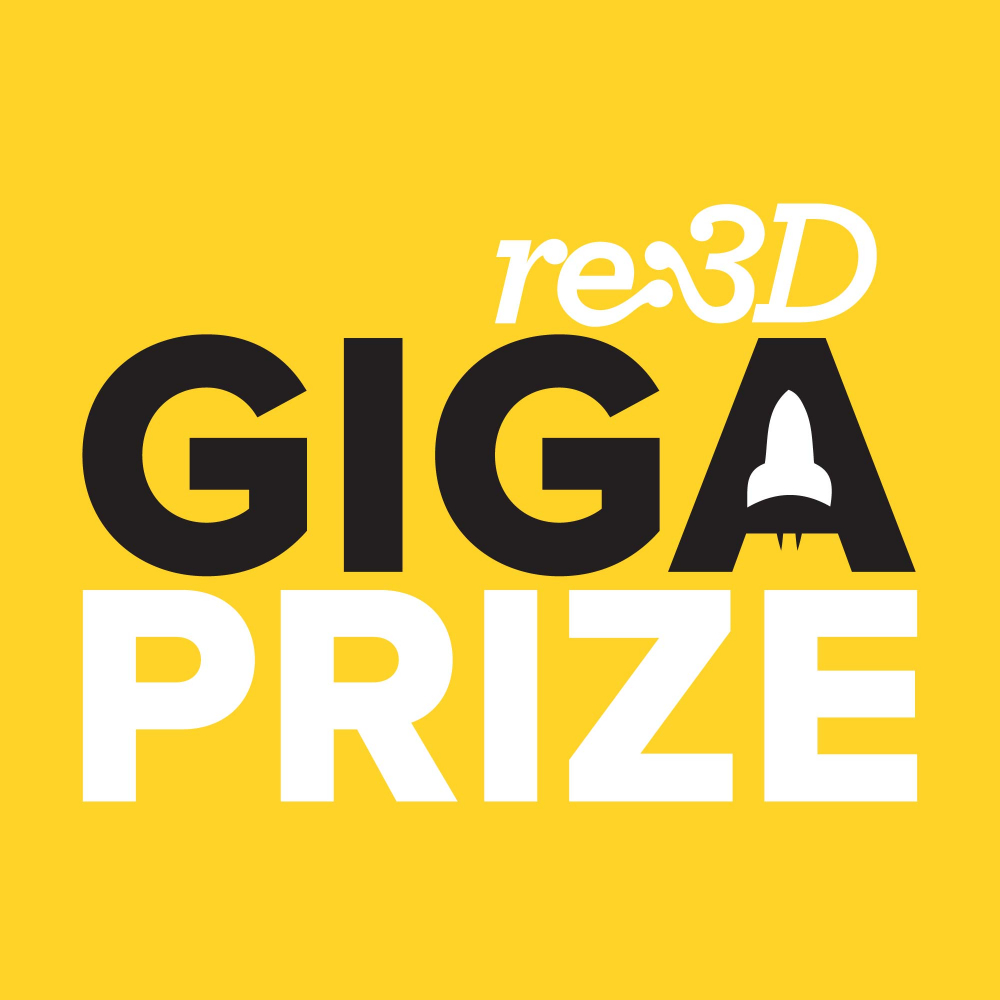 For every 100 Gigabots delivered, re:3D donates a Gigabot to a group dedicated to making -a-difference.
Meet Gigbot X- a modified Gigabot that prints directly from pelletized or ground up plastic waste.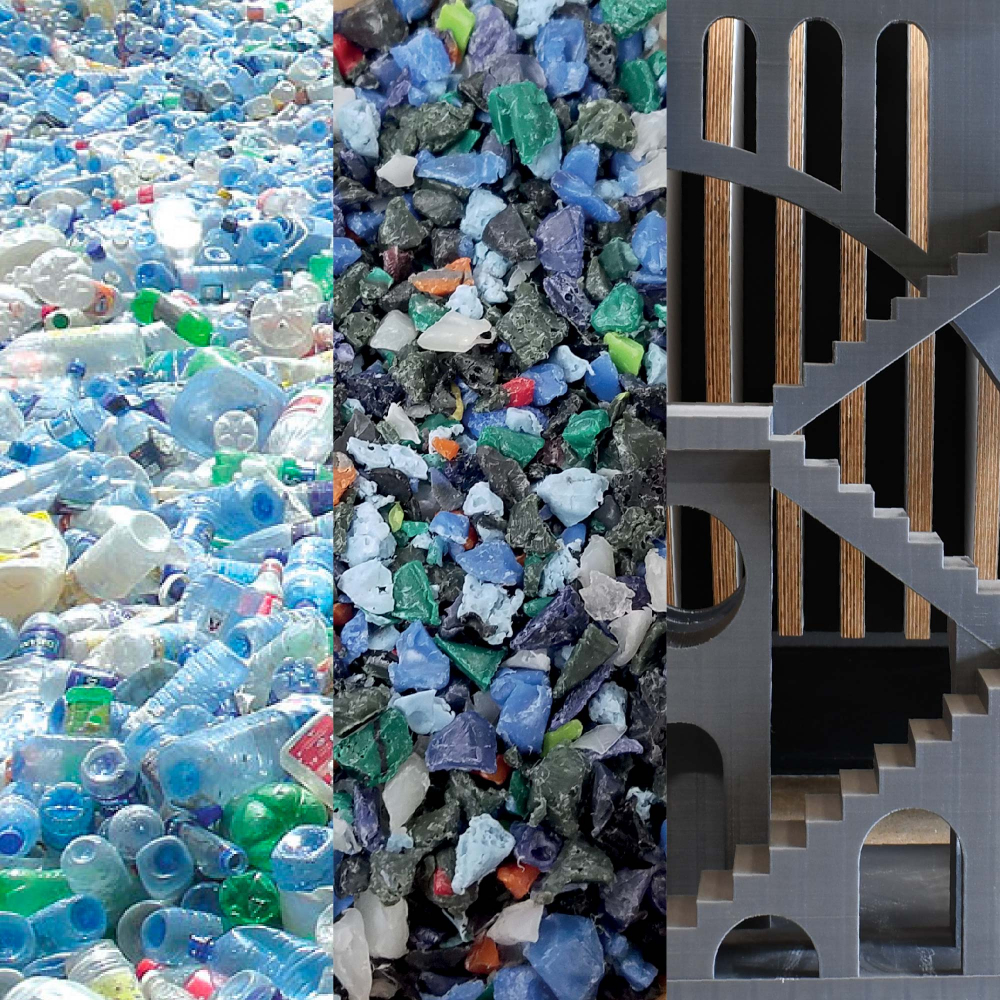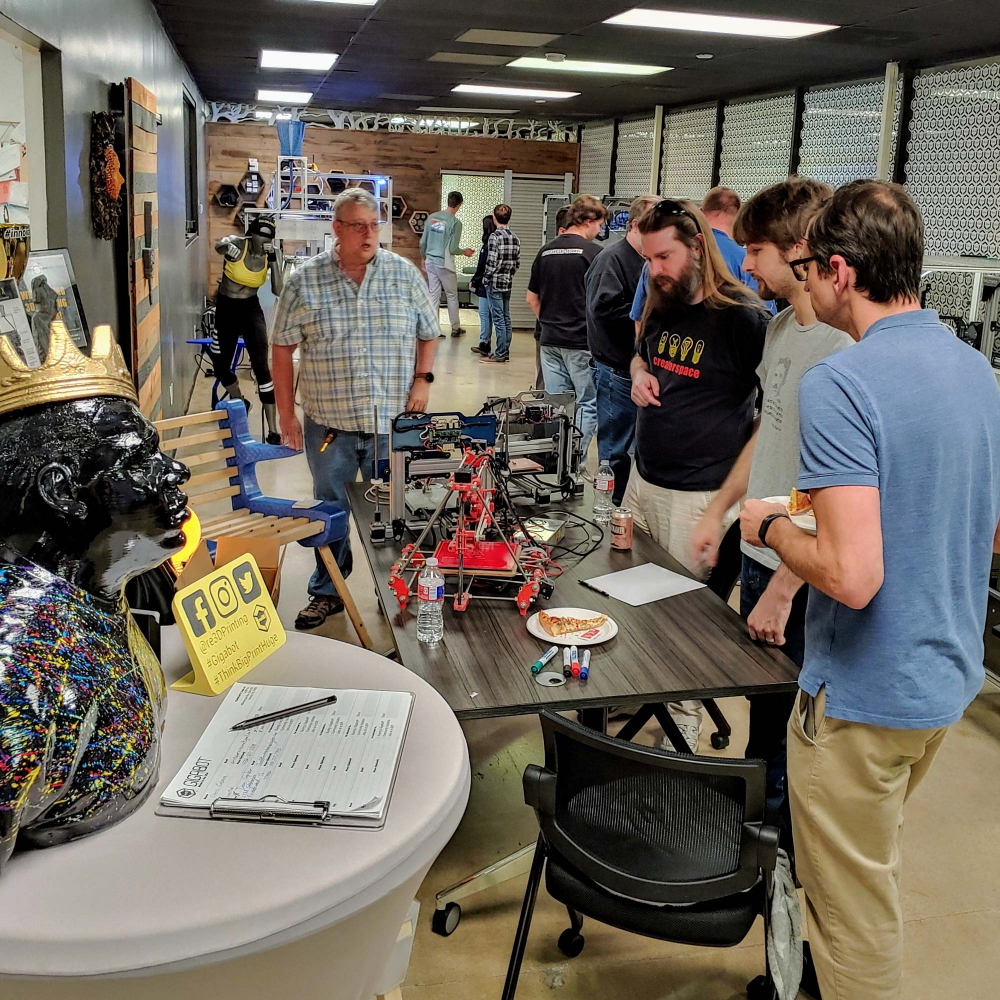 From Gigabot owners to schools to explorers of all ages, re:3D welcomes everyone to dream big and print HUGE with us.
In 2017 we were invited to Puerto Rico as part of Parallel 18. We love the island, and pursuing applied research with our friends.