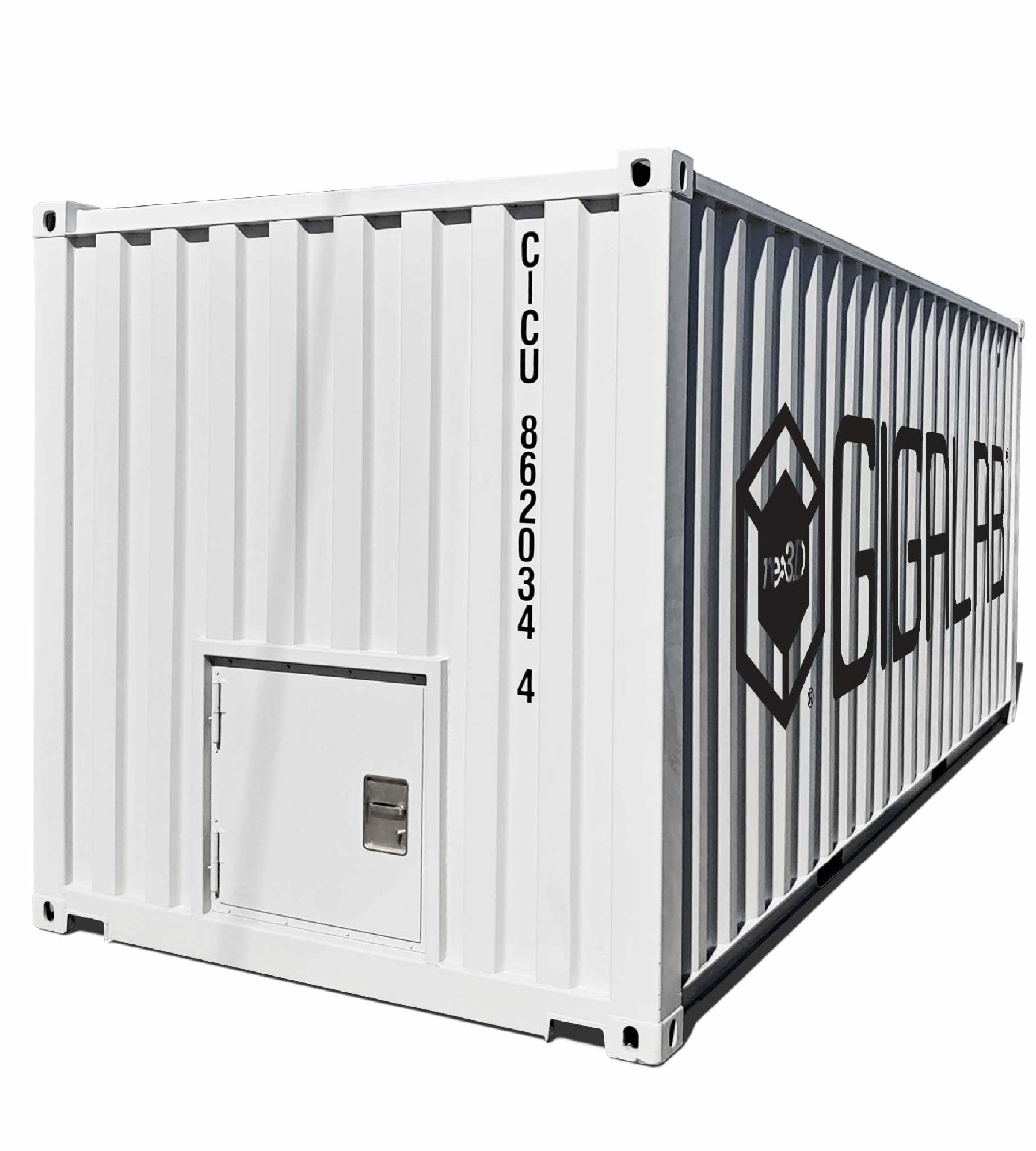 Gigalab is re:3D's next evolution in large-scale 3D printing & services. Each climate-controlled Gigalab contains the printers, tools, and supplies to innovate on-site with the option for a generator or off-grid energy power. We look forward to customizing your Gigalab to meet your needs. 
We look forward to sharing success and failures with you! You can sign up for updates, or receive a quote for your Gigalab below!
Designed Around re:3D Large Scale 3D Printers
A unique space to create, collaborate and innovate. Crisis-affected communities engage in creative problem-solving, adapting resources and processes to address challenges and create opportunities.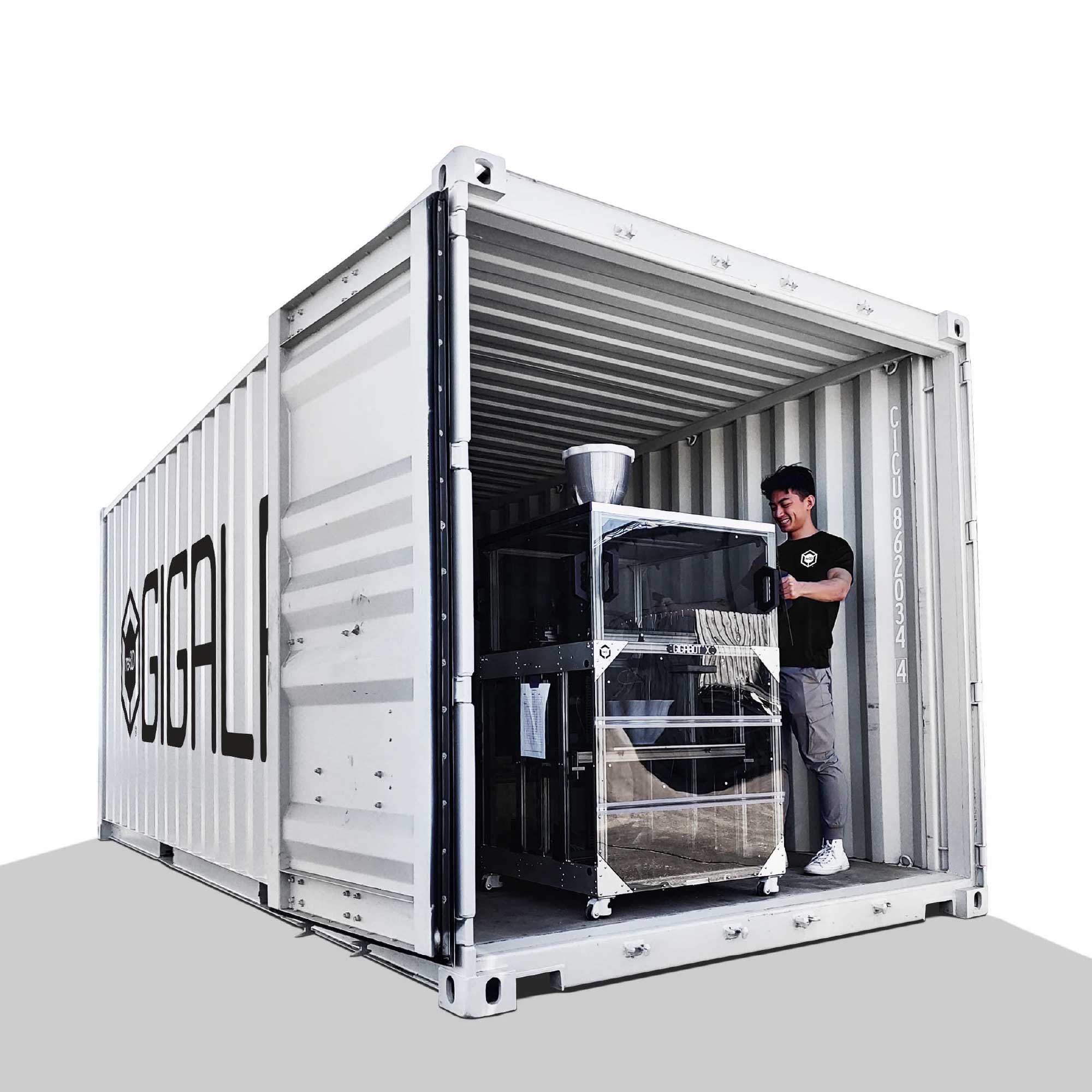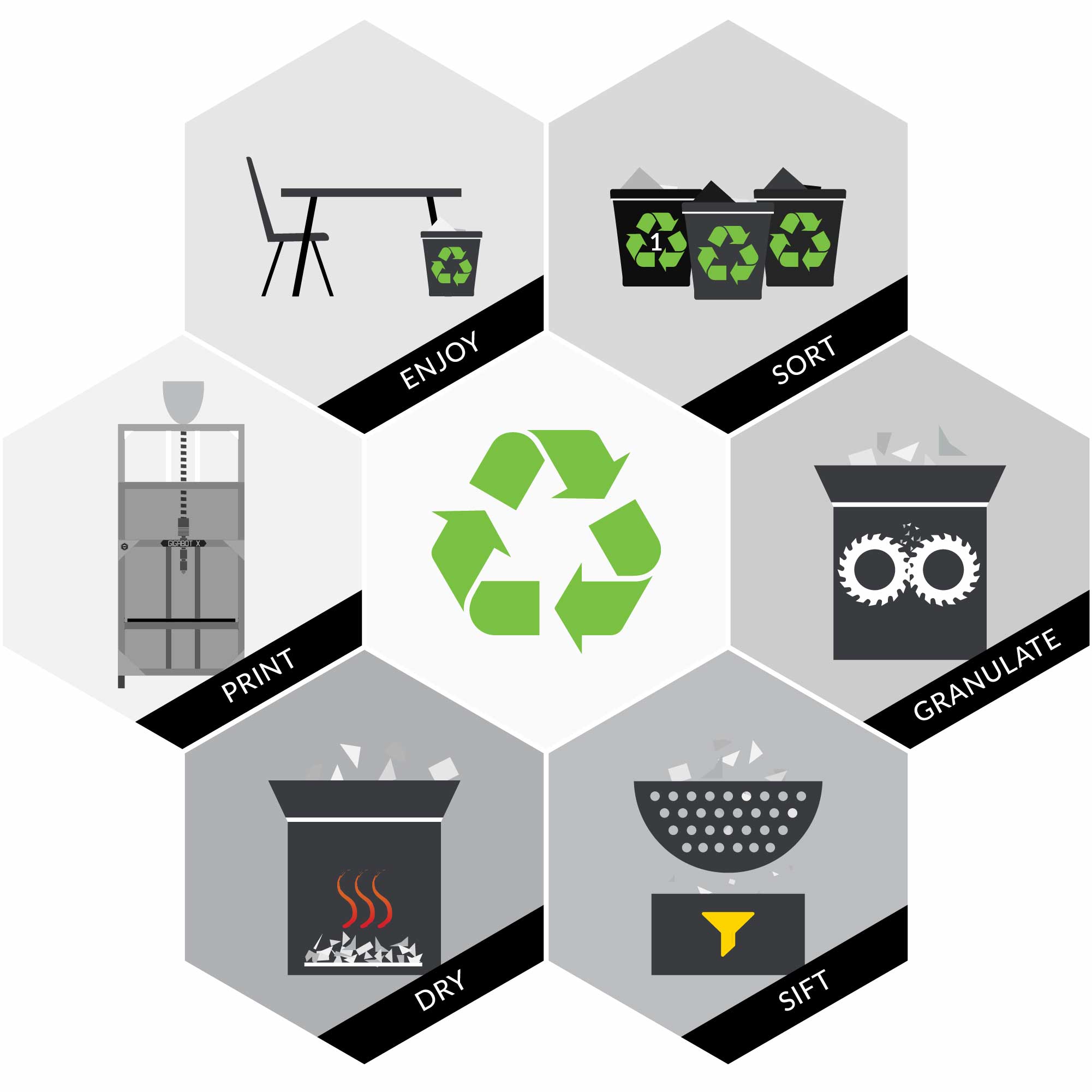 Gigalab offers unique tools and opportunities to repurpose discarded materials and create new items.
The first generator powered Gigalab is currently being outfitted for the Puerto Rican Science & Research Trust to process & 3D print with water bottles and manufacturing waste in Puerto Rico.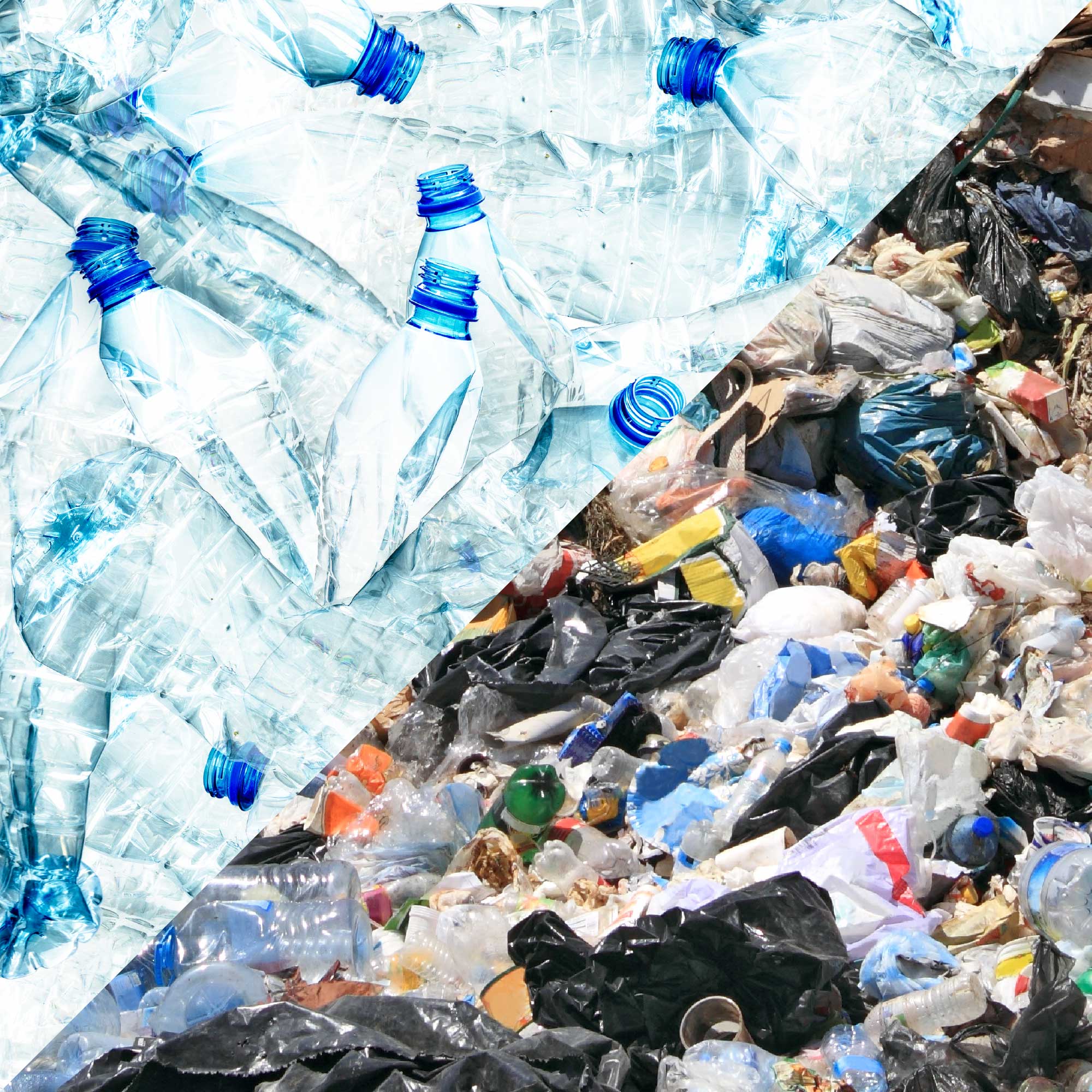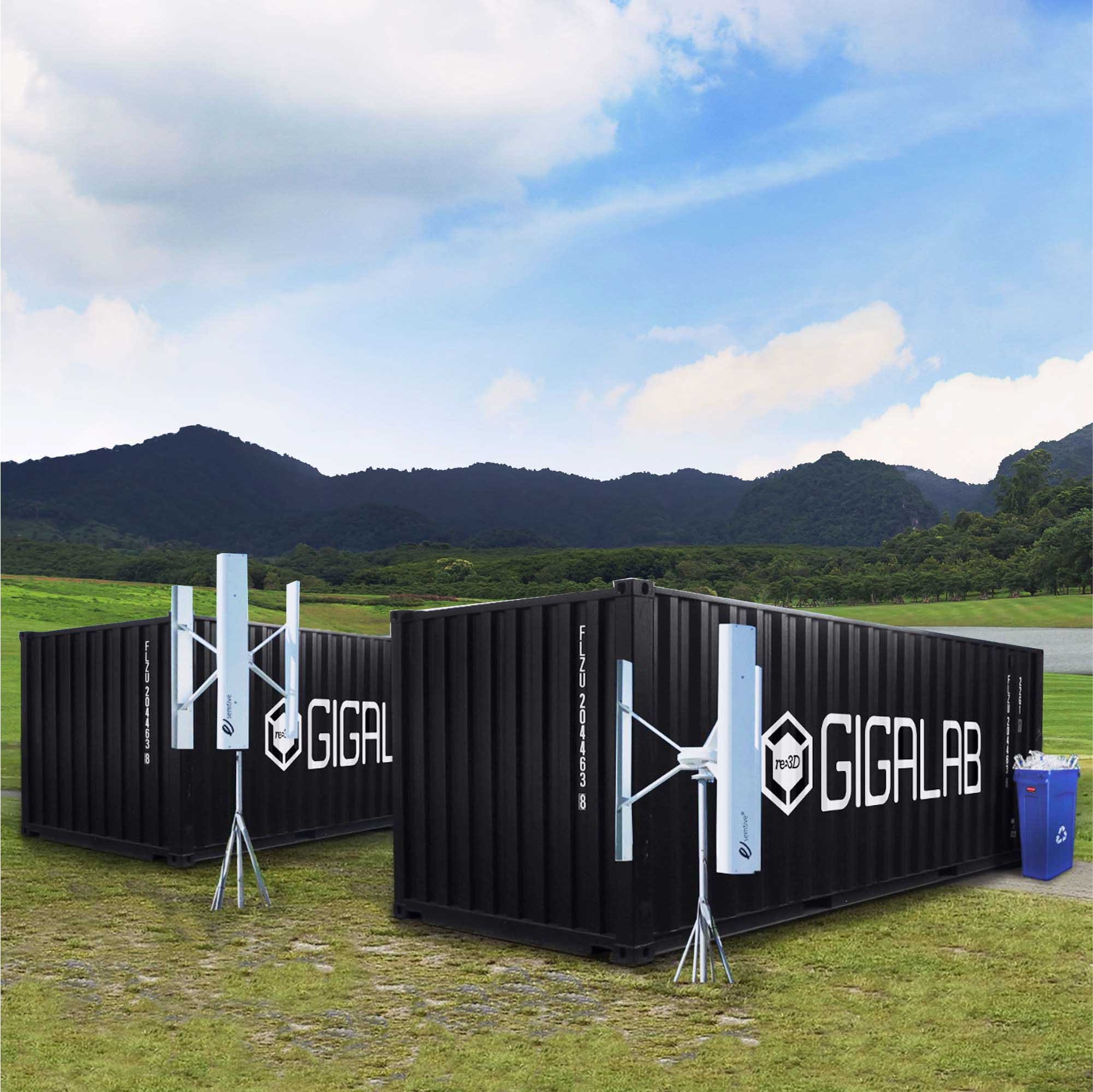 Thanks to an AFWERX SBIR Phase II award, two containers powered by wind will be installed at the United States Air Force Academy in 2022. These containers will contain all of the tools to process & 3D print with plastic waste from the dining hall, as well as discarded 3D prints used in their education.