Contract Prints
CONTRACT PRINTS
Need to print something HUGE? Aside from manufacturing Gigabot 3D printers, re:3D also takes on print jobs for customers who want to see Gigabot's quality or print models without having to own a Gigabot.

To order a 3D print, click the contact button below and fill in the form. For custom part files or questions, e-mail our team at printservice@re3d.org. Free samples are printed in PLA and custom parts up to 36″ x 36″ x 42″ can be made in a variety of thermoplastics.
OUR PROCESS
FOR HIGH-STRENGTH MATERIALS
Print with thermoplastics that melt below 320C. Gigabot®'s all-metal hot end accepts a wider variety of 3D printing materials, including both high-strength and heat-resistant plastic filaments.
LIFETIME CUSTOMER SUPPORT
All Gigabots® are covered under our factory warranty for six months, including damage due to normal wear and tear, user error or faulty parts. Extended warranty options and maintenance plans are available up to three years.
3D PRINTING AT THE HUMAN SCALE
Industrial 3D printing is now affordable. The massive print volume starts at 30X larger than desktop 3D printers, at a fraction of the cost of industrial systems.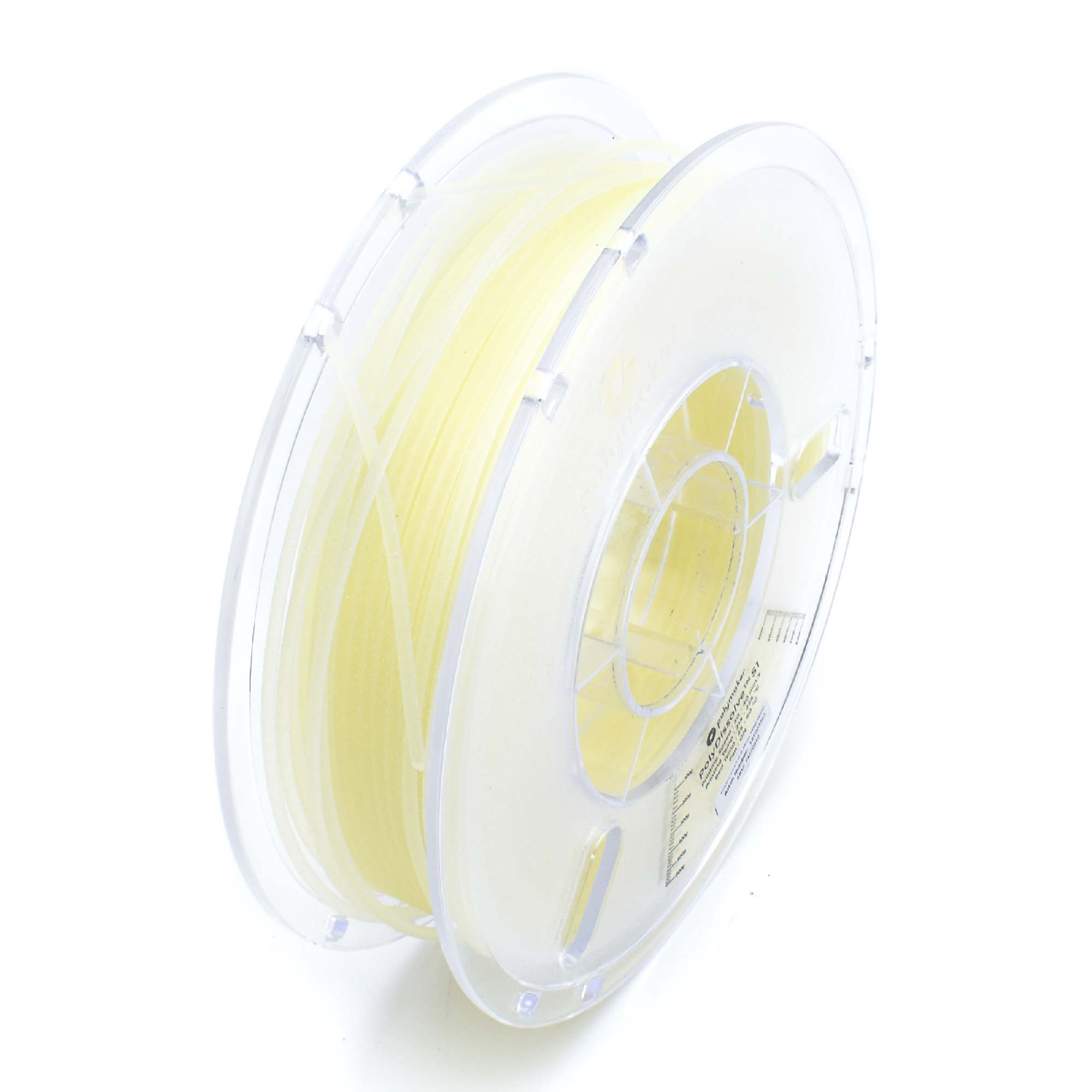 PVA
Custom Colors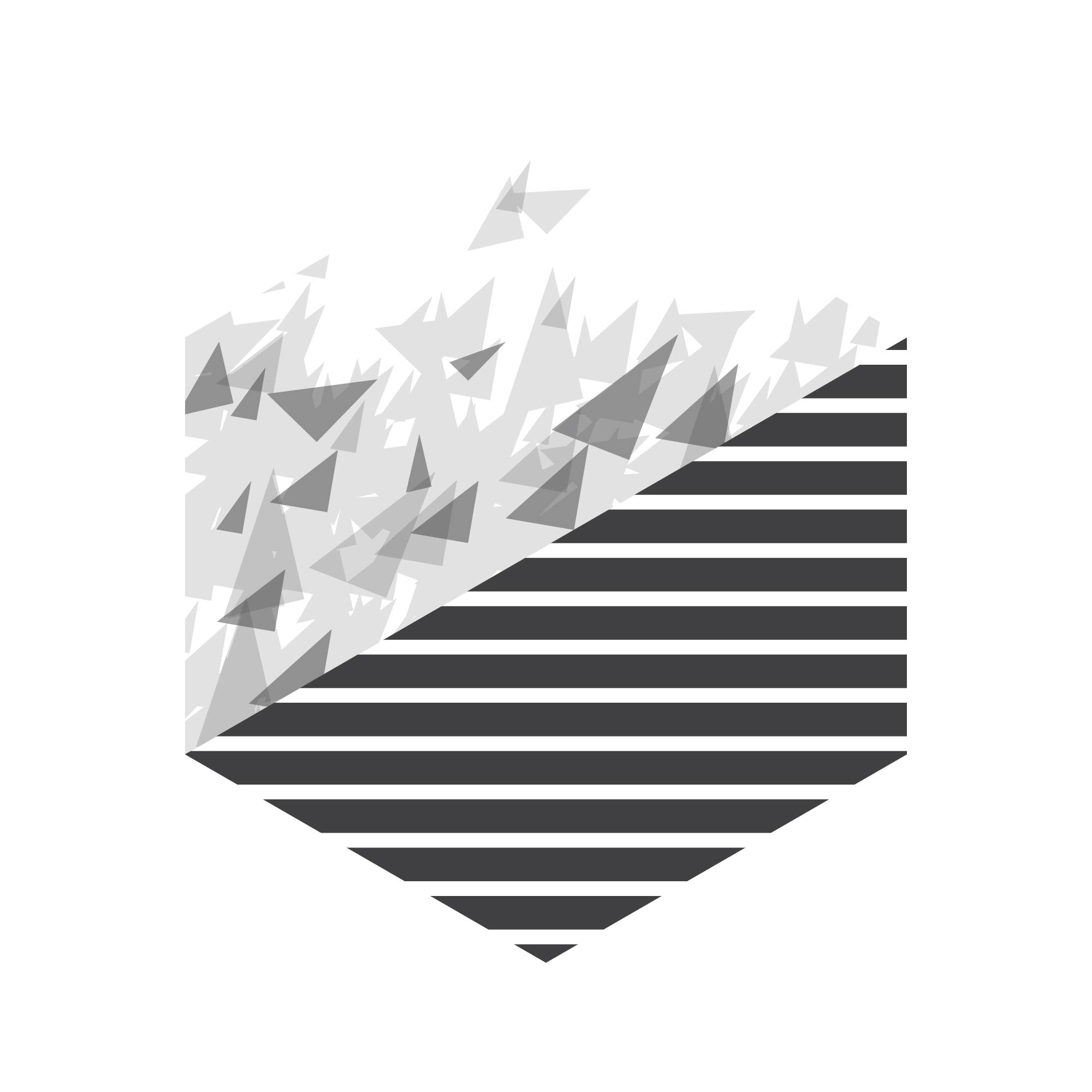 Custom Materials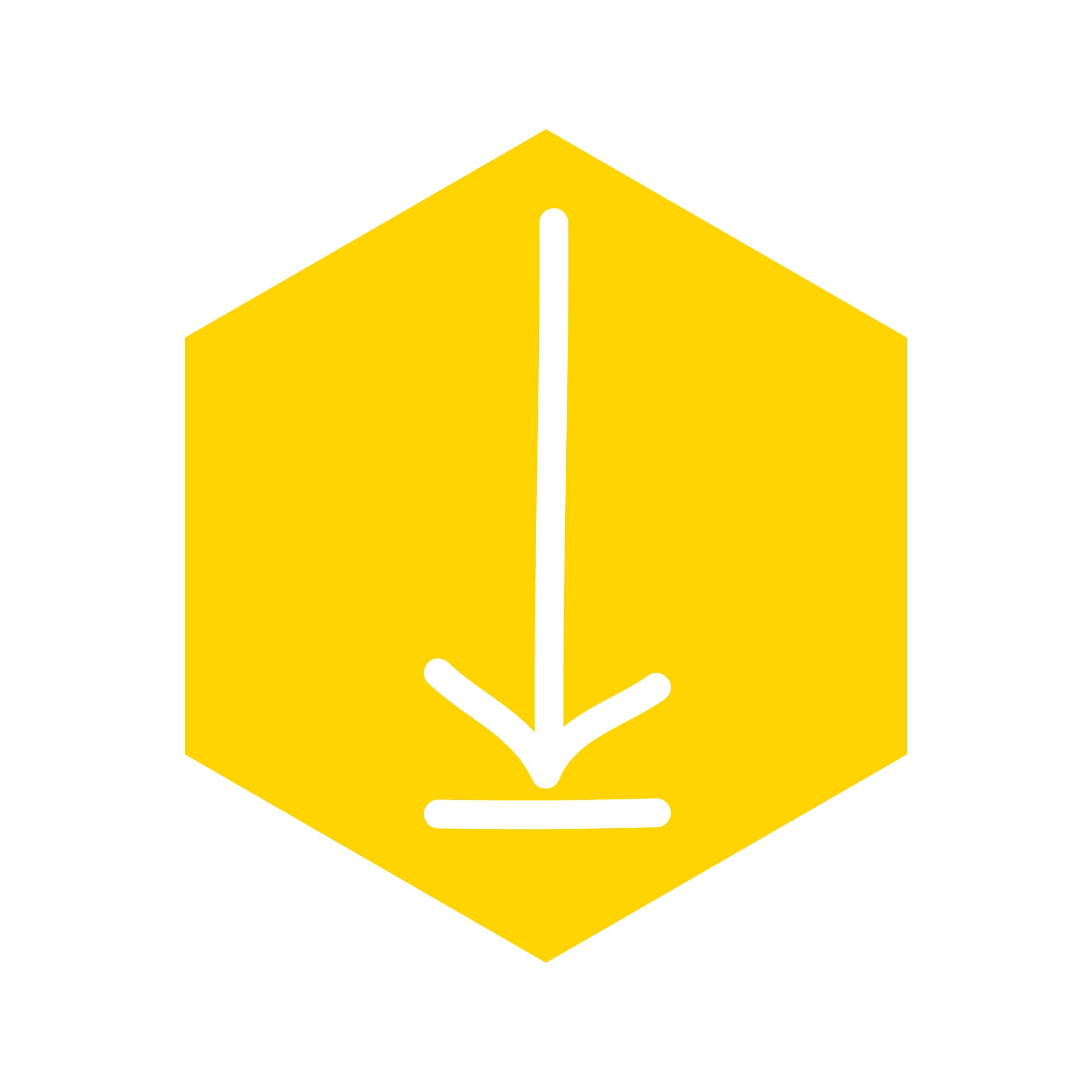 Downloads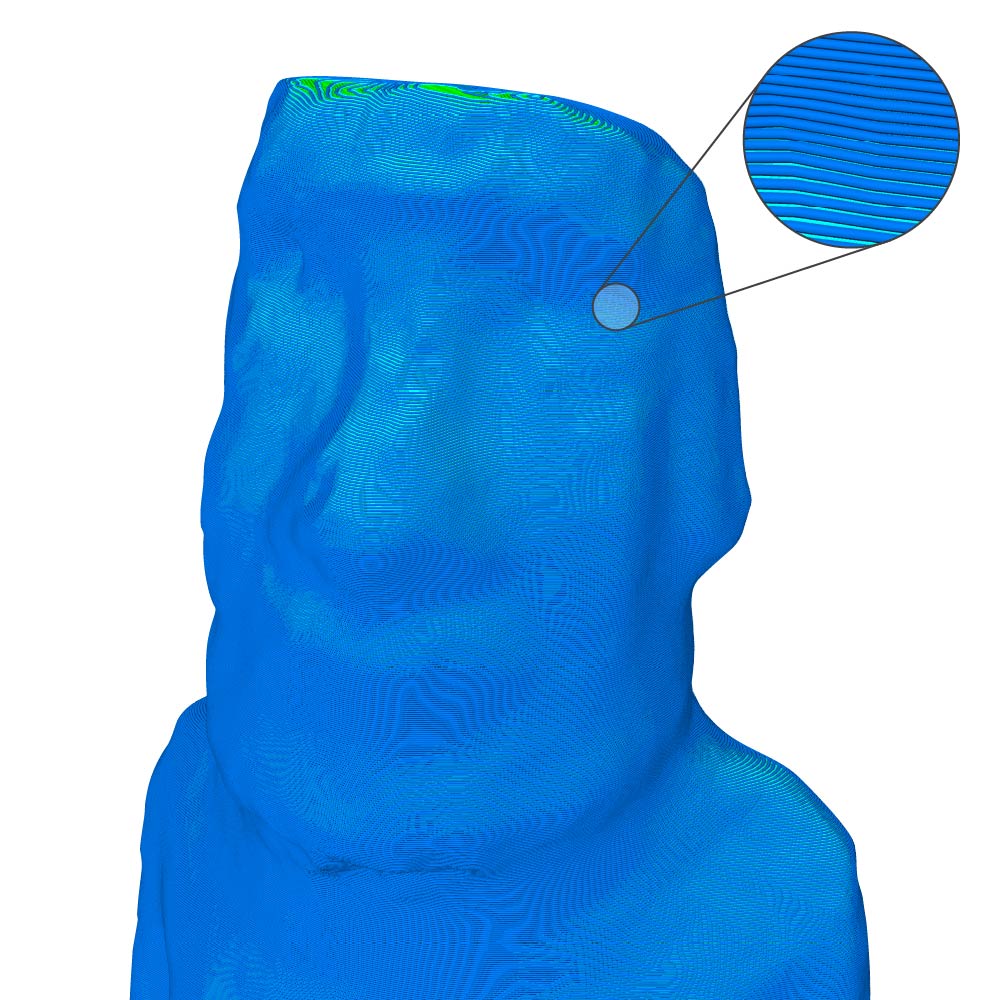 Low
0.8 mm Nozzle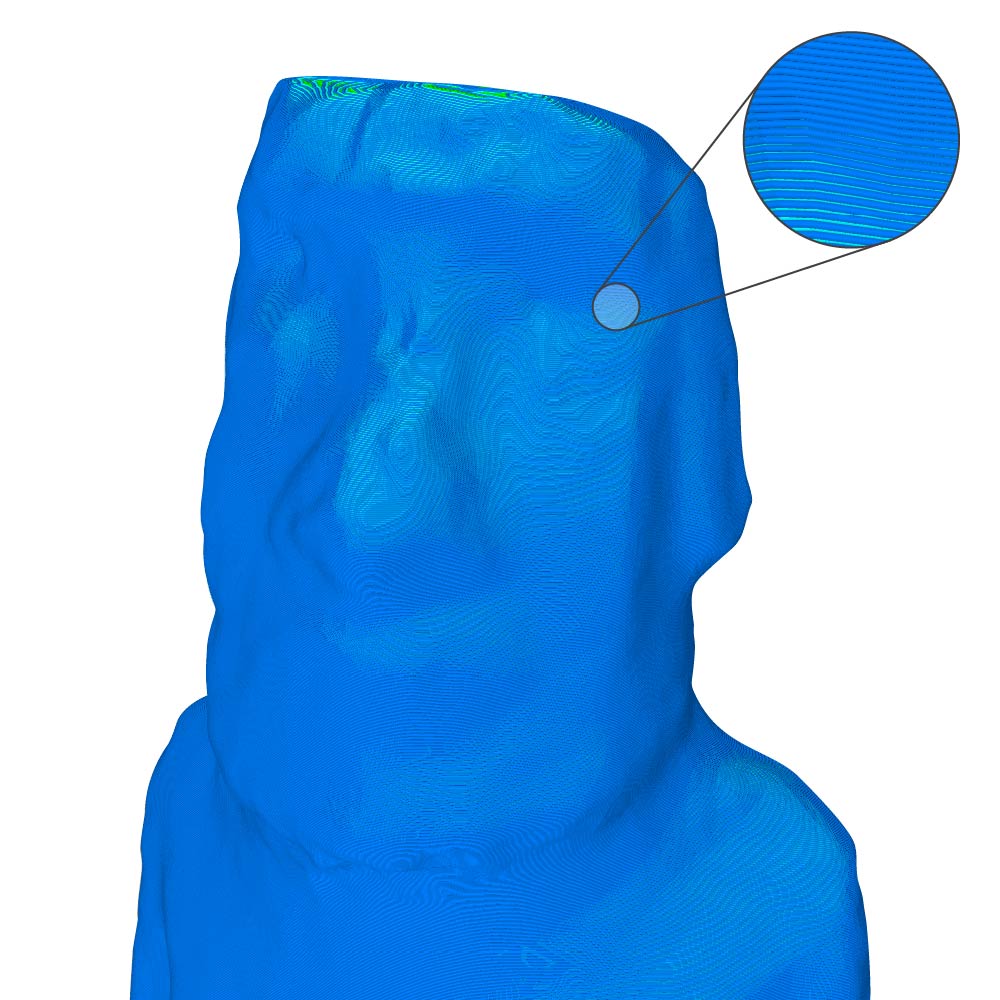 Standard
0.4 mm Nozzle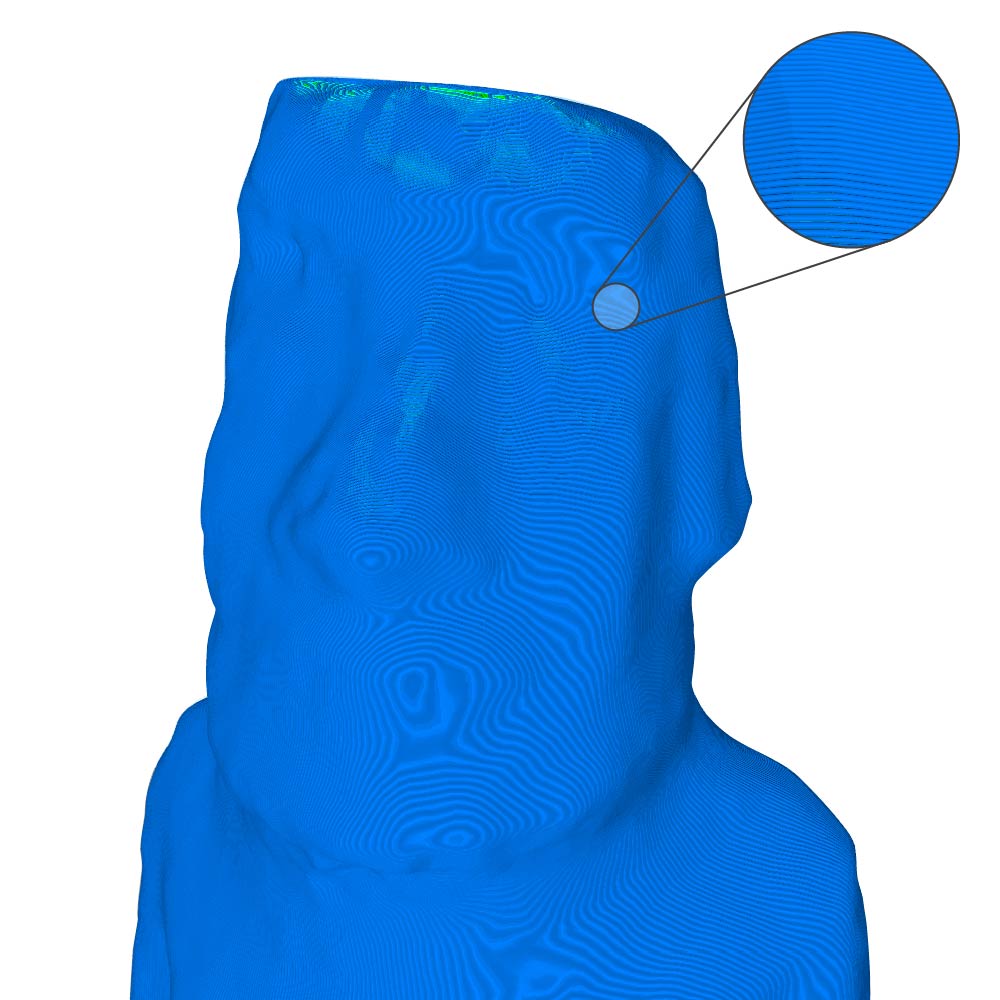 High
0.4 mm Nozzle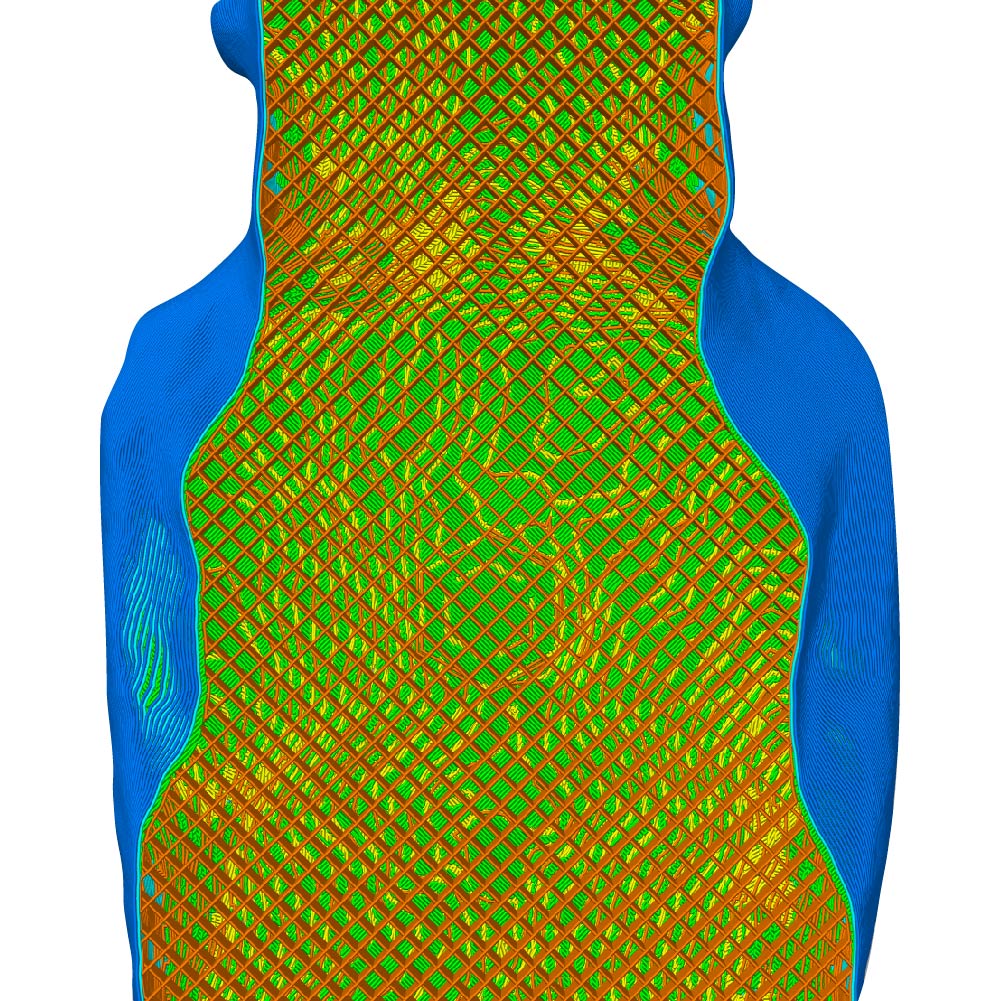 Standard
15% Infill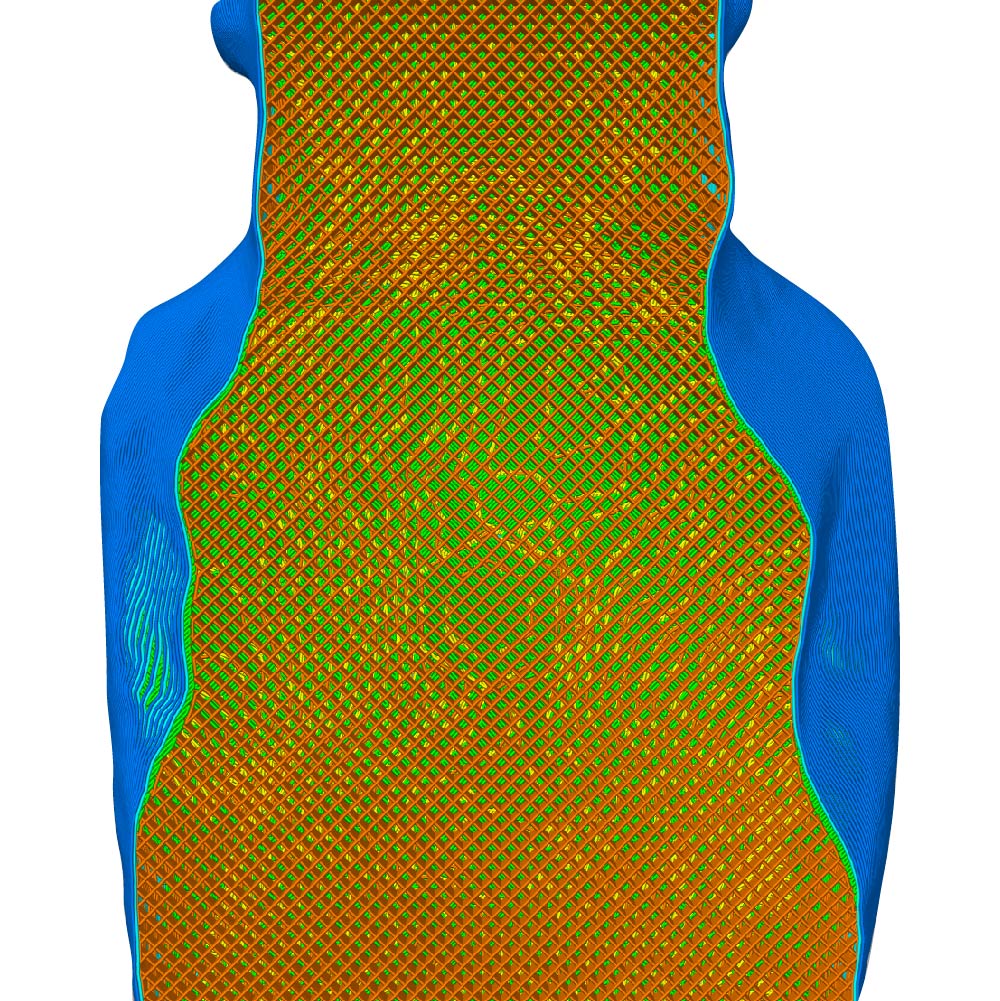 Medium
25% Infill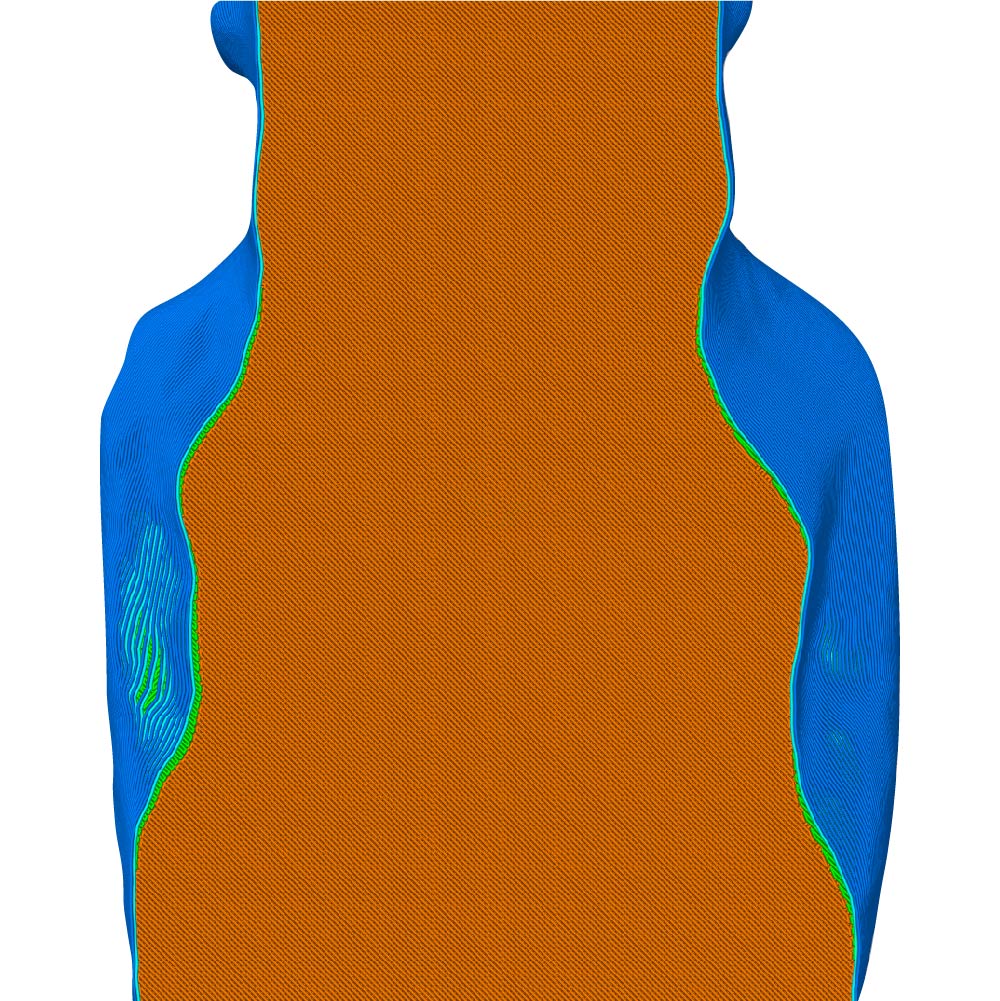 High
85% Infill
Industrial Design
INDUSTRIAL DESIGN
Whether it's a 3D printed sign, a custom beer tap handle, machined metal, or even a custom 3D printer, re:3D designers have what it takes to turn your ideas into tangible objects.
Disclosures governed by Nondisclosure Agreement
Iterative design using 3D printing and CNC machining cuts the cost and timeline for your product
Accurate timelines, renders and 3D models can be provided to our clients along the way
3D Scanning
3D SCANNING
We are now capable of capturing high quality 3D scans of objects up to 13 feet in length. The scans can be made into a 3D printable model or used for reverse engineering. Produced model is only able to capture the geometry of the part, not color. Scans can be done both in house and on site depending on the size of the part. The scanner used: Creaform HandySCAN3D.
Service Tech Visits
SERVICE TECH VISITS
Having an issue?

Need help installing an upgrade kit, or parts?

Need training to take your 3D printing with Gigabot knowledge to the next level?

Our team of trained service techs can do all of this, and MORE!  Contact our service team for more details
Consulting
CONSULTING
Would you like to learn how additive manufacturing can help you bring your product to market faster or streamline your company's workflow?
We can show you how you can:
lower your cost of prototyping,
promote and accelerate innovation within your company
better understand materials, geometries and tolerances needed for additive manufacturing
Our world-traveled 3D printing experts can help can help you achieve these goals by showing you how to unlock the potential of Gigabot's affordable, cutting edge FFF 3D printing technologies.
Material Testing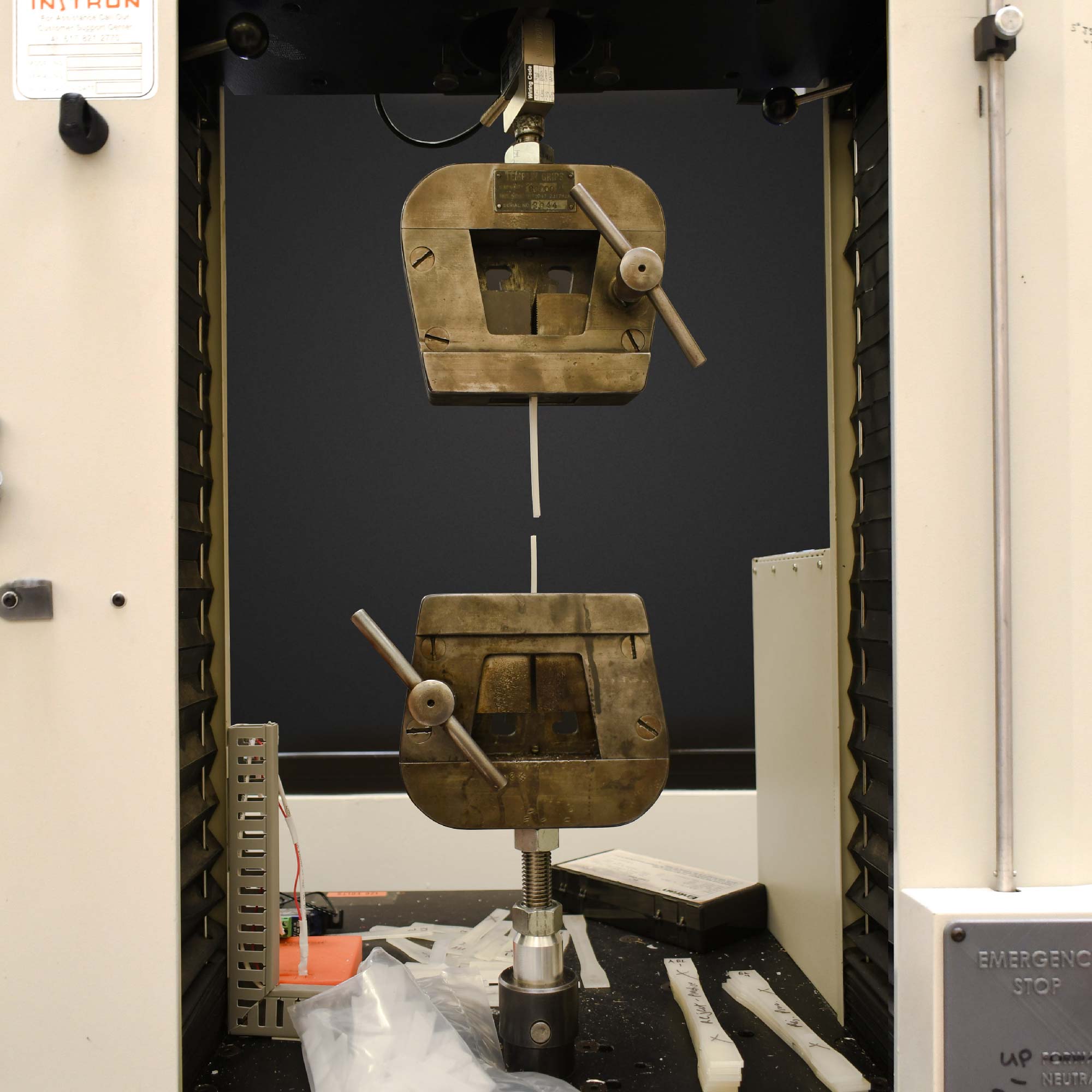 MATERIAL TESTING
Would you like some help characterizing the best materials for your application? Send us your filament or pellets and we can print ASTM test samples to be assessed using our materials testing equipment. Once complete we will send you a qualitative and quantitative report on:
Compression testing
Tensile
3D point bending
Analysis on how well the material prints
Optimal print temperature, speeds and basic profile recommendations
Layer bonding strength
We can also provide guidance on material compatibility testing to assess compatible build materials for adhesion or break away support.