CAGE  738T8 | DUNS 078732259 | NAICS 333318 | GSA MAS Category: 333249 | re:3D is ITAR Registered and Compliant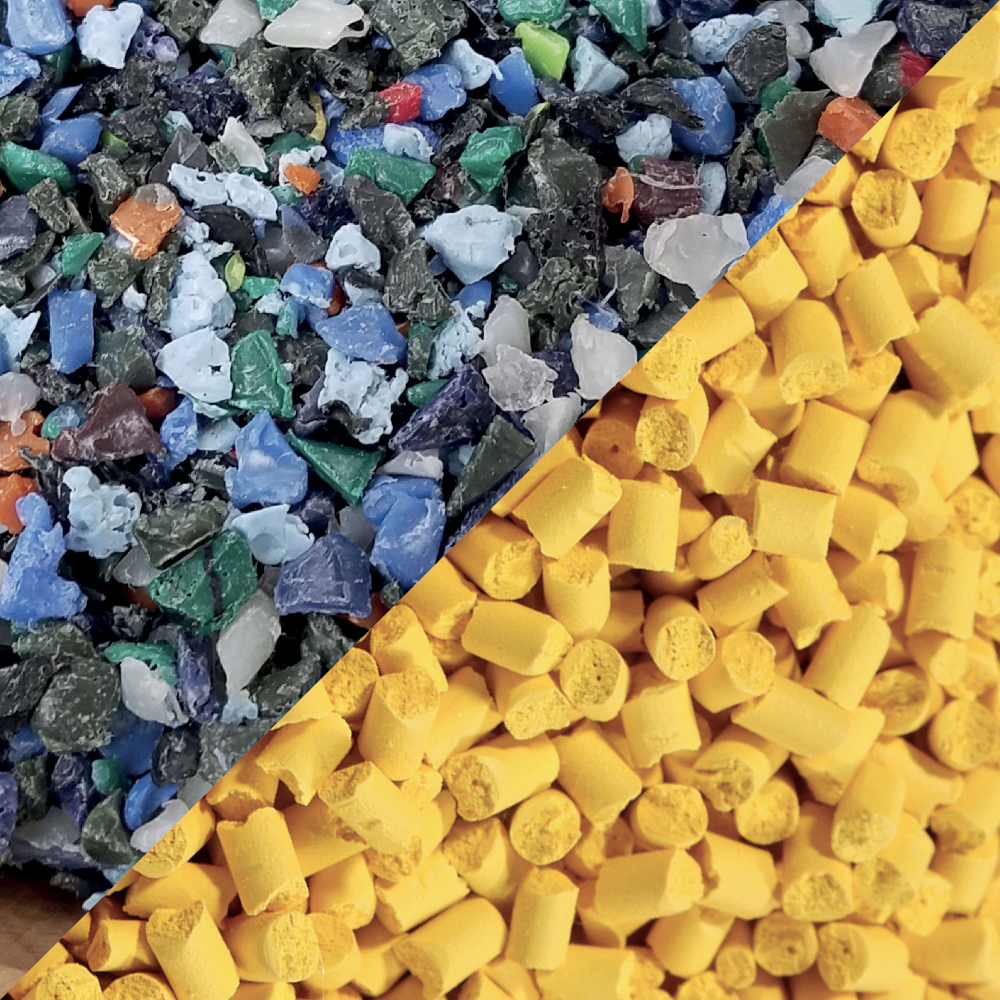 Thanks to the funding from National Science Foundation (NSF) SBIR Phase I, Phase II and Phase IIB awards, we have been able to fulfill our vision to modify Gigabot to print with virgin or recycled pellets or flake/regrind. As part of our Phase II work and a match from the Puerto Rico Science & Research Trust, we are now developing a complementary heated chamber, dryer, and granulator.
After uploading multiple designs on the NIH 3D Print Exchange, and receiving an honorable mention for our mask design, re:3D had the privilege of fulfilling over $30000 in contracts to produce PPE for the military.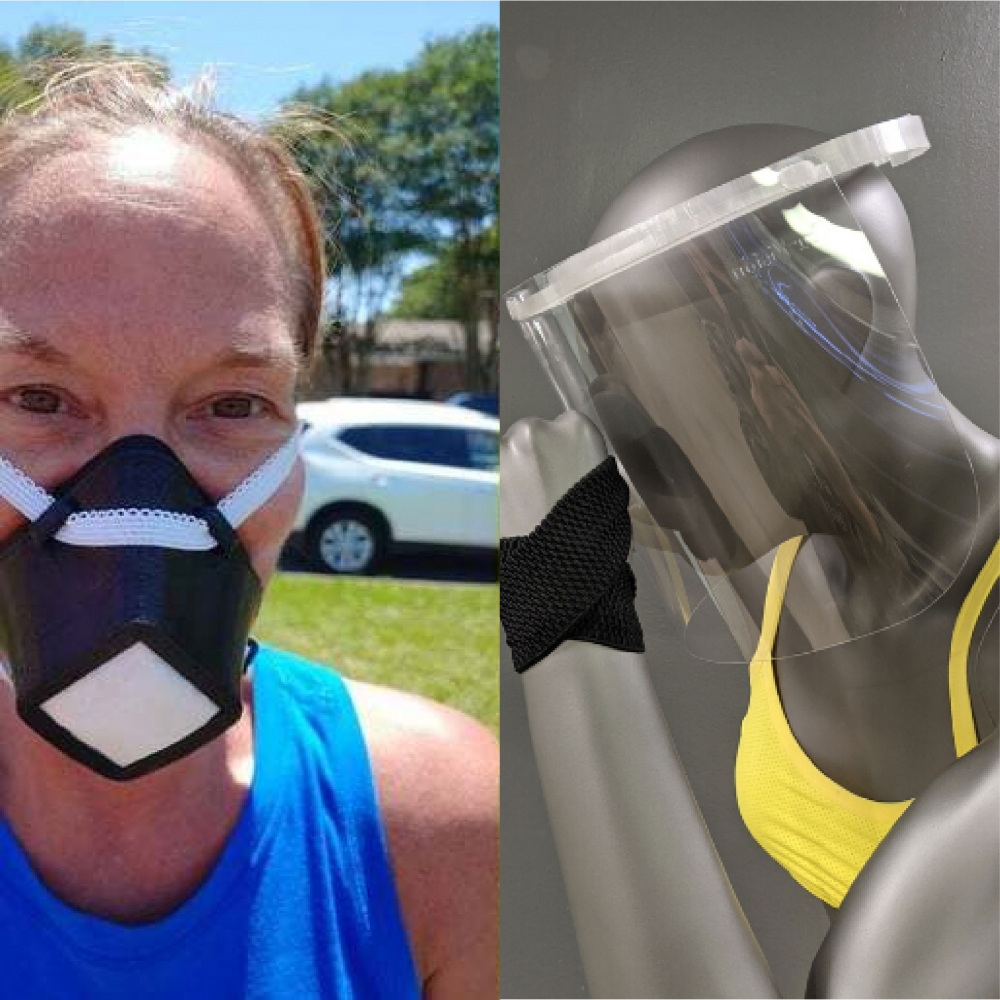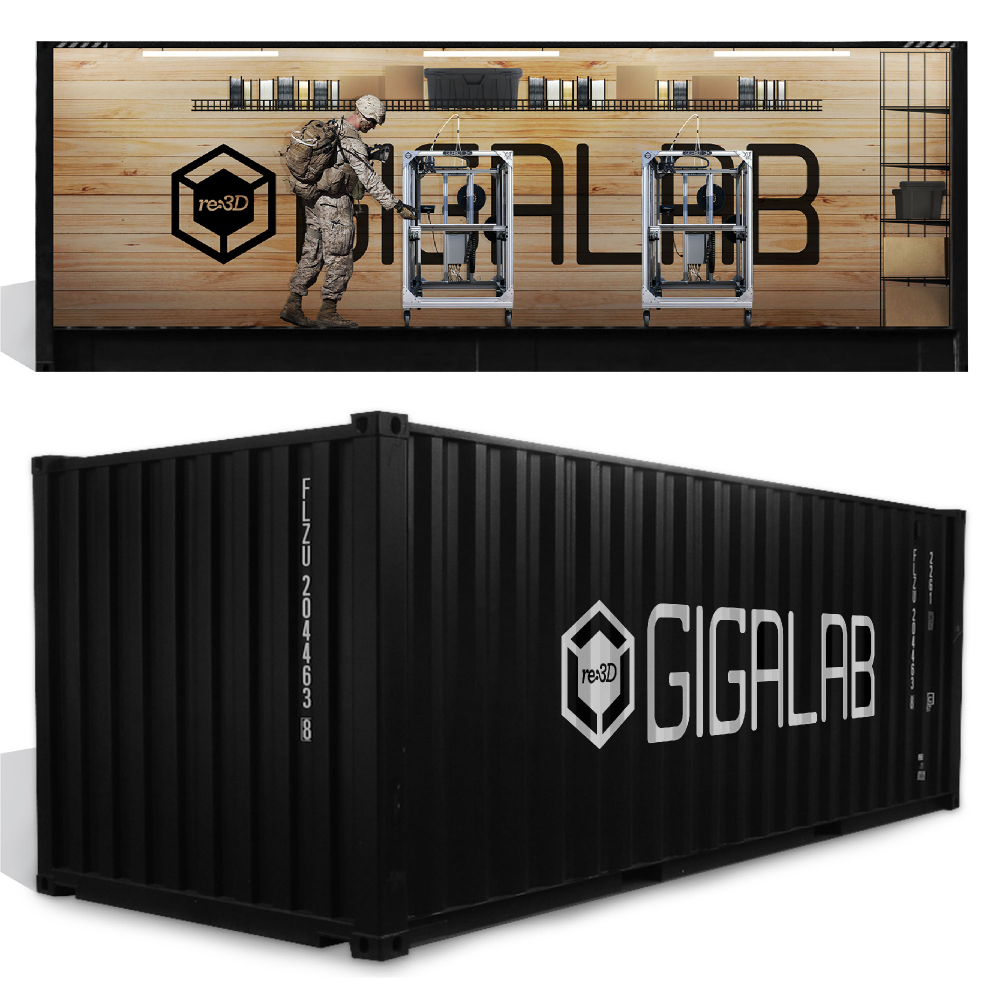 Gigalabs aka "Deployable Makerspaces"
re:3D was recently selected as a finalist for the Base of the Future Fusion Challenge for a one SKU solution that provides all of the hardware, materials and training required of a containerized "makerspace", including power. A CSO has been made available for any federal agency interested in procurement.
Virtual Training Aid Using Super Large Printers
In 2019 re:3D was awarded a SBIR Phase II through AFWERX to invent "Exabot" a 6ft tall 3D printer that could make super large scale replicas of training aids we scanned. This solution will be delivered and commercially released in September. This opportunity is now eligible for a sequential Phase II or STRATFI.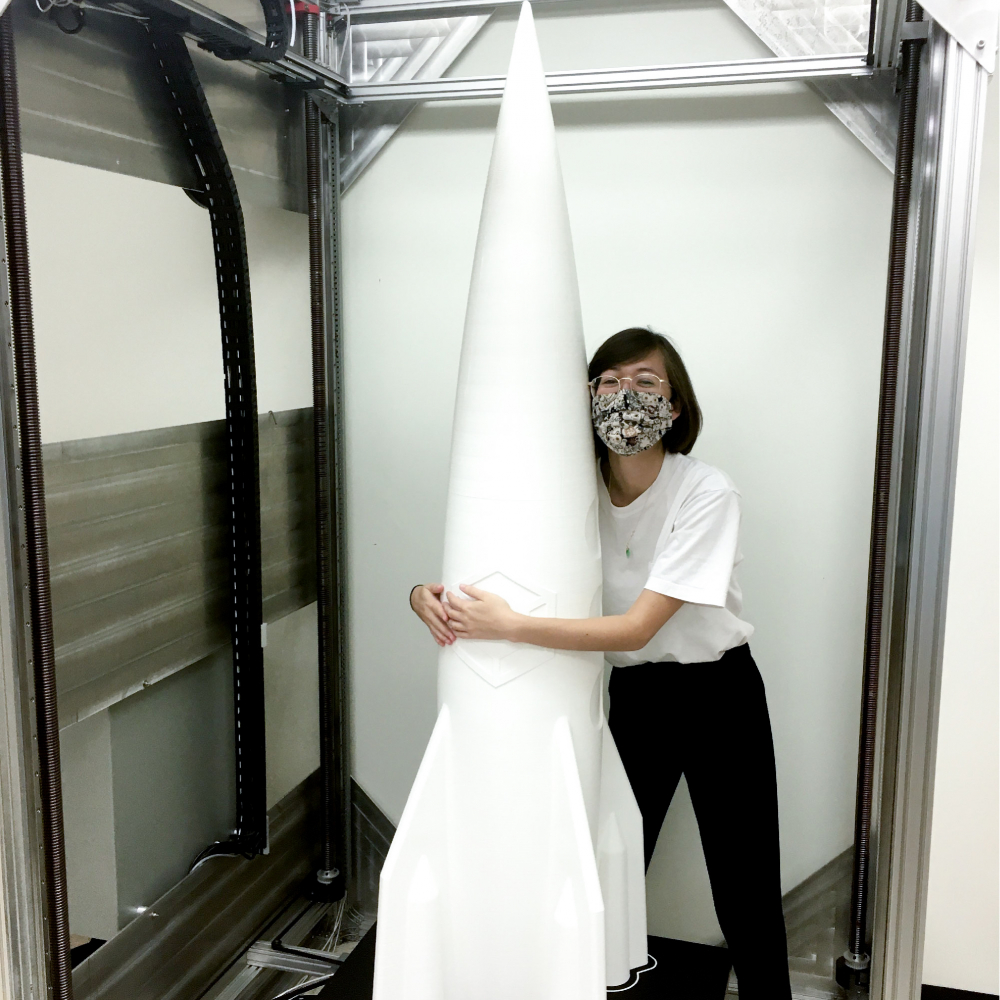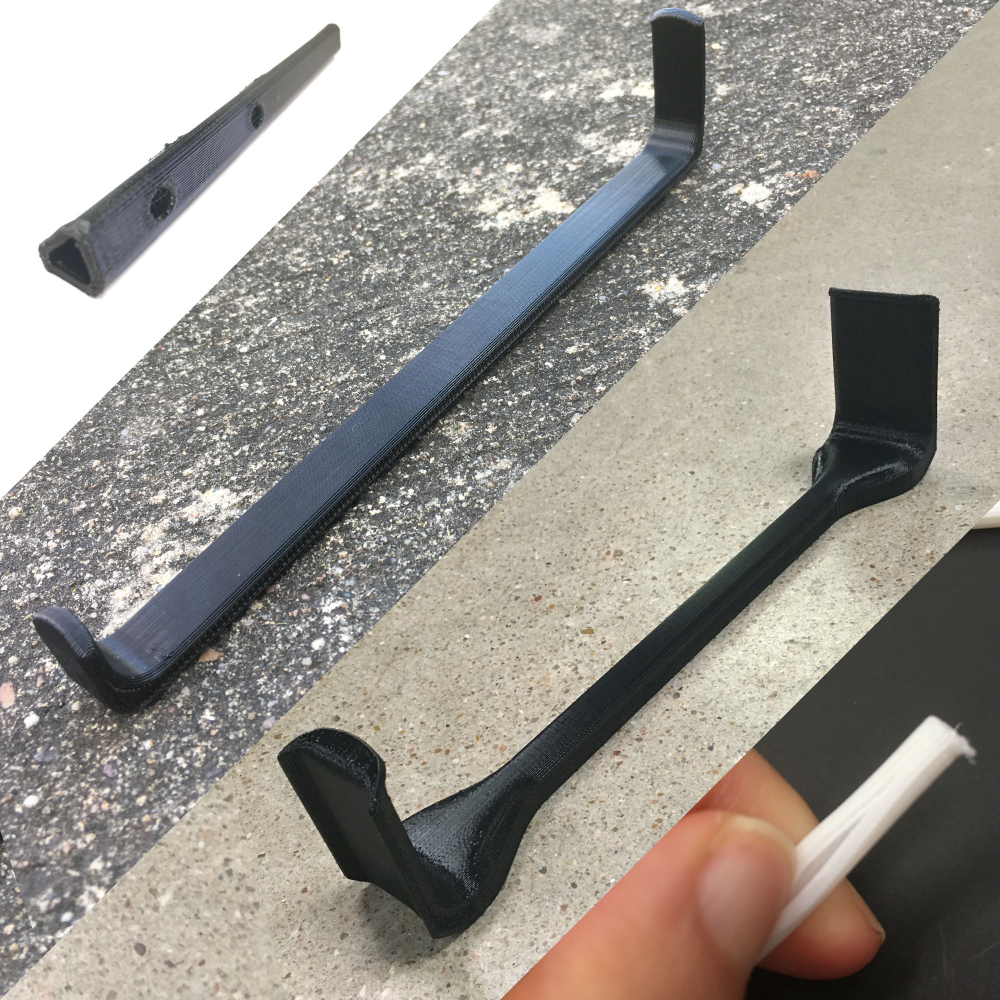 re:3D is developing surgical instruments created via additive manufacturing for the Army, especially focusing on consumables used in-theater that are costly to source through traditional supply chains. Developed instruments include chest tubes, vascular shunts, and retractors.
Since 2016 re:3D has proudly sold their affordable, large- scale 3D printers and services to multiple government customers including the FAA, DoS, NASA, the Dept of the Interior and multiple groups in the DoD via schedule 51.400.