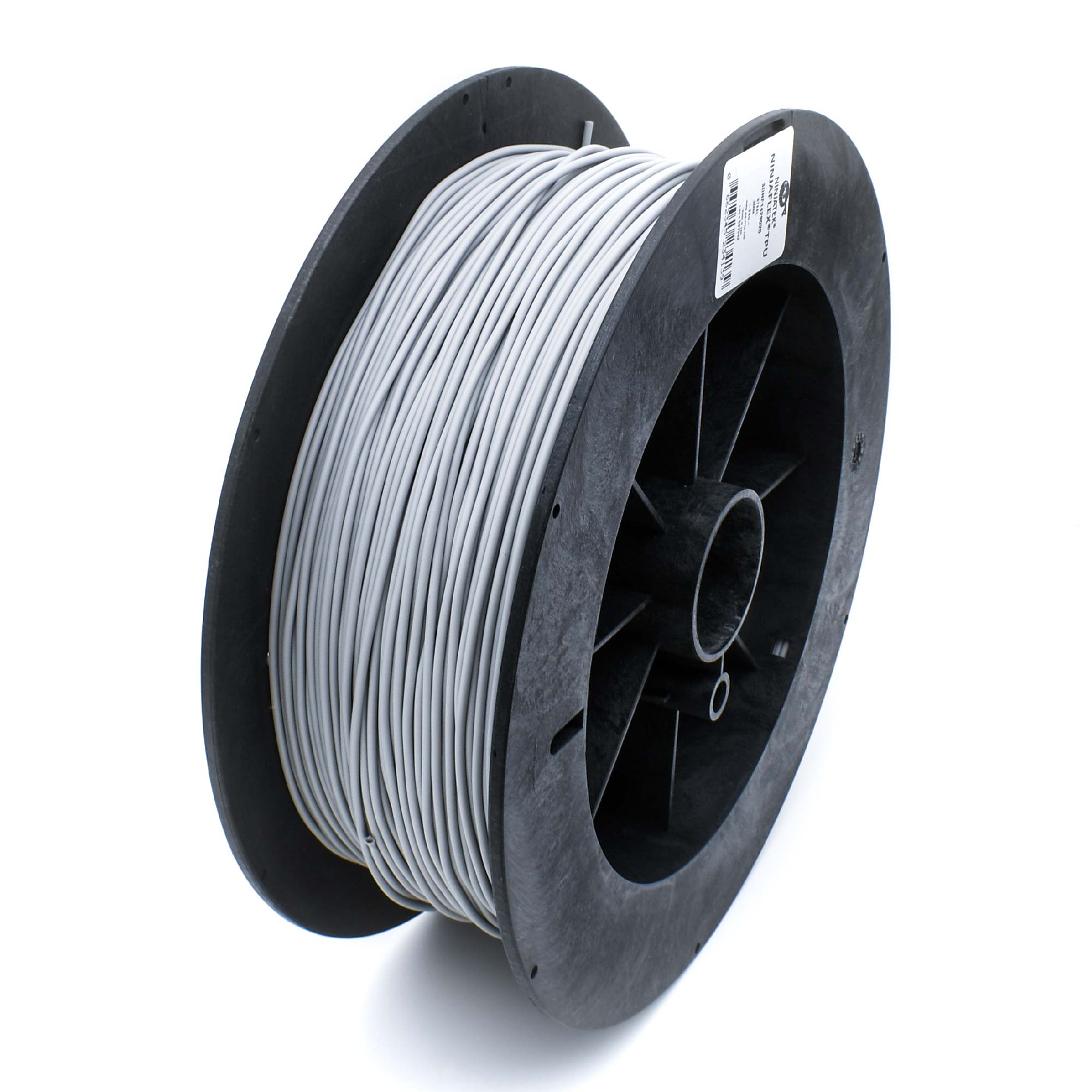 Thermoplastic Polyurethanes (TPU) are a category of materials that feature rubber-like mechanical properties. Parts made from TPU tend to stretch and flex easily while maintaining their original shape. This unique property of TPU enables it to fulfill a variety of applications that require flexibility. Though flexible, TPU is a tough material. It features a hardness that is comparable to PETG depending on the specific TPU used. This makes it as useful in harsher industrial applications as it is in gentler environments. When flexibility is key, TPU is the best material for the job.
TPU's flexibility is the driver for most of its applications. This flexibility comes into great use in footwear where a cushion is needed for a shoe's sole. Wheels and tires are another example where TPU's flexibility shines. TPU is a good choice for phone cases and handles by providing a softer grip and a dampening effect. In industrial uses, TPU excels for grommets and dampers where traditional rubber is too weak. TPU's hardness and flexibility enable dampers and grommets to endure for a long time.
Want to validate your material?