One of the realities of owning an old car is that they tend to wear out with time. In my case I am the fortunate owner of a 1949 Dodge Power Wagon that was originally purchased new by my grandfather Leo.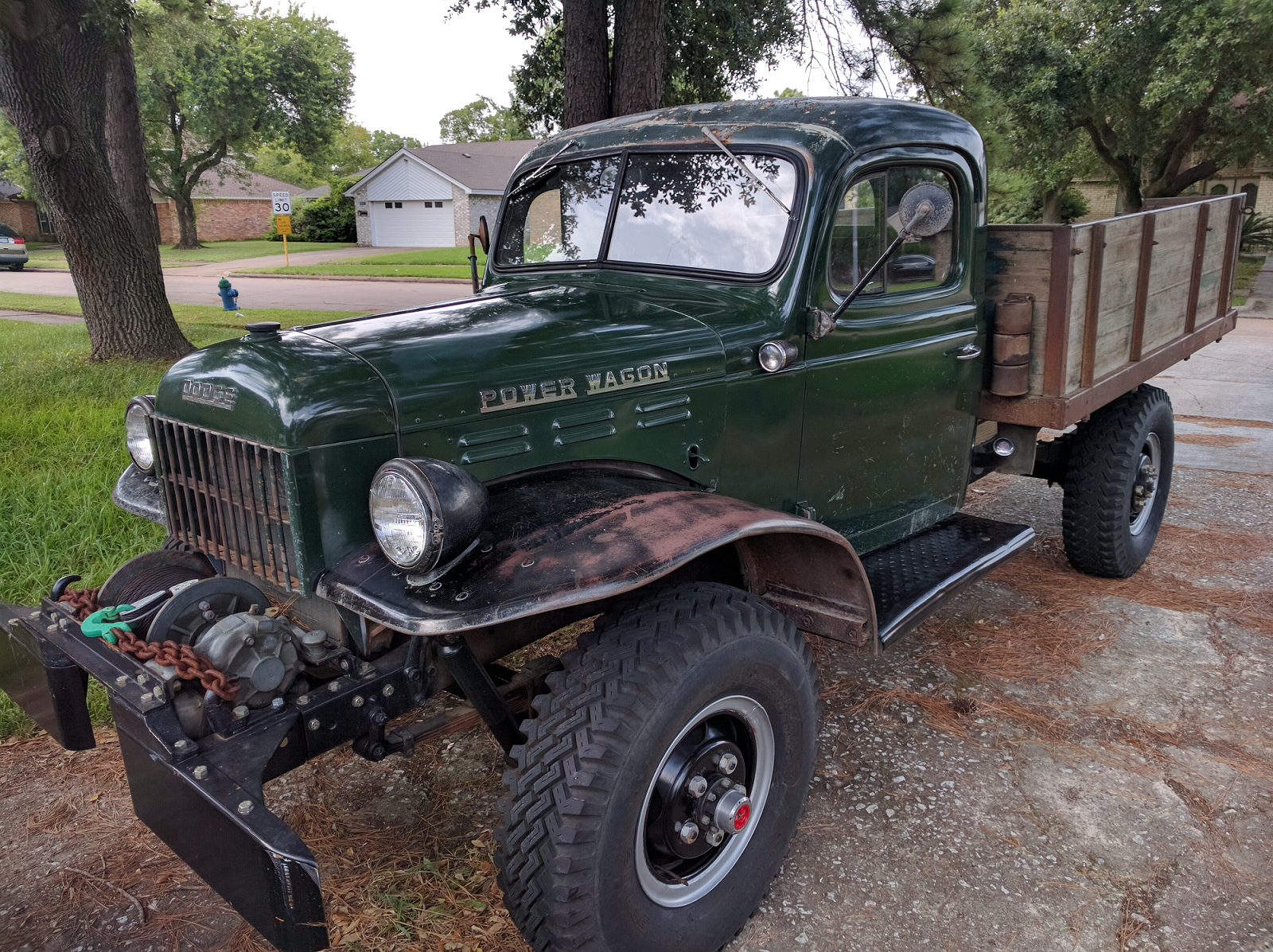 It happened last week when I first started the engine that I smelled the unmistakable odor of leaking fuel. Upon a little investigation I found the fuel bowl gasket had given up it's ghost and was no longer providing an effective seal between the fuel pump and the sediment bowl. After calling a few automotive parts stores it quickly became evident that parts for a 1949 Dodge were not kept in stock.
Lucky for me and my normally trusty Power Wagon I have a Gigabot 3D printer and a stock of TPU filament from Fenner drives
(
https://ninjatek.com/
)
that I hoped to use for manufacturing a suitable replacement fuel gasket. A quick investigation of the chemical resistance for the TPU filament showed an "A" resistance to gasoline and I quickly set off to create the CAD model for the simple gasket. A few minutes later I had the Model processed for 3D printing using Simplify3D and was pressing the Print button on Gigabot.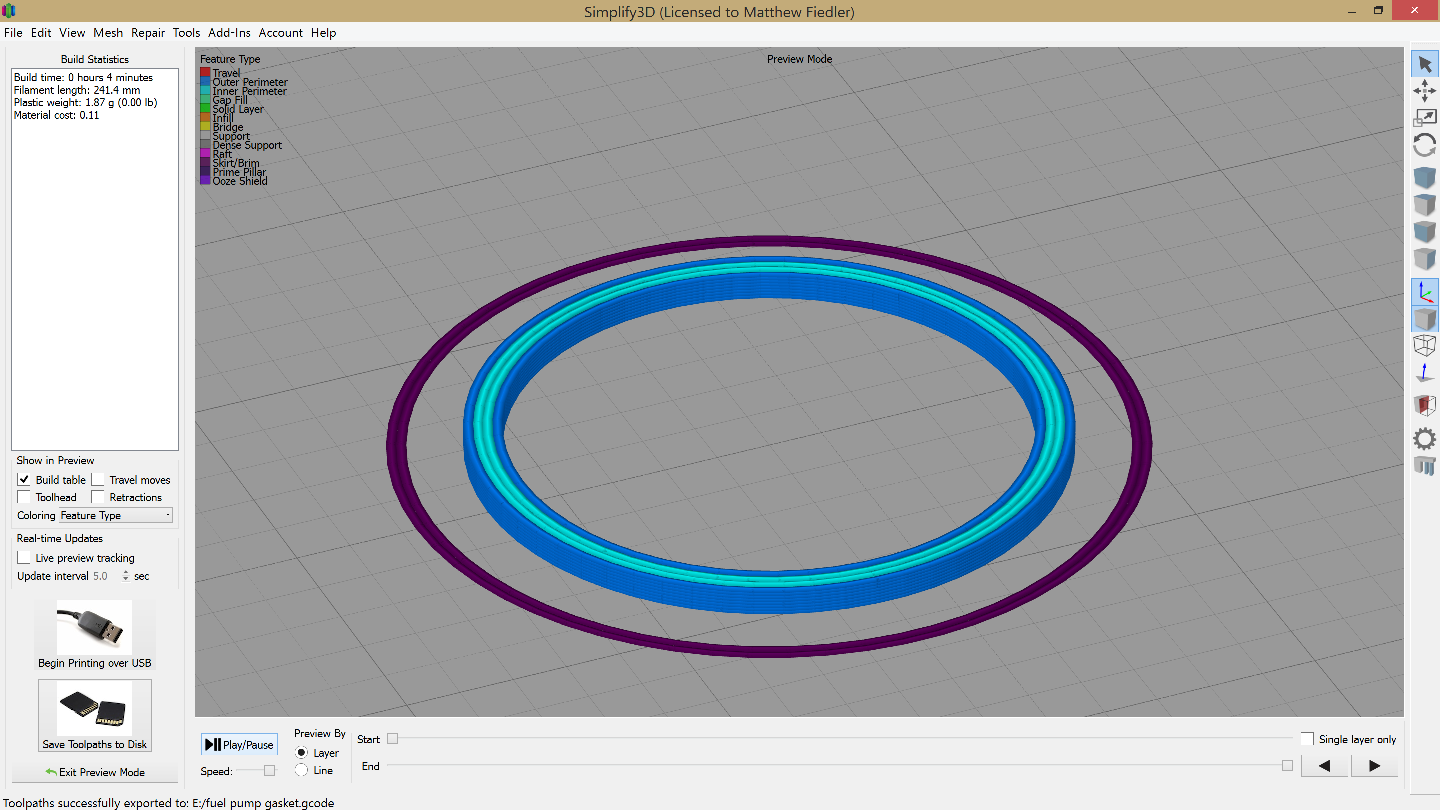 The gasket was printed in under five minutes and I felt a great sense of accomplishment as I installed the gasket and started the old truck. No more leaking fuel and just for safe measure in another five minutes I had made myself a spare!