In a joint effort to transform plastic waste into valuable commodities, re:3D Inc is honored to announce that equipment for the first Gigalab has been delivered to Bayamon, Puerto Rico. Supported by funding from the Puerto Rico Science, Technology and Research Trust, this retrofitted shipping container manufacturing lab contains hardware to process plastic waste to be transformed into functional goods using a Gigabot X2 3D printer. The Gigalab also serves as a mobile workspace currently connected to the Engine-4 Foundation via shore power to support community-driven innovation.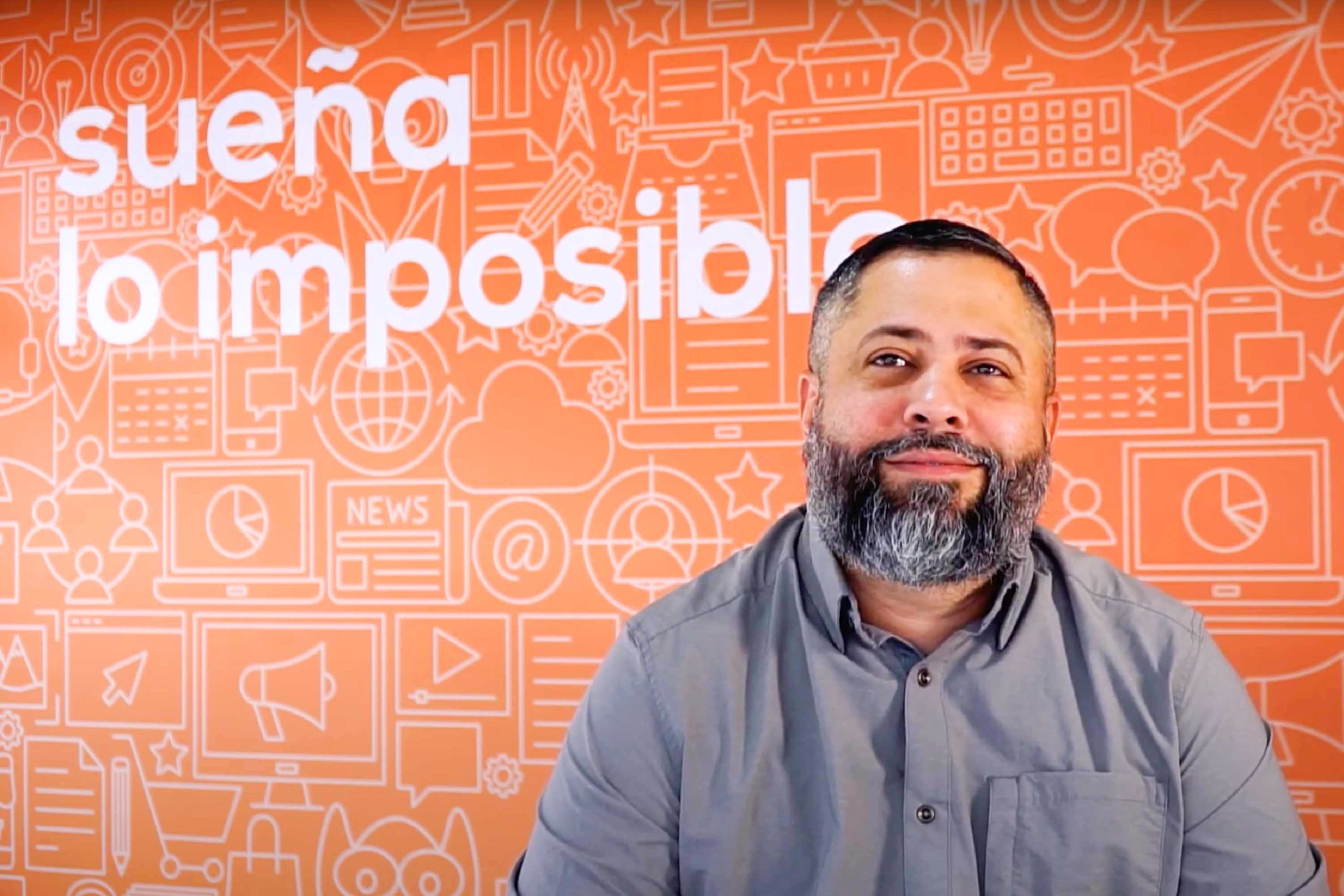 "The Engine 4 Foundation and its innovation lab, in collaboration with the company re:3D, envision the use of Gigalab as a platform to foster community-driven innovation. By utilizing 3D printing technology with recycled materials, they envision exploring potential projects centered around agrotechnology as a part of future research and development endeavors. This collaboration is poised not only to advance technological solutions in agriculture but also to promote sustainable practices that are crucial in the face of climate change. Through the amalgamation of community involvement, cutting-edge technology, and an emphasis on sustainability, they aspire to create a positive impact on the environment, establishing a precedent for future eco-conscious technological endeavors".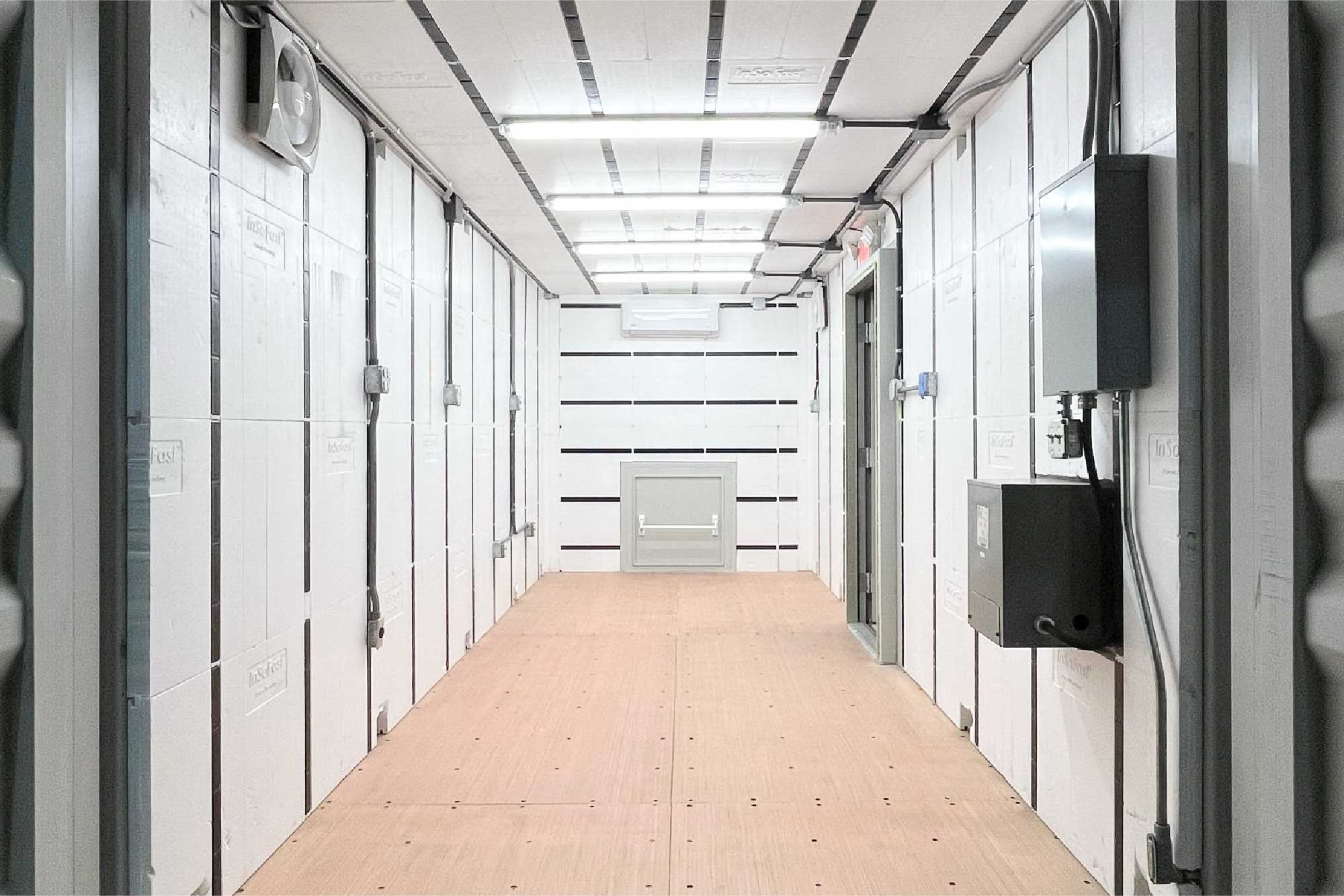 The Gigalab is climate controlled & insulated. The re:3D team is also working with leaders in safety to ensure the layout and operations are optimized for the operator in mind. Final construction is underway to begin a formal demonstration through June 2024 during which re:3D Designer Michael C. Pujols Vázquez will test waste on the island for printability using designs made in collaboration with Puerto Rican communities.
"re:3D's Gigalab is a significant step towards innovative community solutions by repurposing plastic waste through 3D printing technology, crucial in Puerto Rico where waste management is a challenge. This initiative fosters sustainability and innovation, addressing local issues and setting a model for other regions with similar challenges. As a proud member of the design team at re:3D, the Gigalab allows me to turn creative visions into tangible solutions, positively impacting the community. The collaborative environment at The Engine 4 Foundation amplifies this mission, aiding the development of community-centric, technologically advanced, and environmentally responsible solutions. This setup is a gateway for exploring projects aimed at enhancing local sustainability. By merging creativity with action, I am well-placed to inspire change, lead impactful projects, and drive innovation aligned with community needs and environmental sustainability".
Final steps include coating the Gigalab with a special paint to reflect heat, installing lettering to the container and optimizing the workspace for efficiency. In anticipation of the formal launch, Michael has been designing and 3D printing goods using a recycled PET pellet. re:3D is also receiving suggestions/introductions to manufacturers in Puerto Rico seeking a more sustainable option to reuse their waste locally, as well suggestions for objects that should be 3D printed from ground up plastic flake. Suggestions can be emailed to info@re3d.org.
re:3D looks forward to receiving your feedback as we #DreamBigPrintHuge in Puerto Rico!
Examples of prototype designs produced by Mike in Puerto Rico using rPETG pellets on Gigabot X2
About The Engine-4 Foundation:
Engine-4 Foundation is a non-profit based in Bayamón, Puerto Rico, dedicated to advancing innovative technologies like their 5G NB IoT Lab initiative, and promoting sustainability. They provide STEAM education to spark youth interest in science, engineering, and agro-technology, preparing them for a tech-driven future. They also engage in research and development in STEAM and agro-technology projects to enhance resilience and sustainability. By supporting Engine-4 Foundation, backers help foster cutting-edge technology, dynamic education, and a more sustainable future, allowing the foundation to continue making a positive impact.
About The Puerto Rico Science, Technology and Research Trust:
The Puerto Rico Science, Technology & Research Trust was established in 2004 to stimulate innovation, technology commercialization and the creation of high-technology jobs in Puerto Rico's targeted industry sectors such as: Life Sciences, Alternative Energy, Environmental & Agricultural Sciences, Computer Science & Information Technologies, Medical Devices, and Aerospace & Aeronautics, among others.