Spun out of Engineers Without Borders – NASA Johnson Space Center in 2013,  re:3D® Inc. is a social enterprise pioneering new innovations to decimate the cost & scale barriers to 3D printing in order to create jobs & enable problem-solvers worldwide to independently address local needs.
With customers in 50+ countries around the world, re:3D manufactures Gigabot – the world's largest, industrial FFF 3D printer under $9K. Gigabot rivals the printing quality of other industrial printers at 1/10 the cost and boasts a build volume starting at 30X larger than desktop models.
Founded with $40K from Start-Up Chile, re:3D was a top ranking graduate and successfully closed a $250K Kickstarter campaign for Gigabot, while in residency. Six years later, re:3D has continued to sell Gigabots in over 50 countries, and consistently donates one 3D printer to someone trying to make a difference in their community for every 100 units delivered.
With no outside investment, all developments to improve the ecosystem around creating human scale 3D printing solutions has been accomplished through open partnerships, crowdfunding and cash awards.  re:3D's revenue is generated from direct hardware sales as well as training, maintenance, installation, design and contract printing services.
Recently re:3D modified Gigabot to 3D print from pellets and reclaimed plastic waste in order to truly enable affordable, sustainable, and locally drive manufacturing. Dubbed Gigabot X, this pellet/granular printer will be sold alongside the Gigabot 3+/Terabot portfolio.
We look forward to your feedback as we work together to #DreamBigPrintHUGE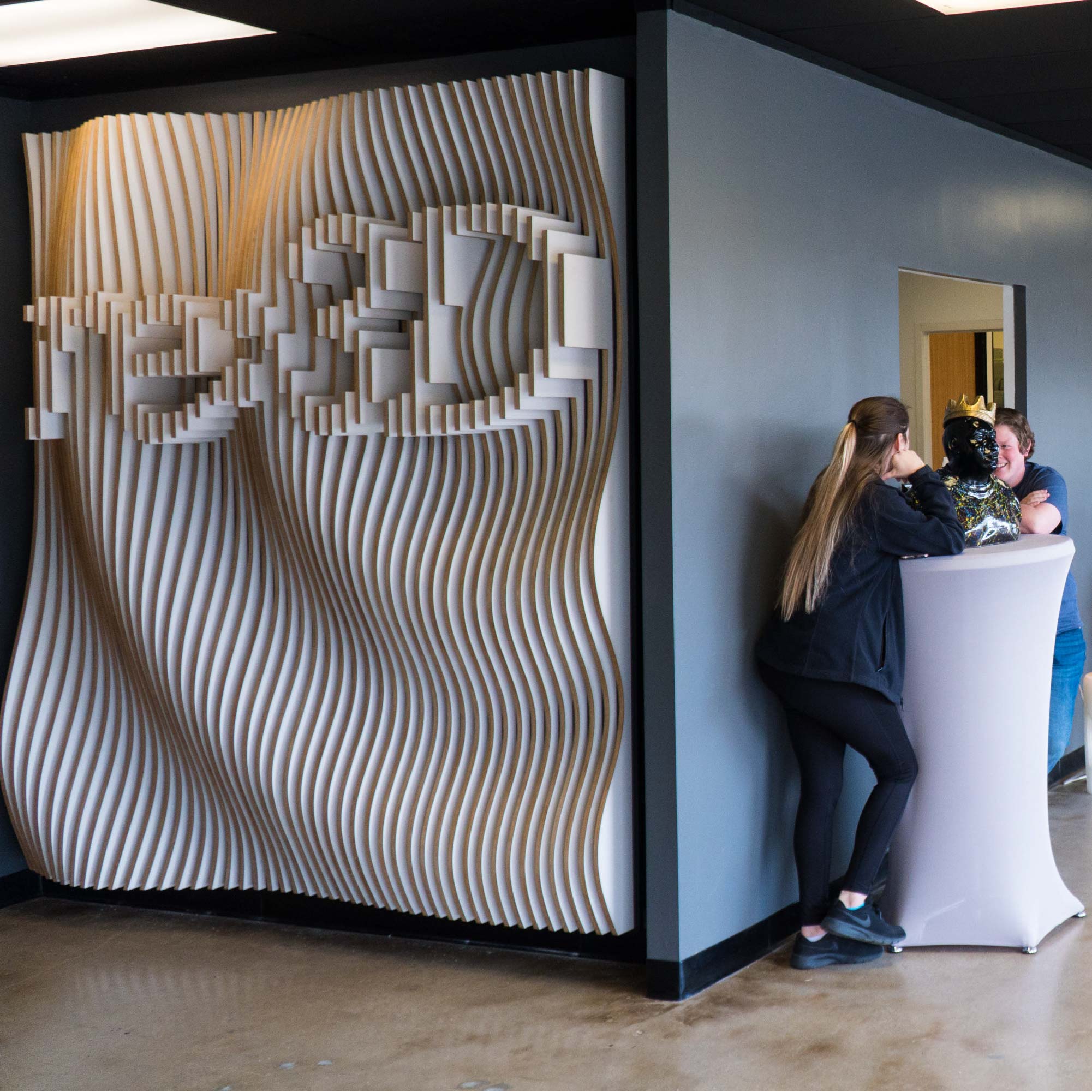 The headquarters for re:3D, and the factory where your Gigabot is built. We invite you to schedule a tour, take a workshop or check out a meetup and see our contract print farm!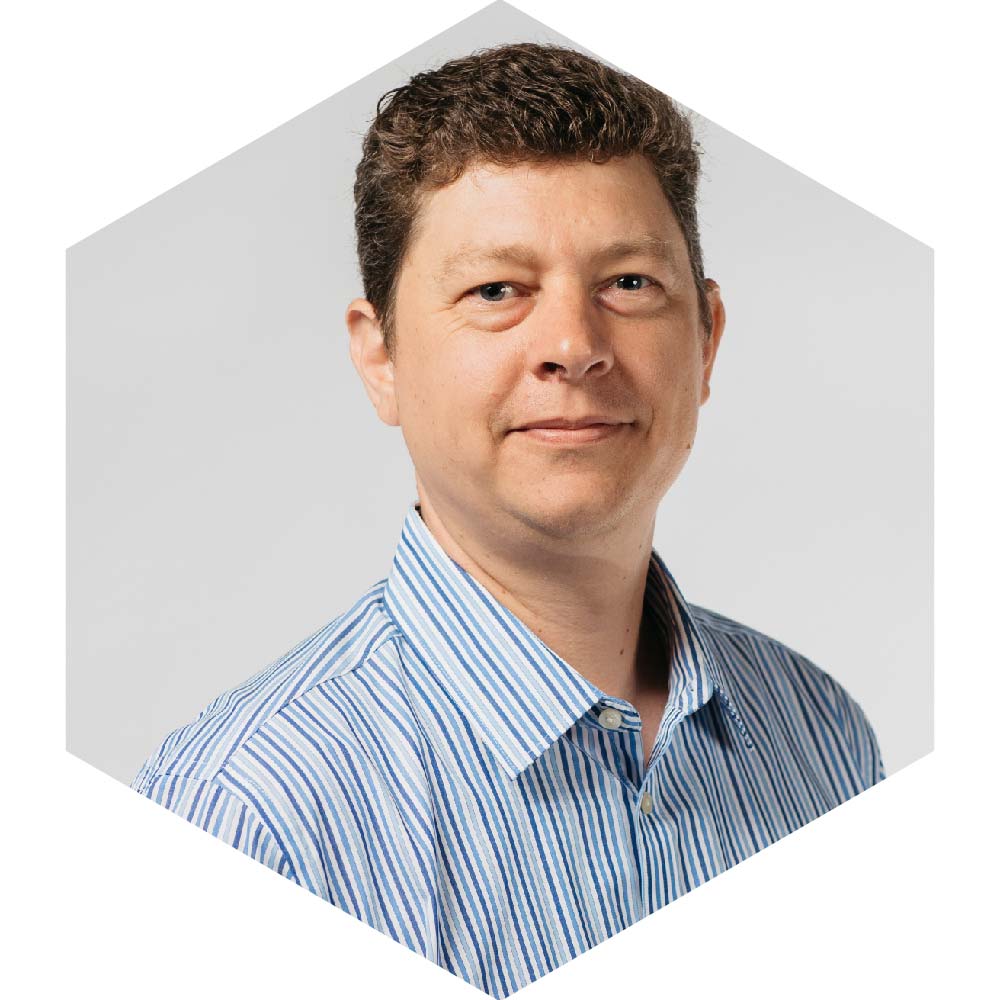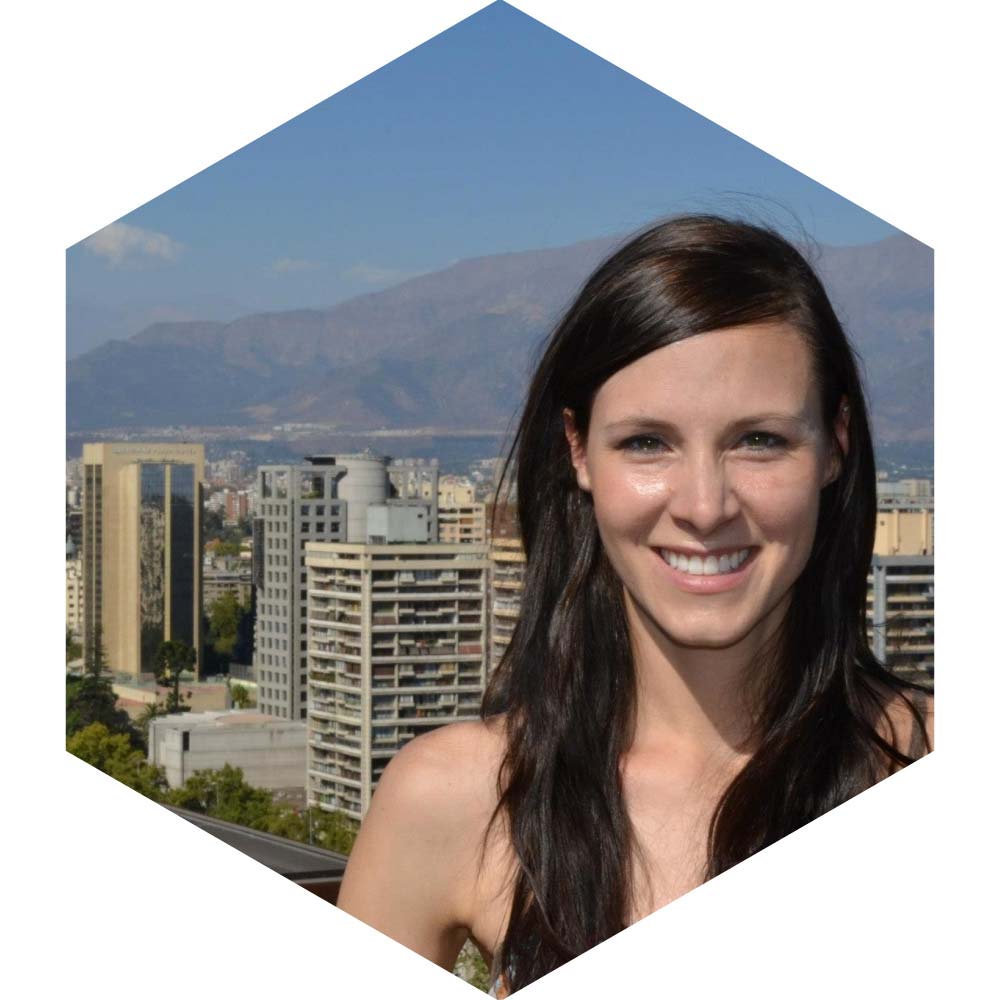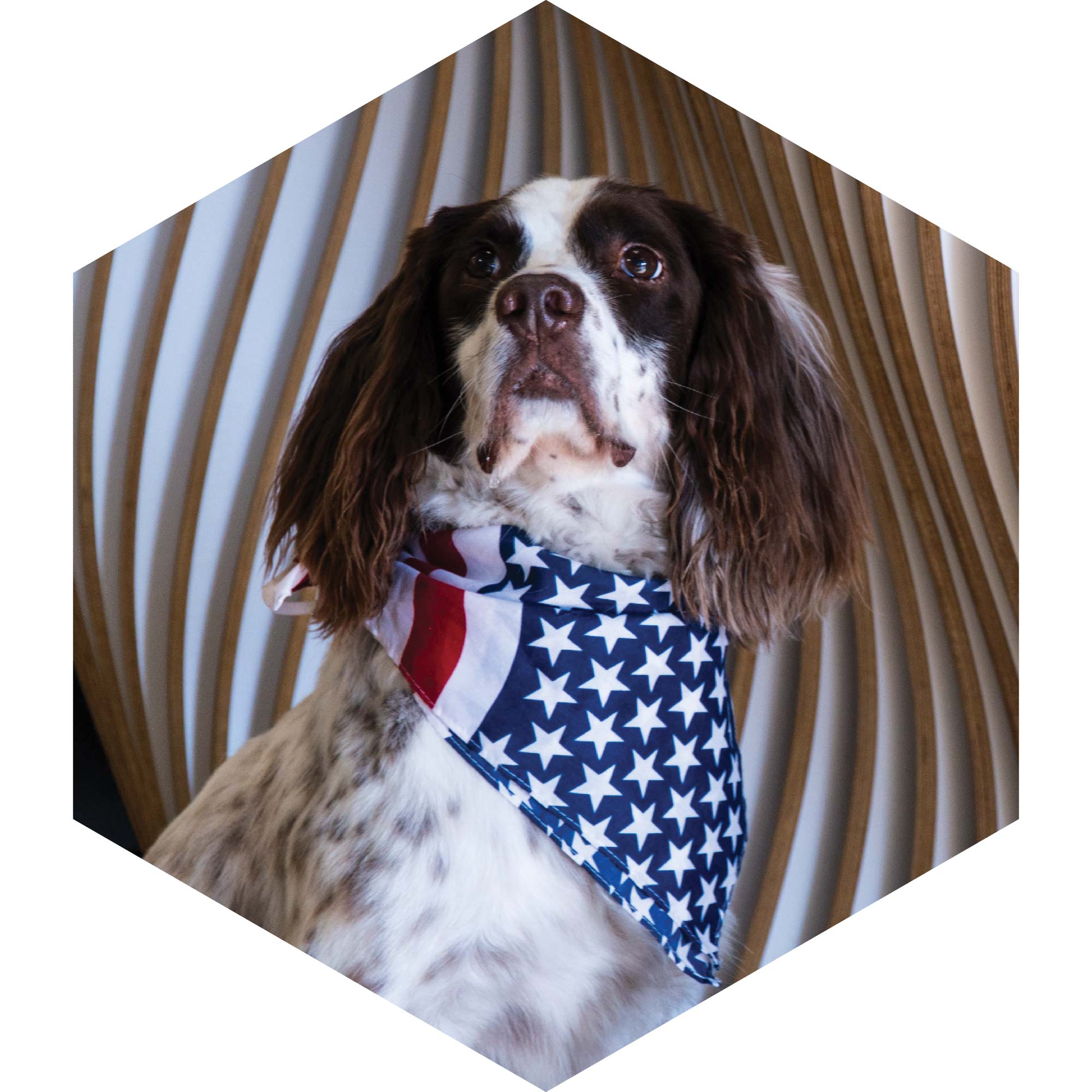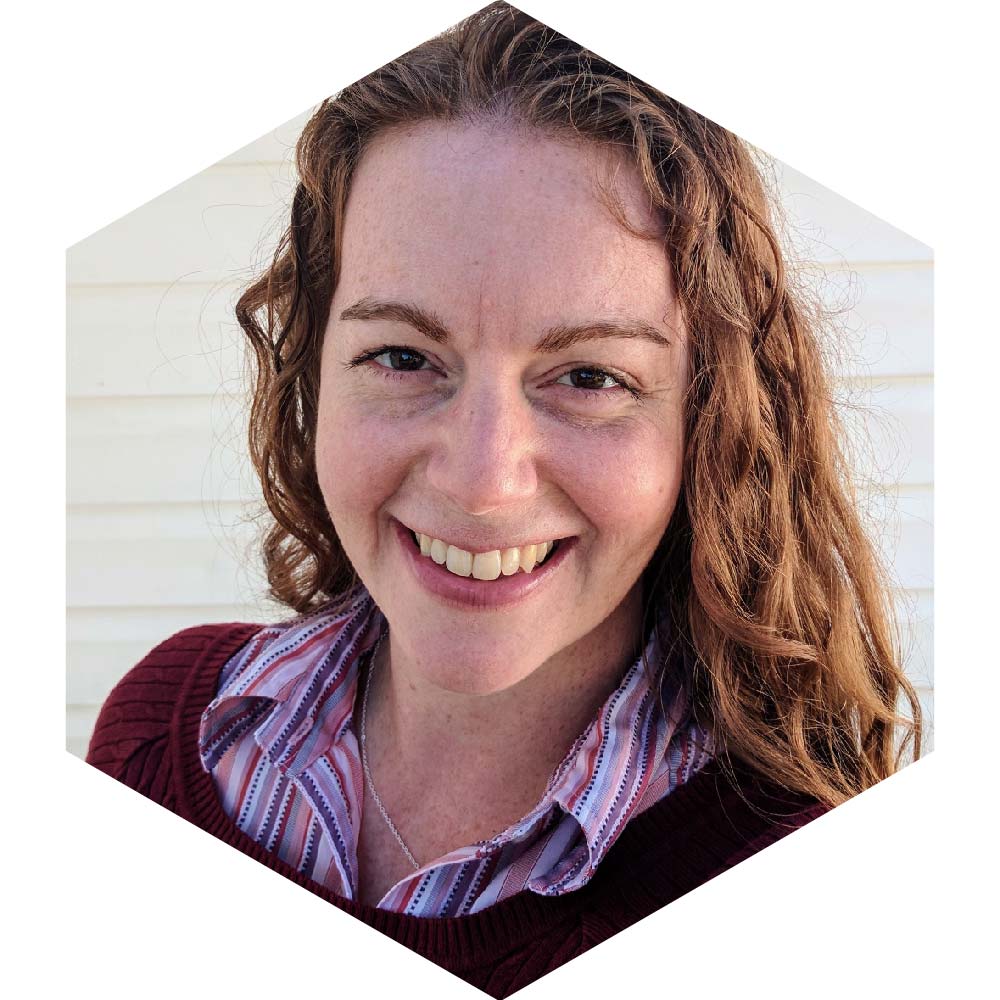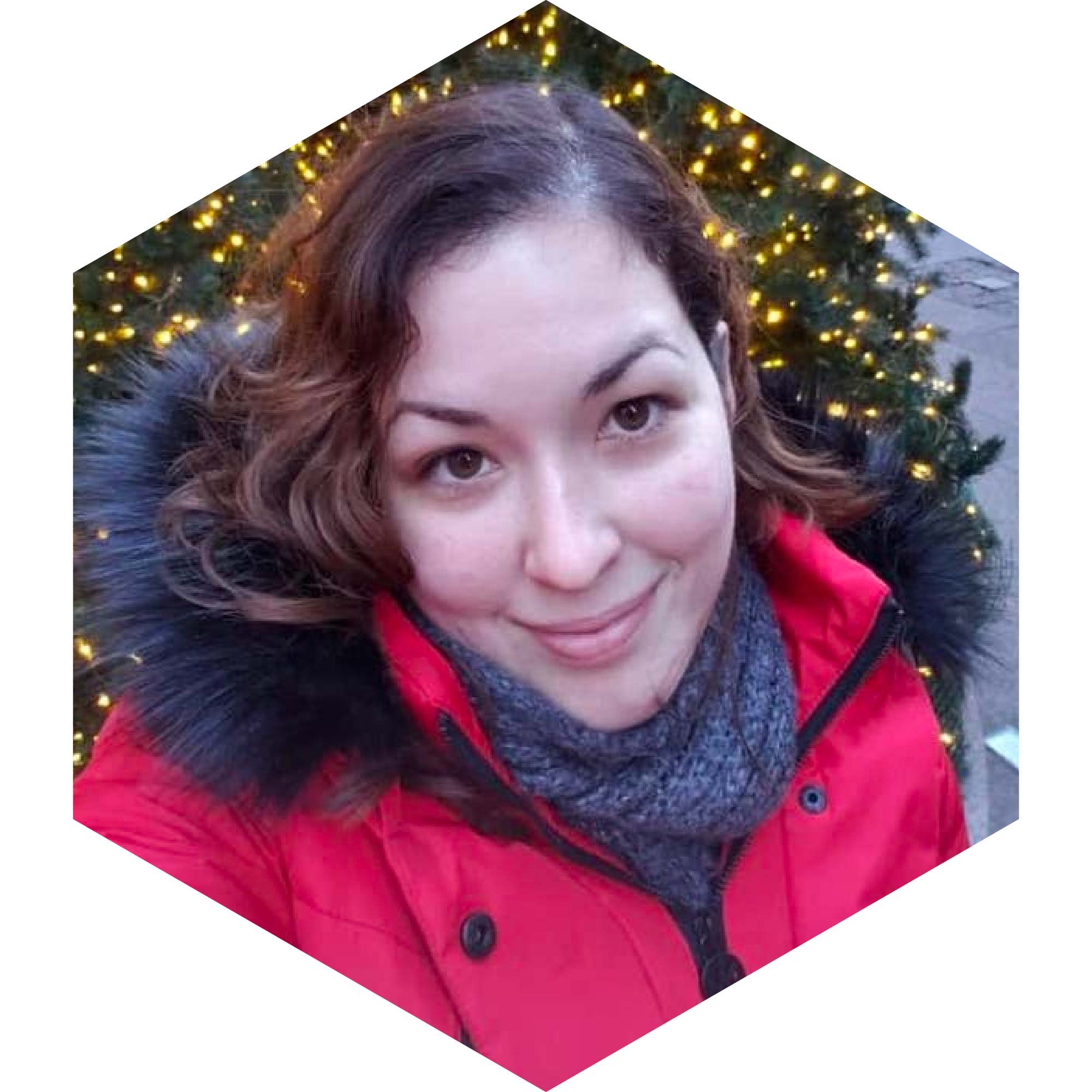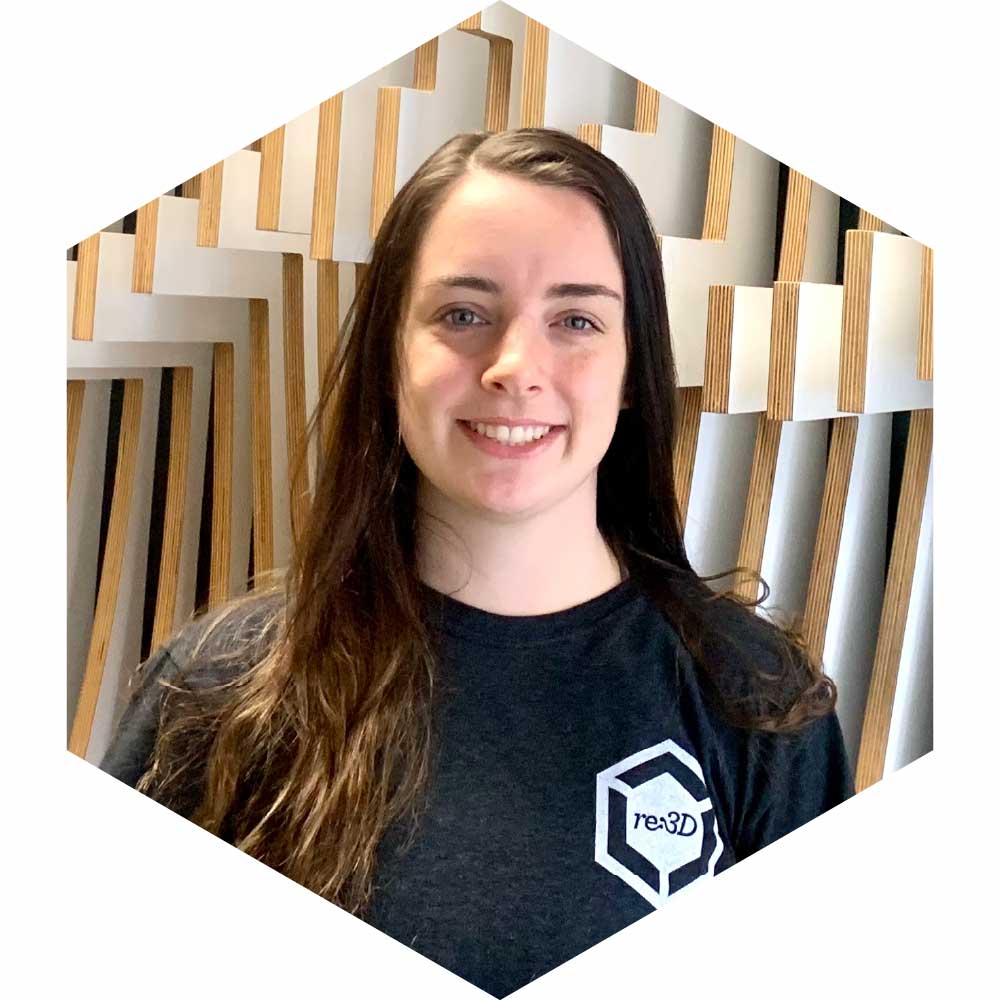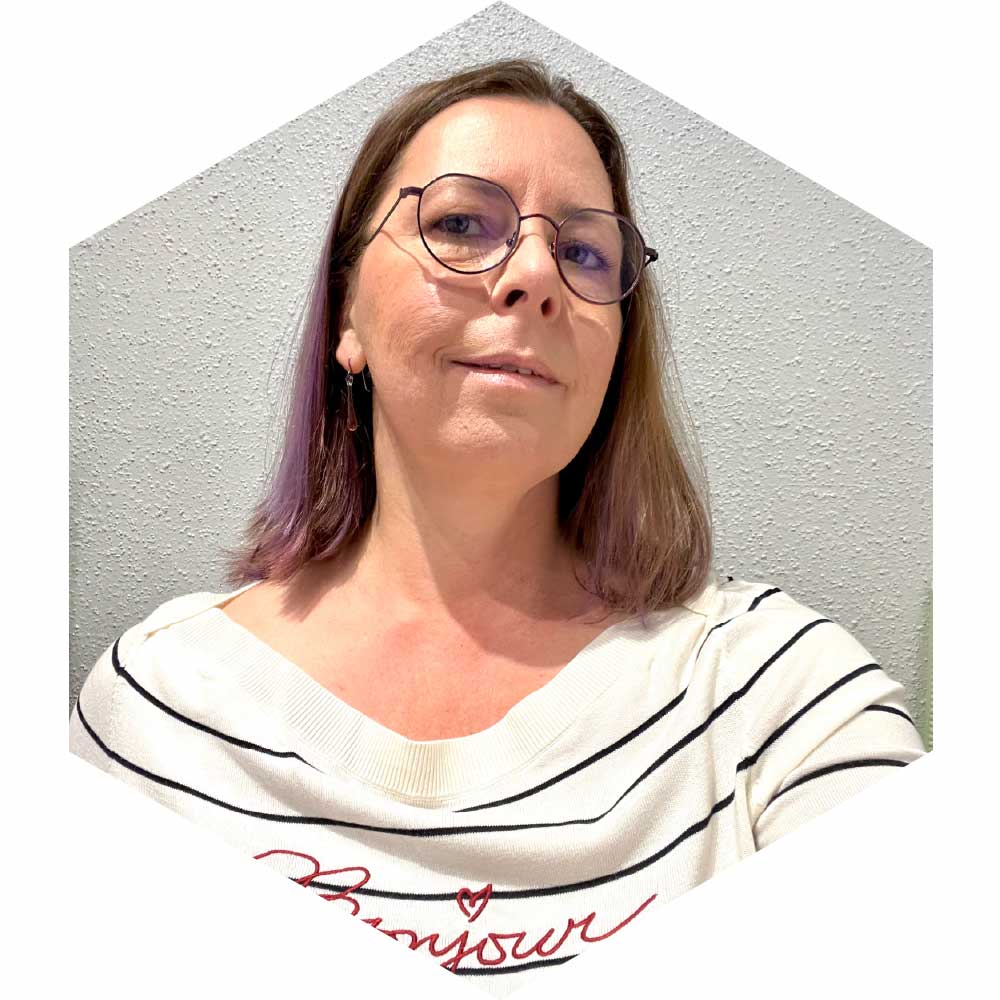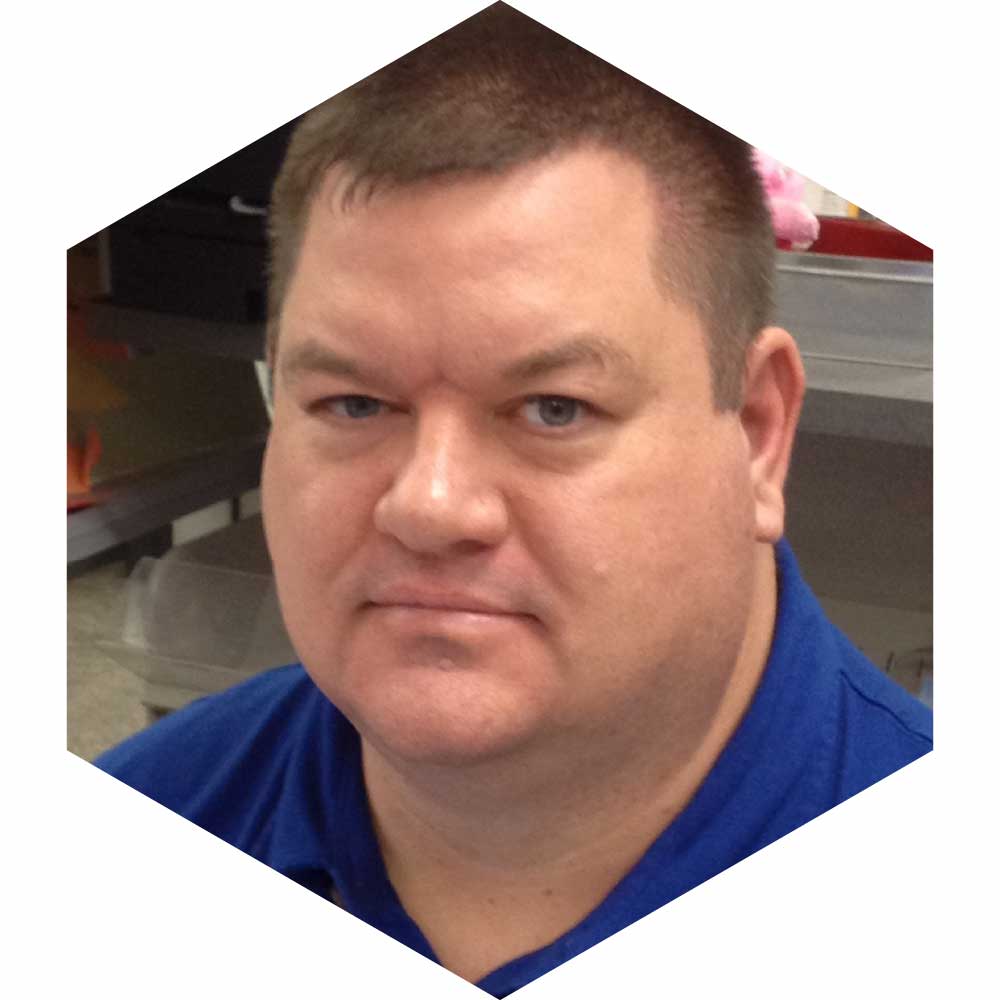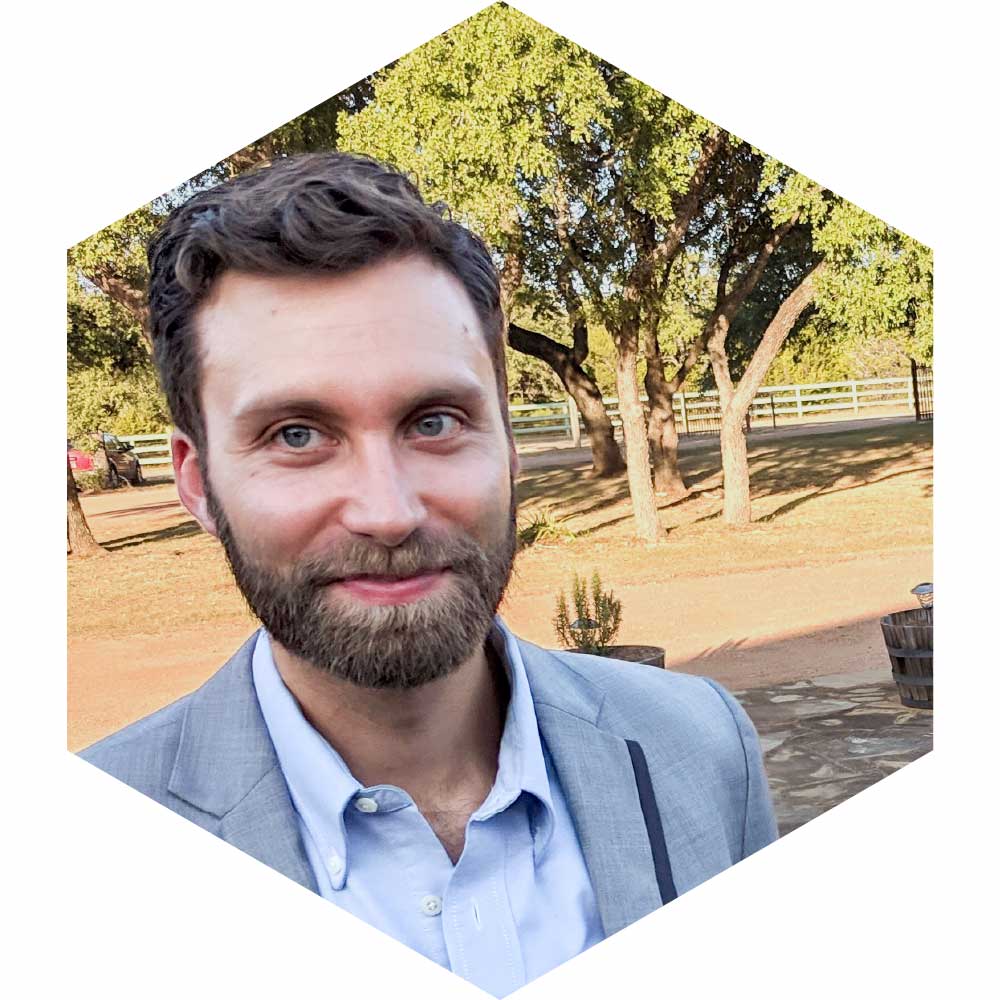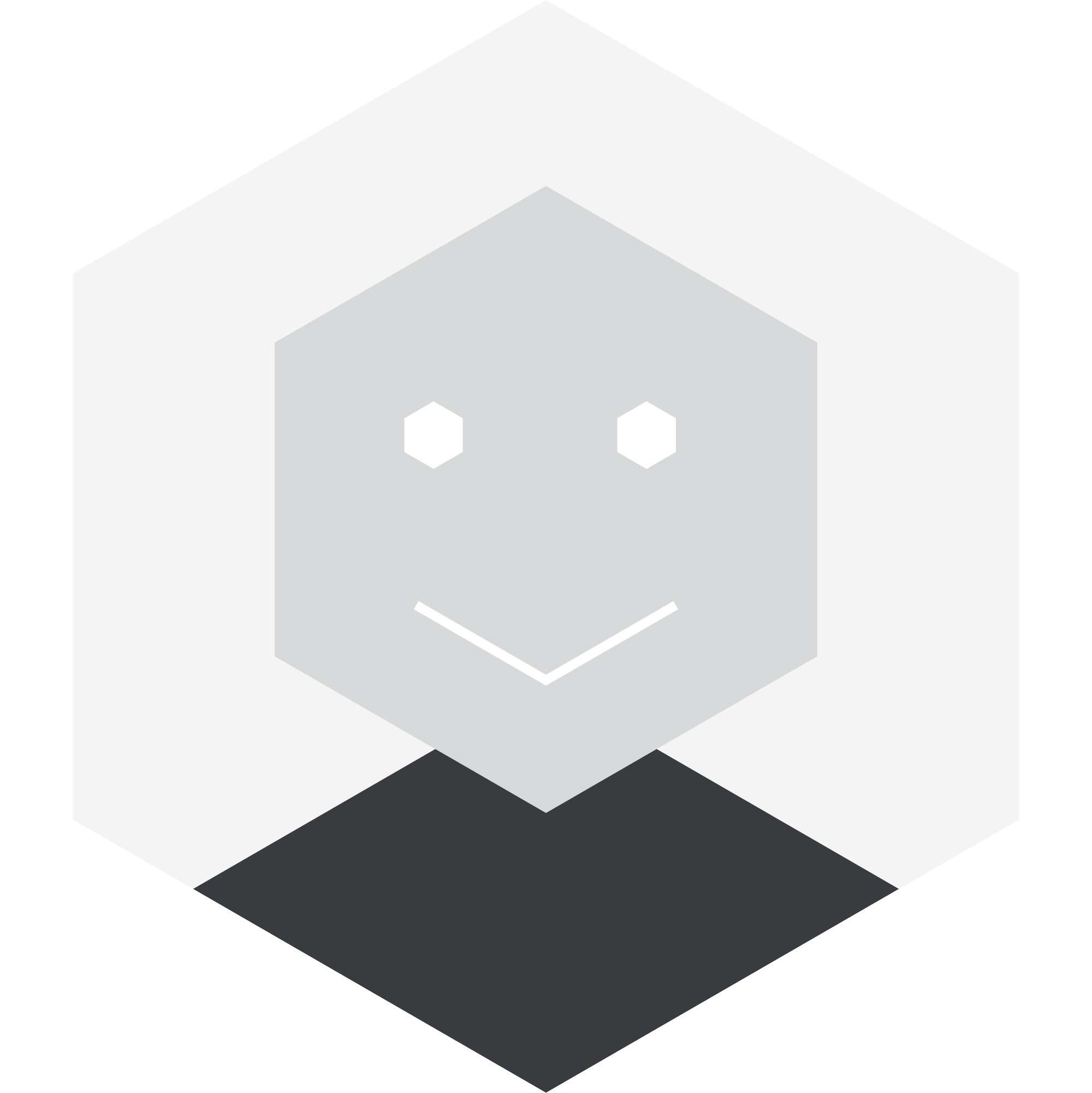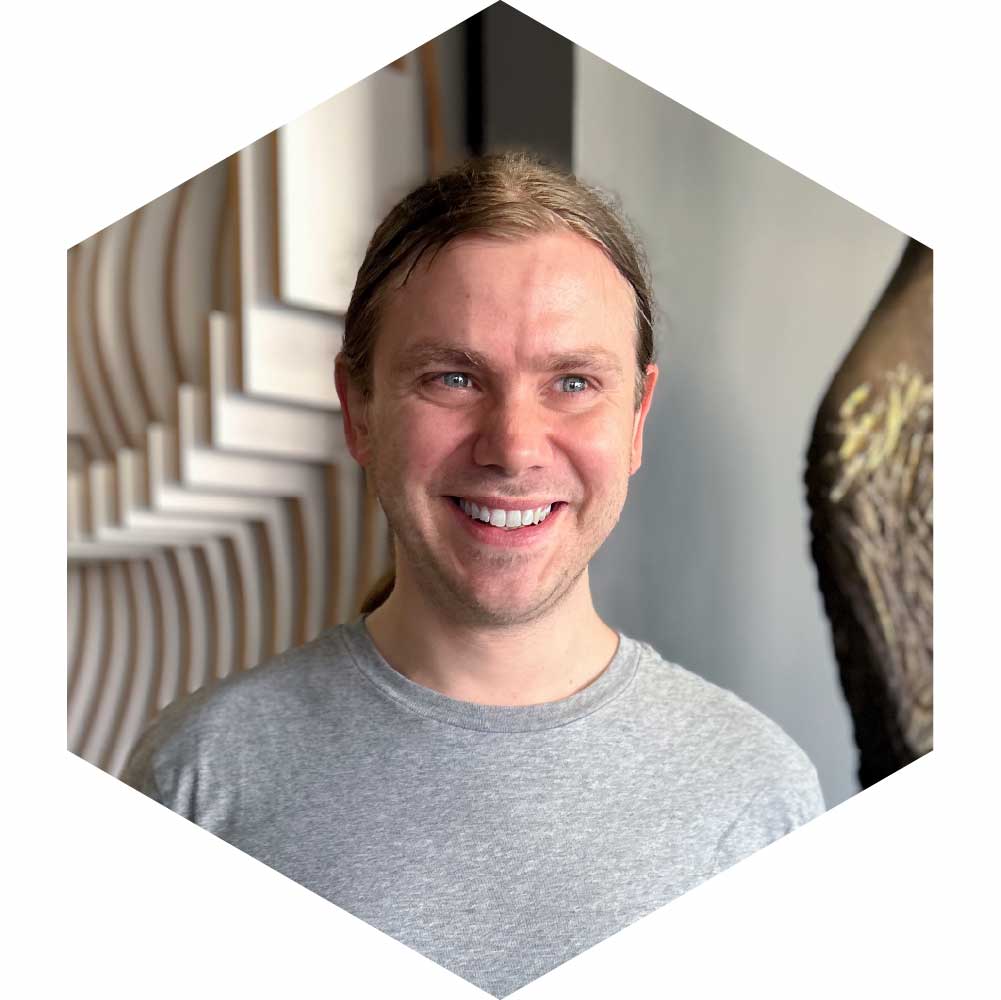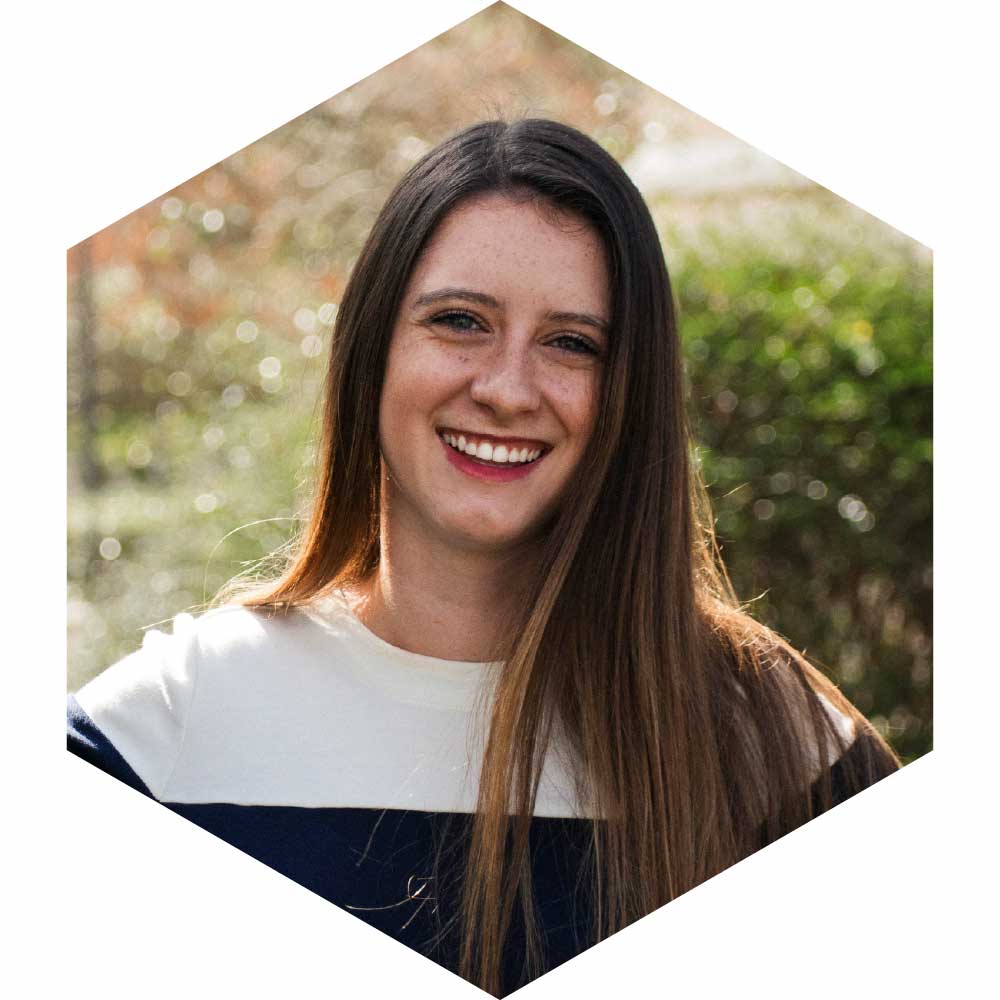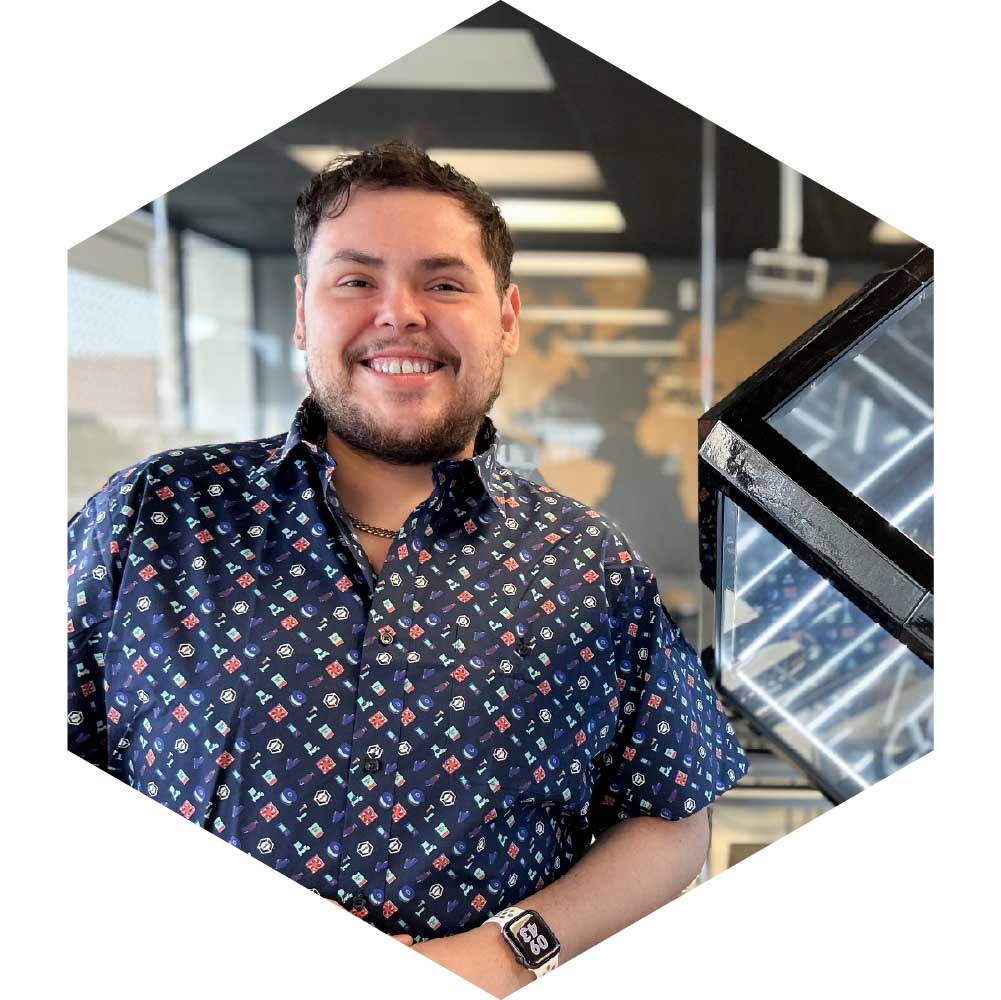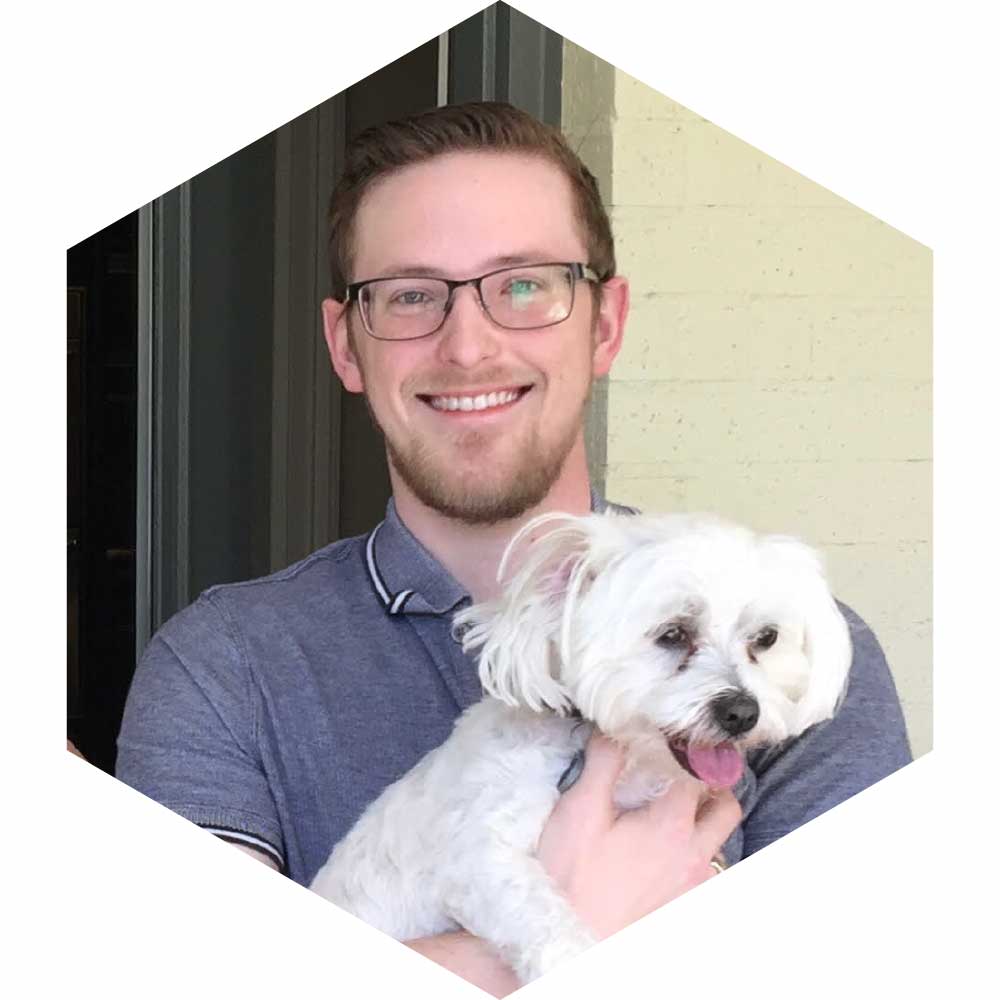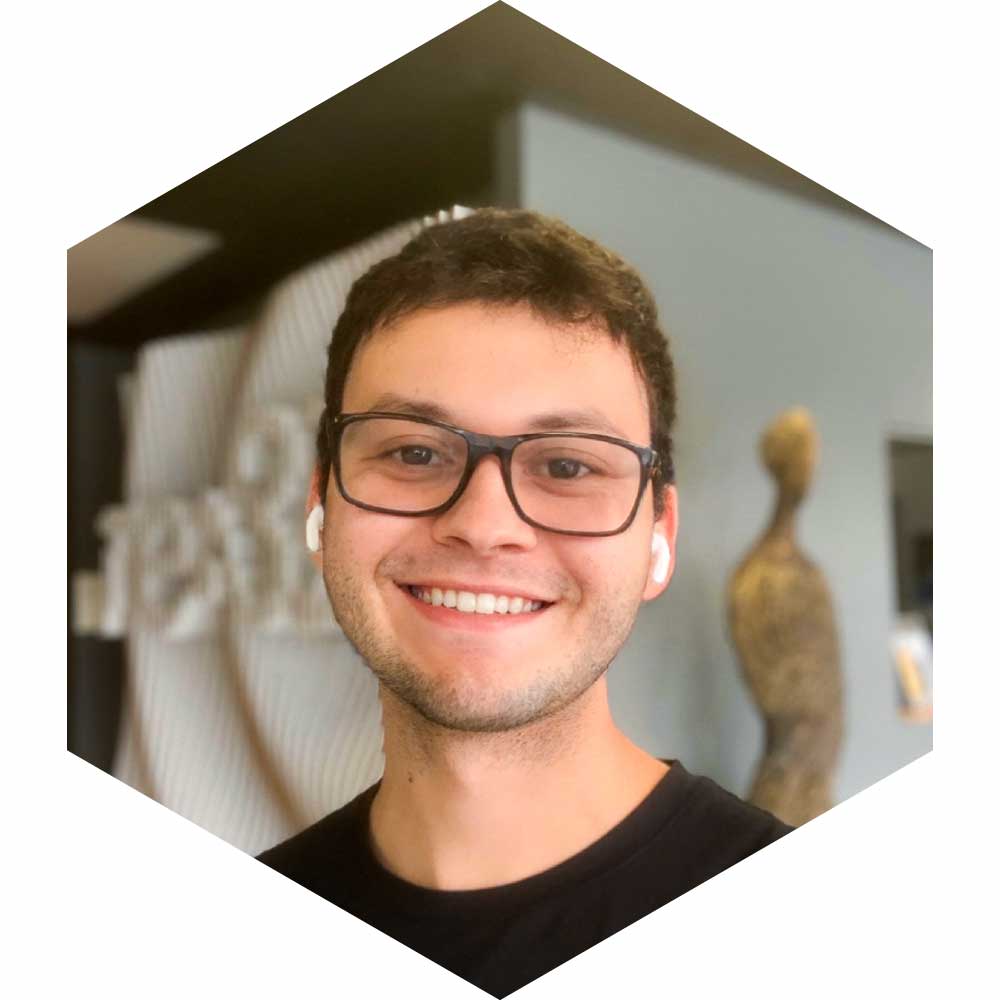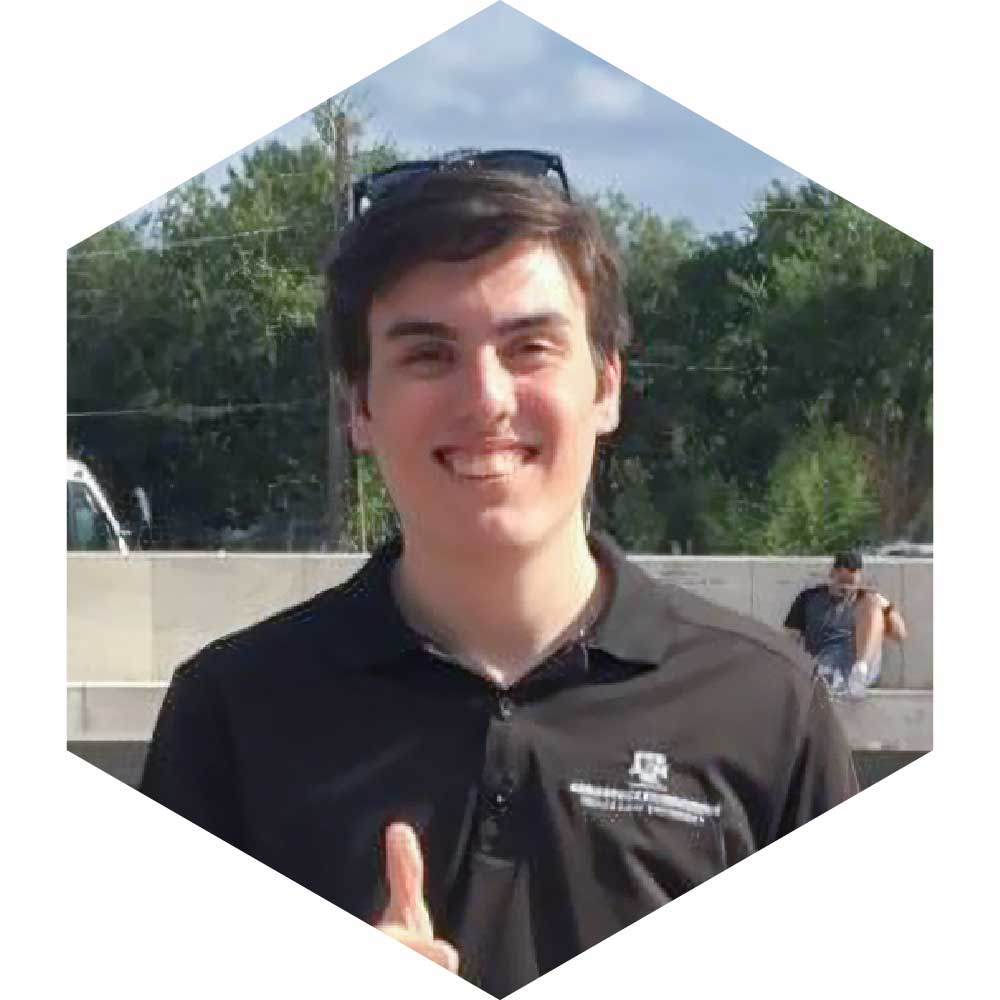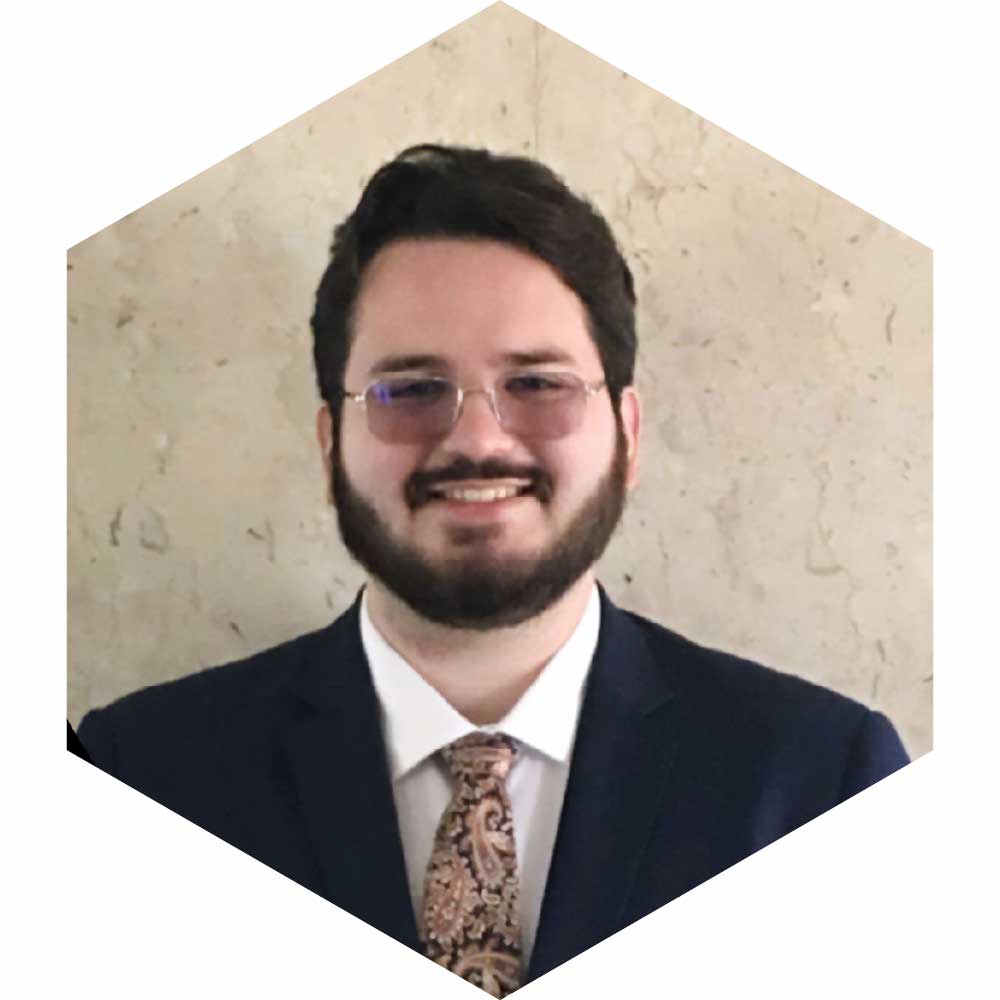 Ryan
Murray
Supply Chain & Engagement Consultant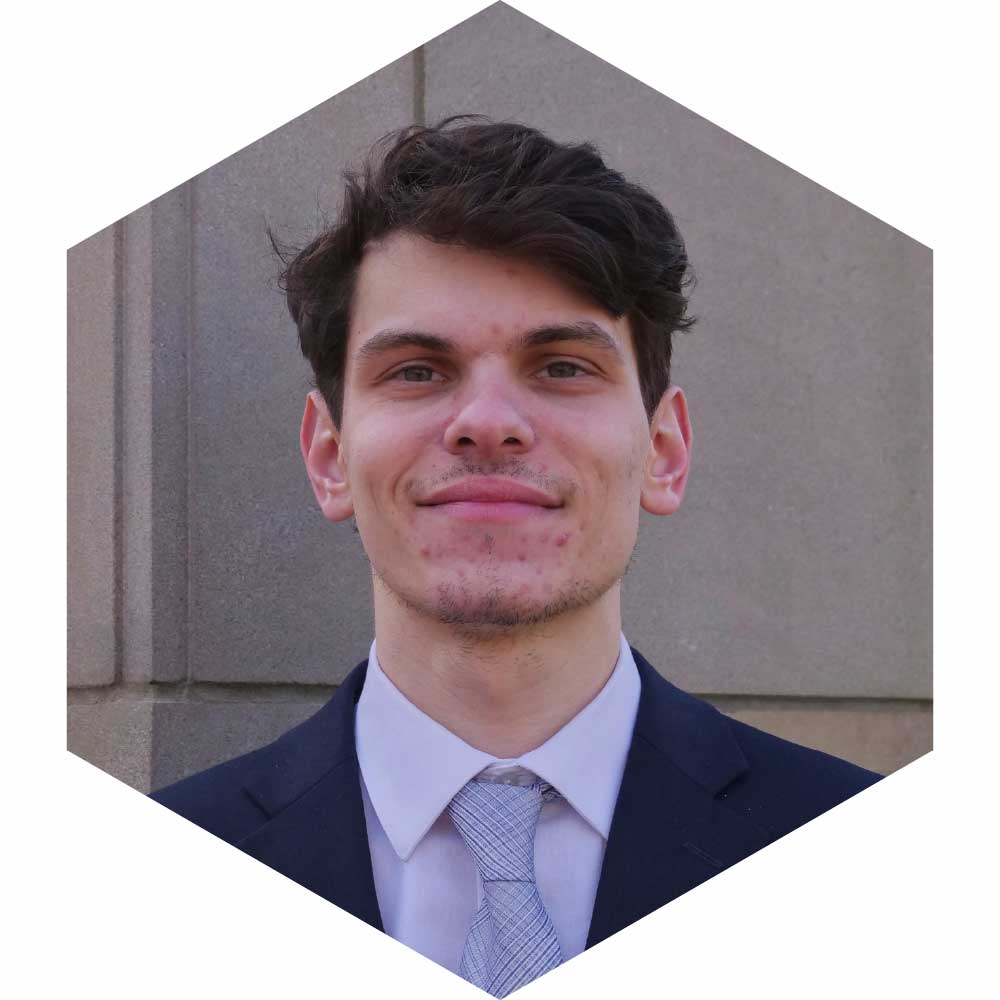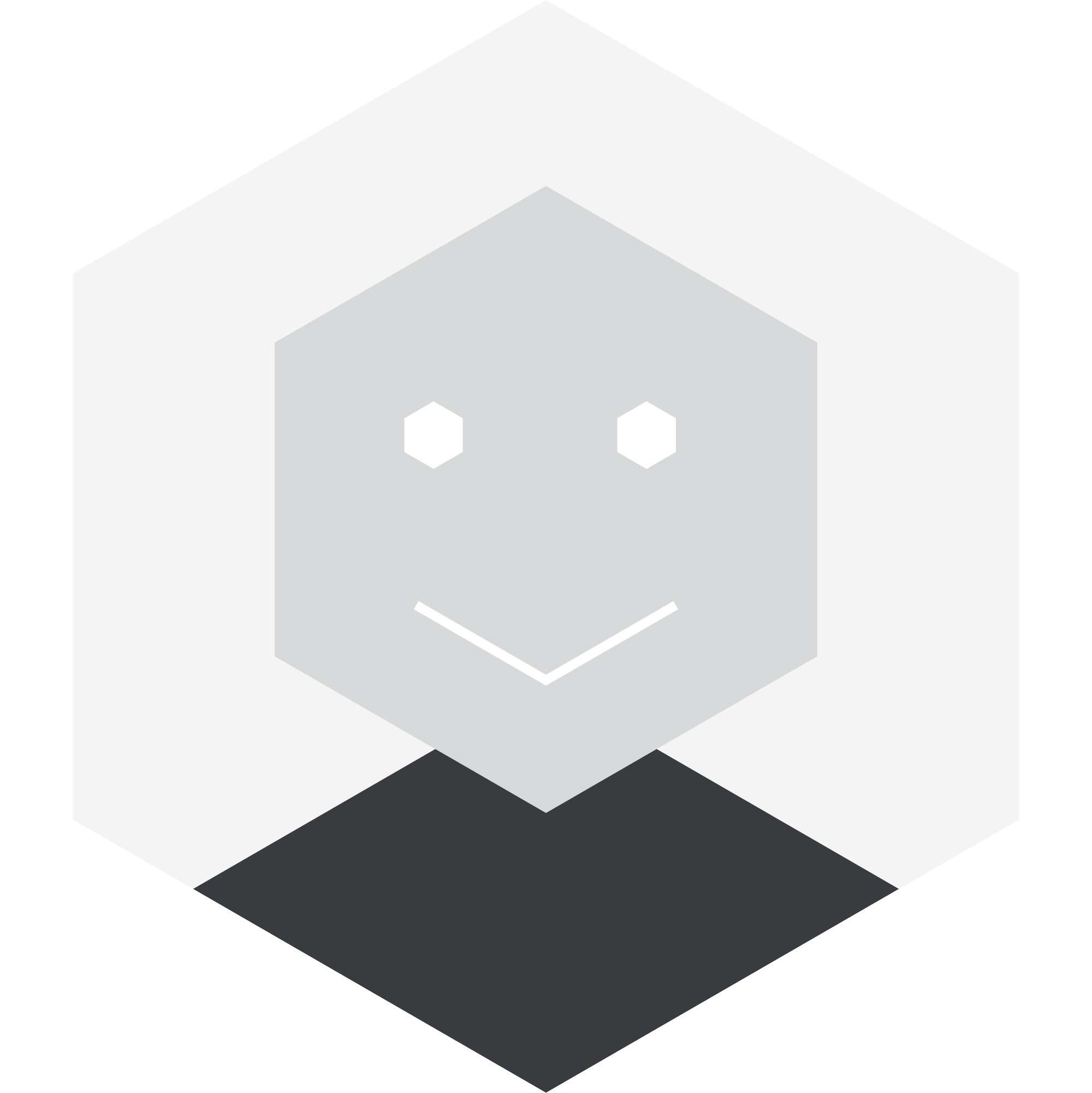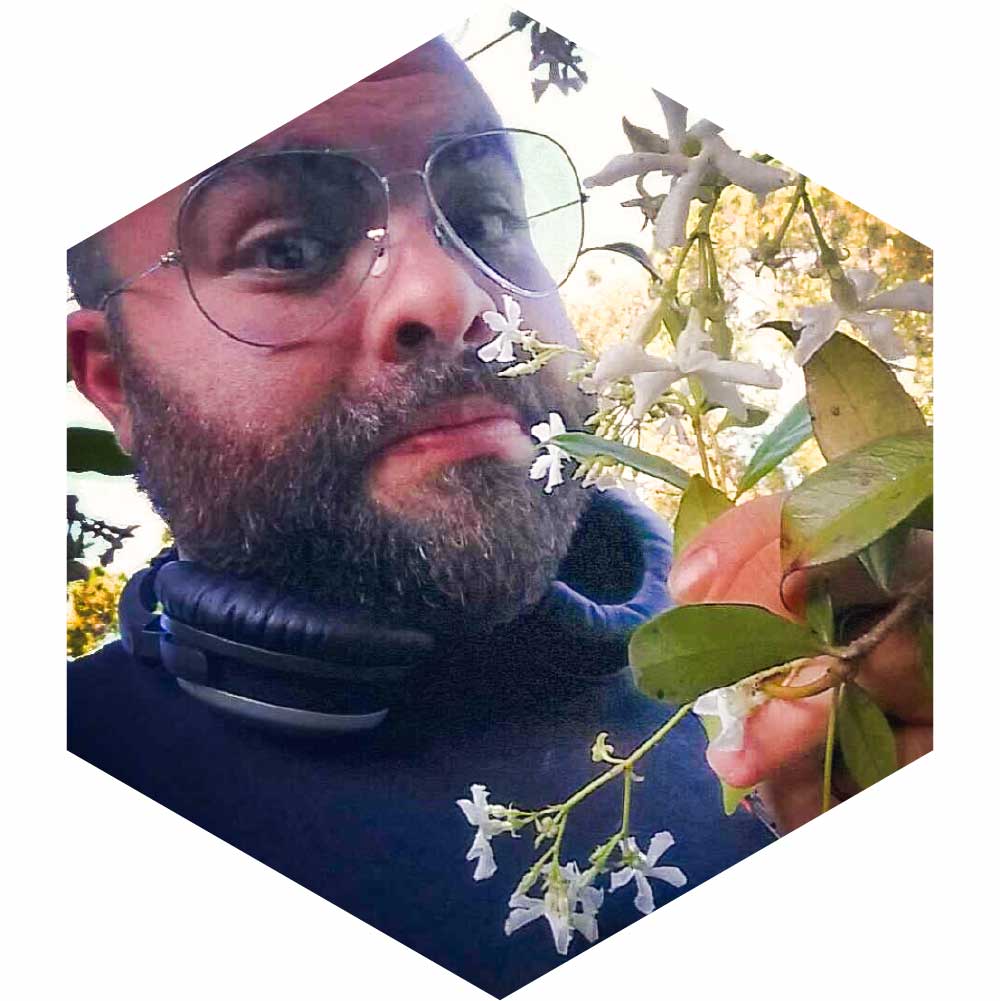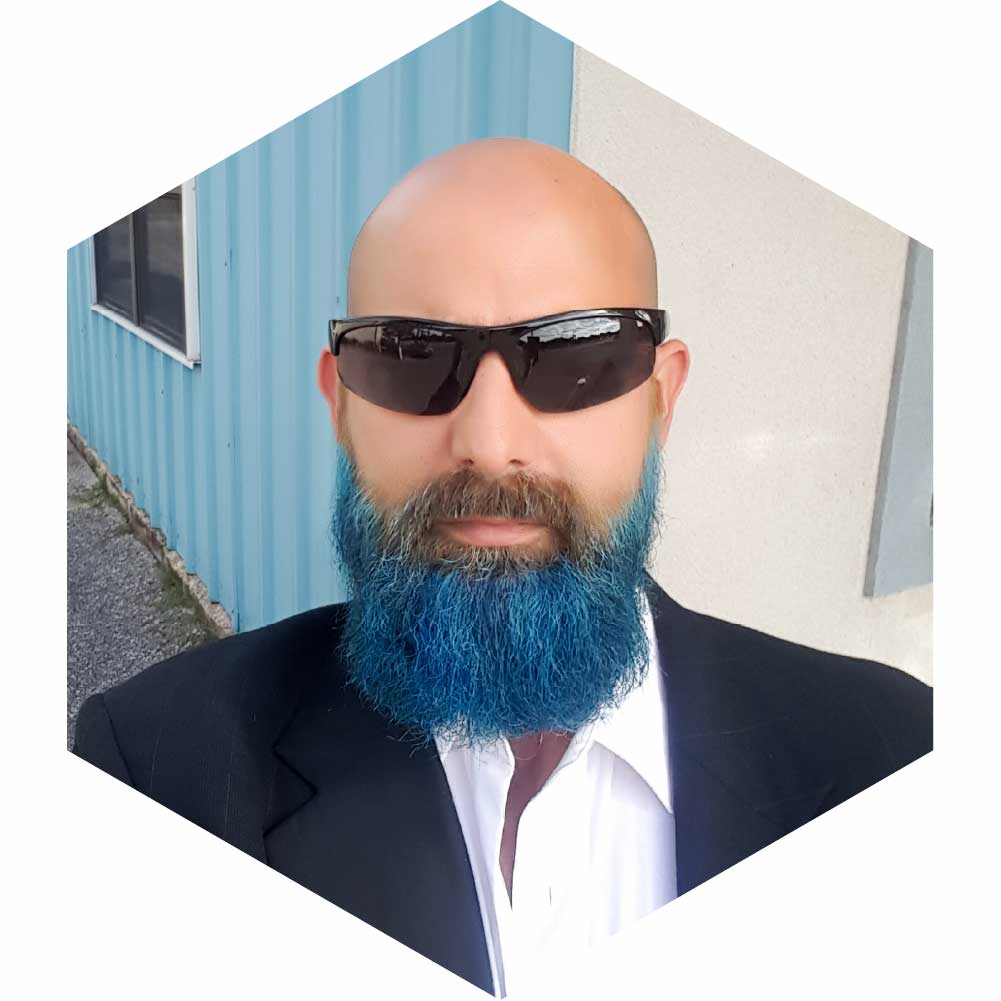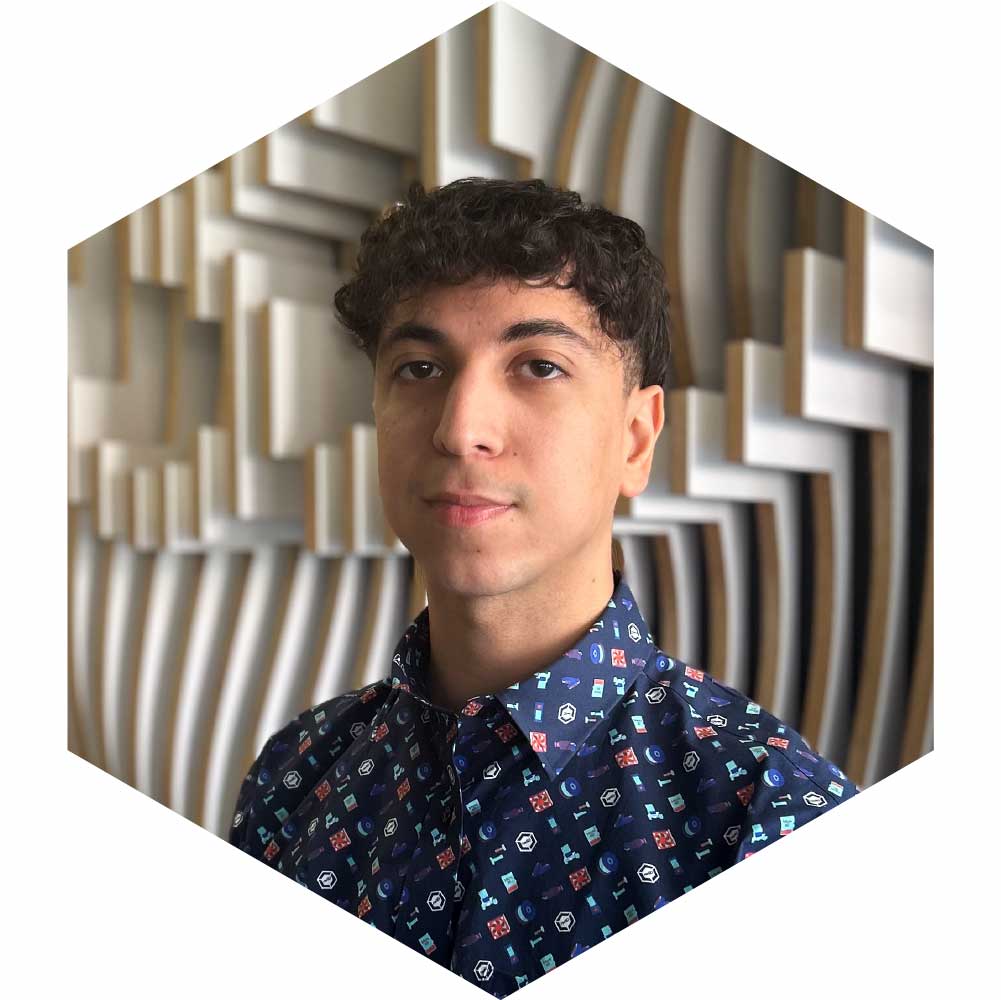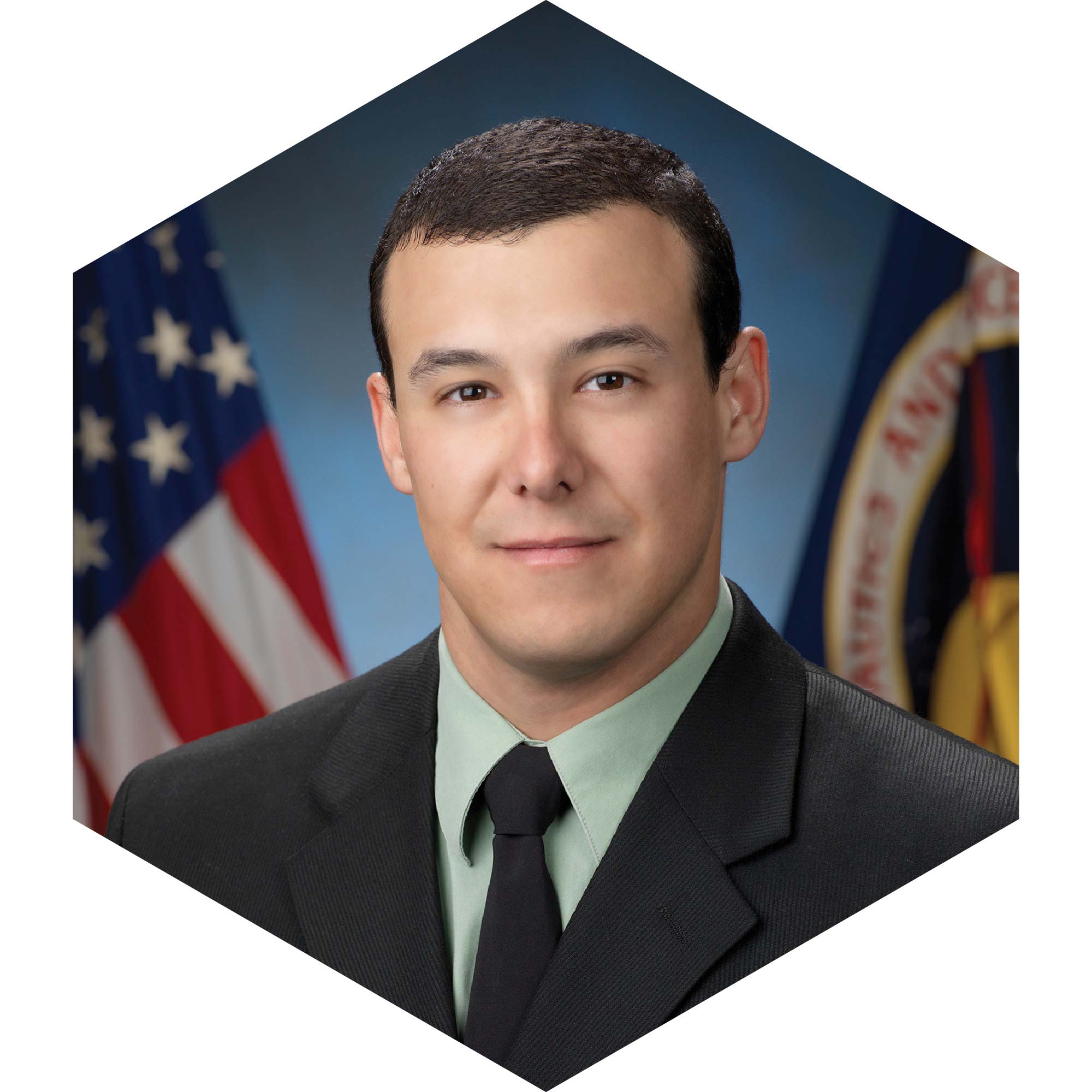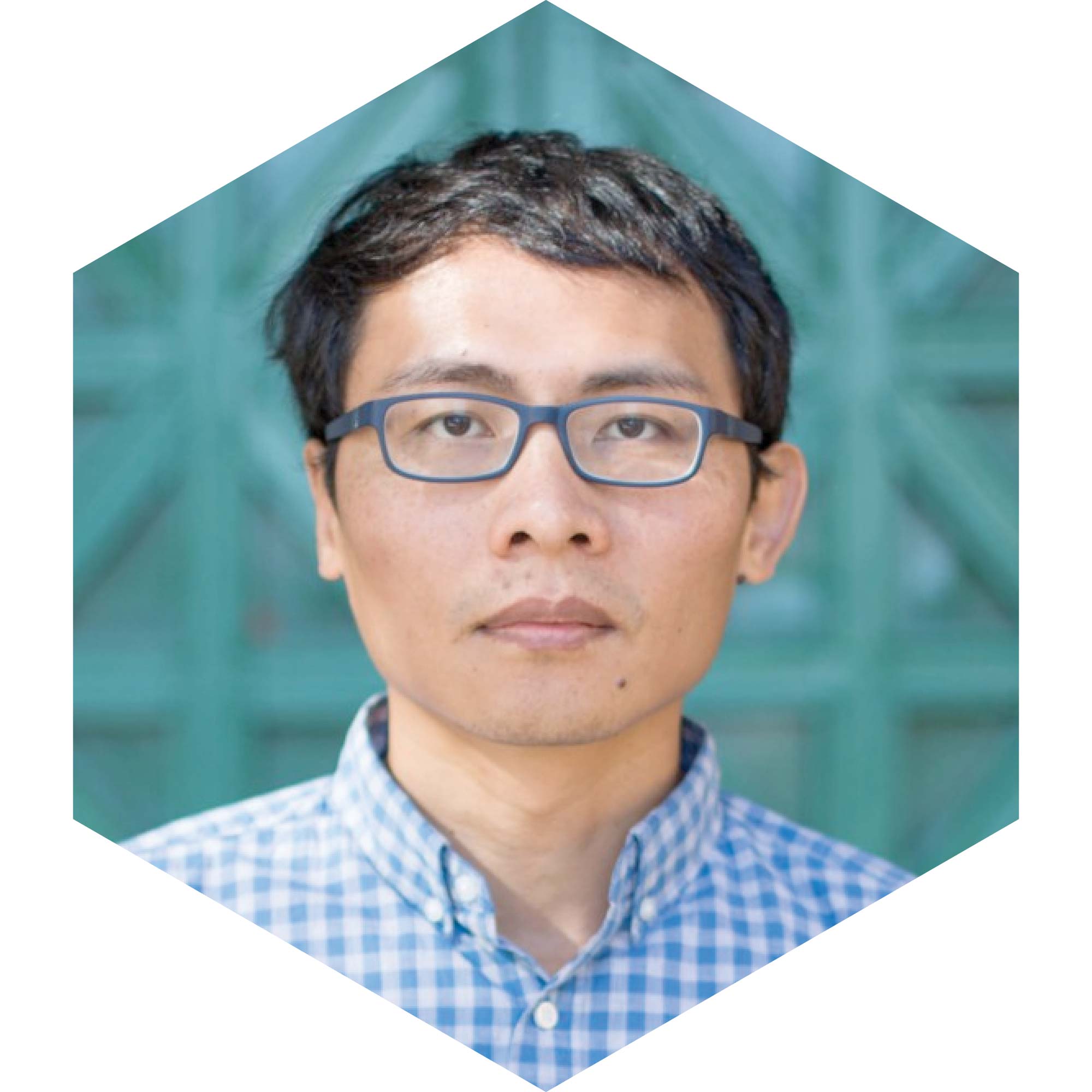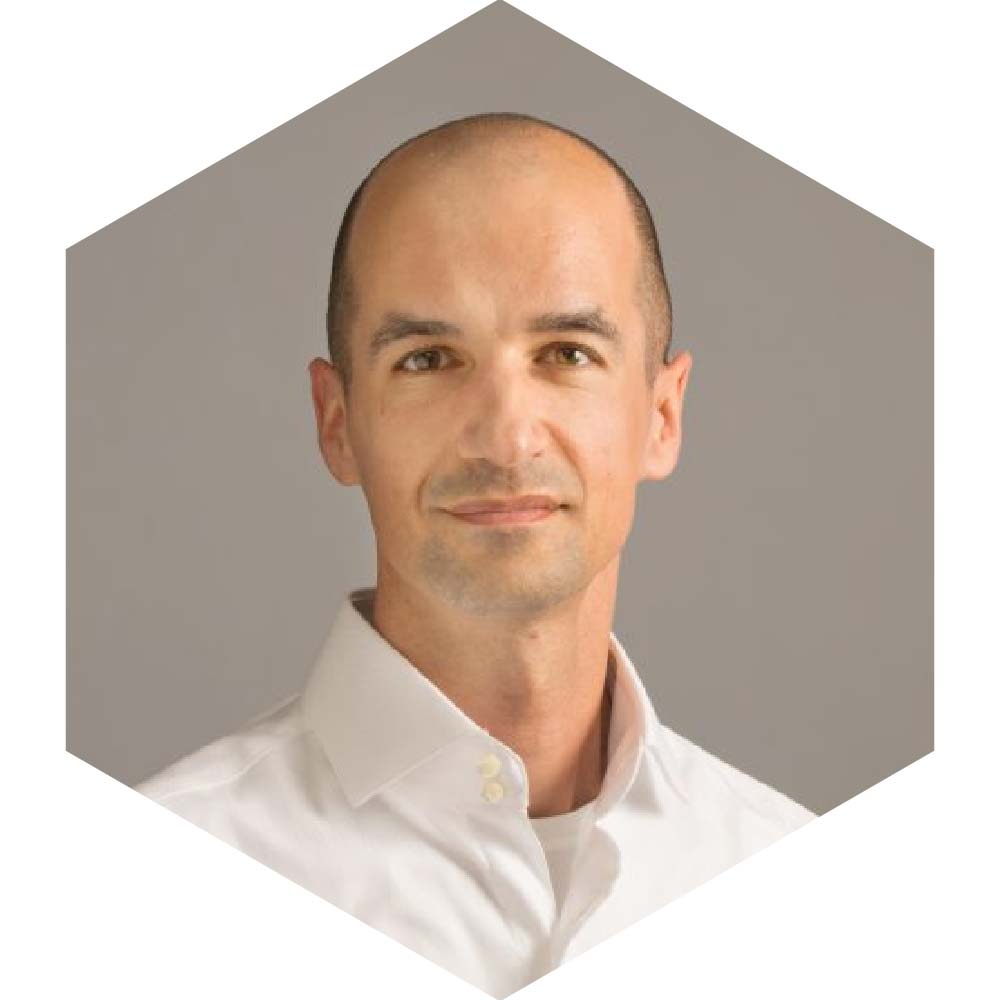 PASCAL
FINETTE
ADVISOR : SOCIAL ENGAGEMENT