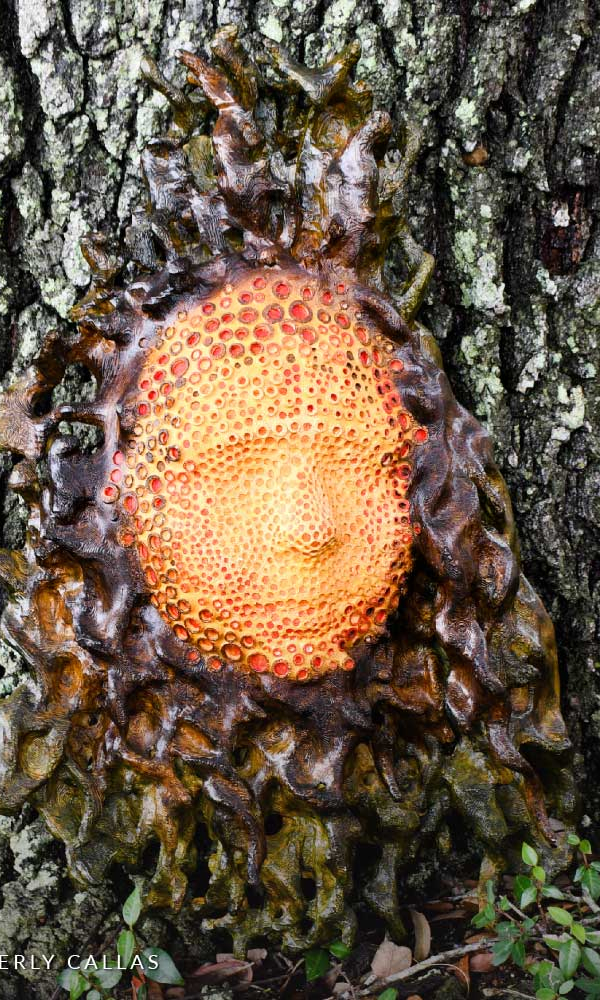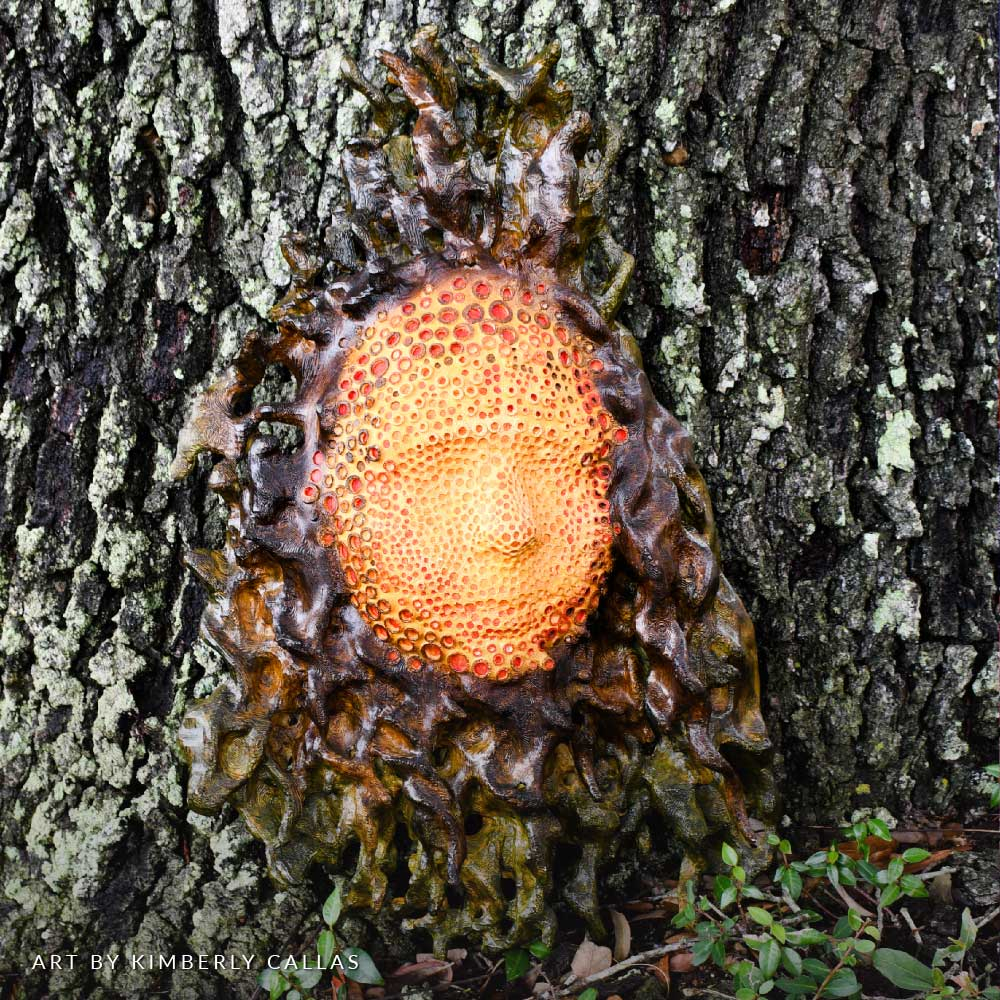 The showroom in our Houston factory is filled with examples displaying the innovative, creative and problem-solving 3D prints made by Gigabot owners from around the world. All Gigabot owners are eligible for our print for credit program. Send us a picture of your original prints or products and we will review it to add to the collection. We provide re:3D store credit for parts and services in exchange for your print to help you continue to push the boundaries of 3D printing.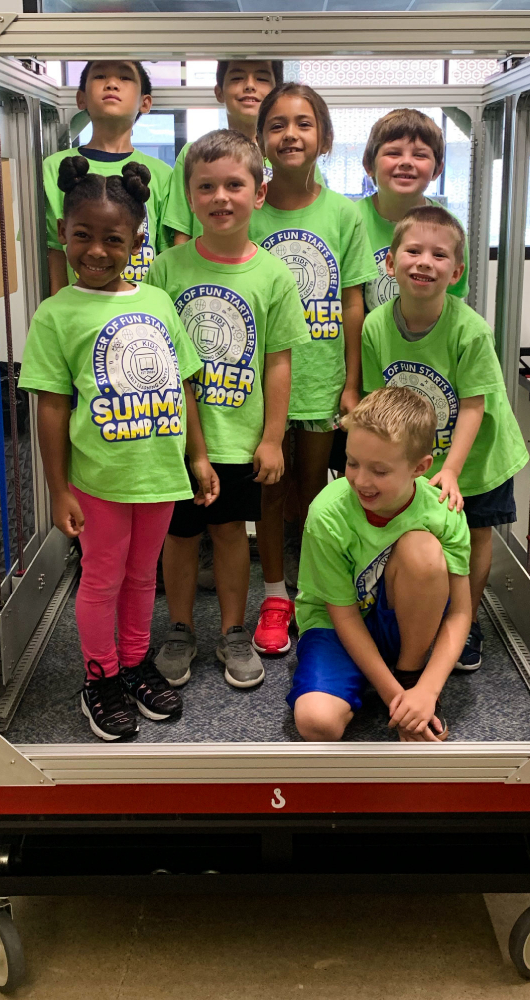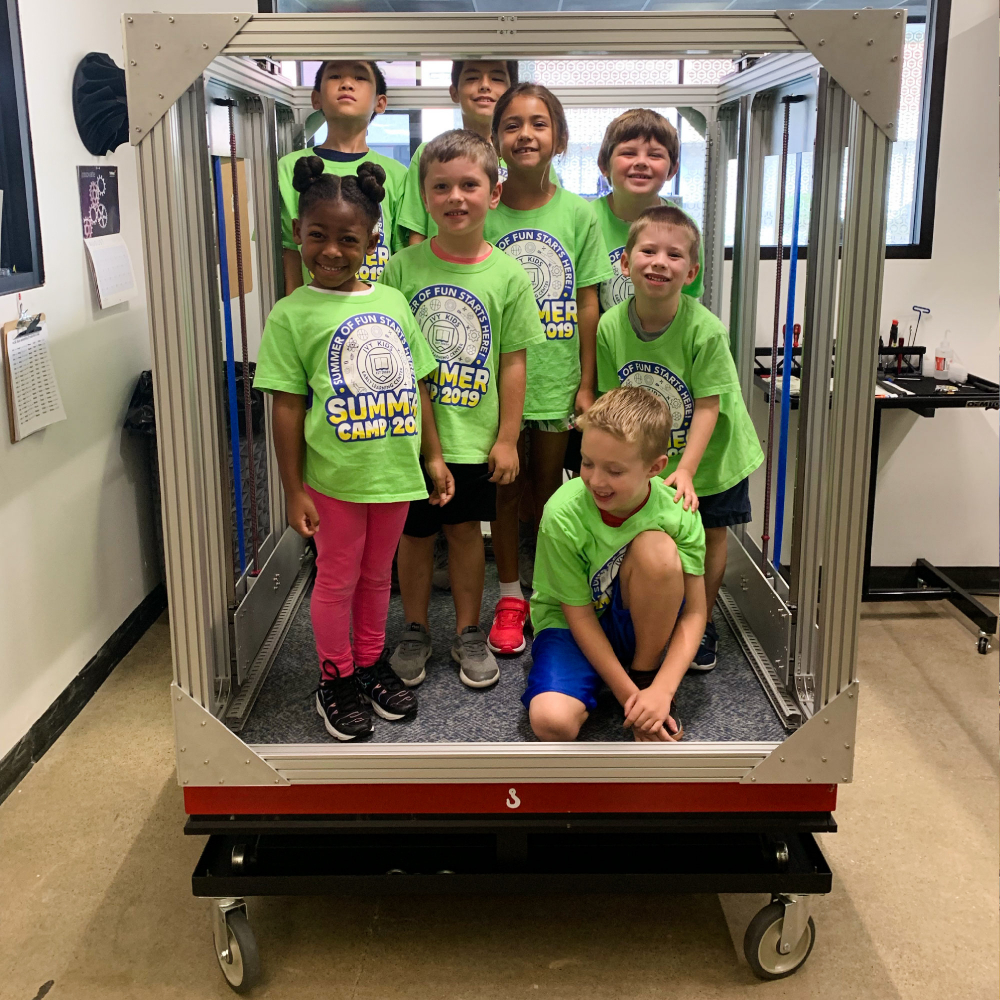 Schedule a Tour or Workshop
**Free Monthly Virtual Tours Available via This Link**
Now booking Tours with Rockets via Tripadvisor!
Explorers from ages 5 to 95 are are welcome to tour re:3D's Houston HQ. There are many things to do and things to see at a 3D printer factory! We offer both individual tours and educational tours for field trips, summer camps and universities. Many groups, schools, and senior centers have joined us to explore this technology and get up close with Gigabot to learn about the limitless possibilities of 3D printing and our mission to 3D print with plastic waste.
For anyone from the newly curious to the experienced, re:3D's monthly meetups are topical gathering places for community, camaraderie, and learning from each other. One evening a month in Houston and Puerto Rico, we provide food, drink, and a featured speaker who's doing something rad! We've explored everything from fixing 3D printers to architecture to printing with food! Events are currently virtual, but feel free to email us to suggest a topic or find out more.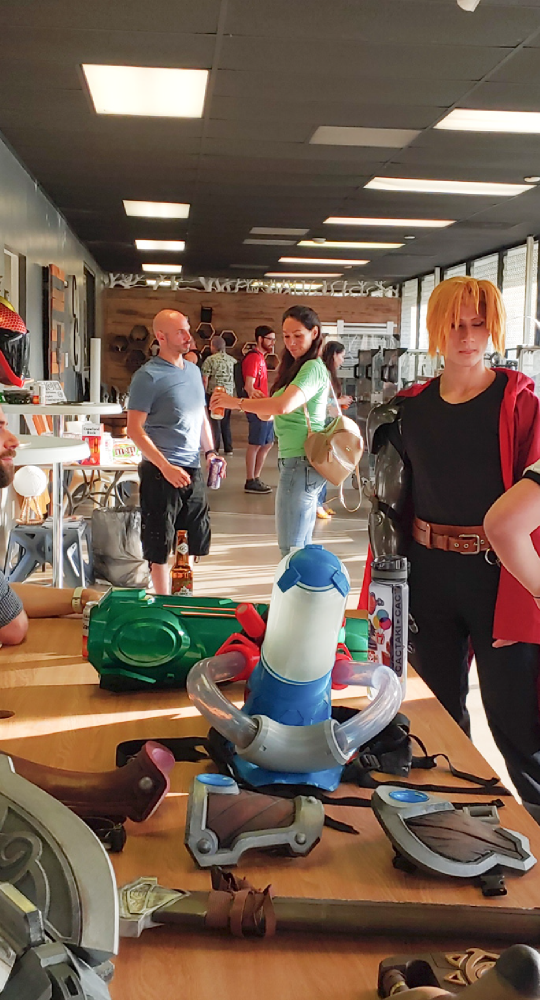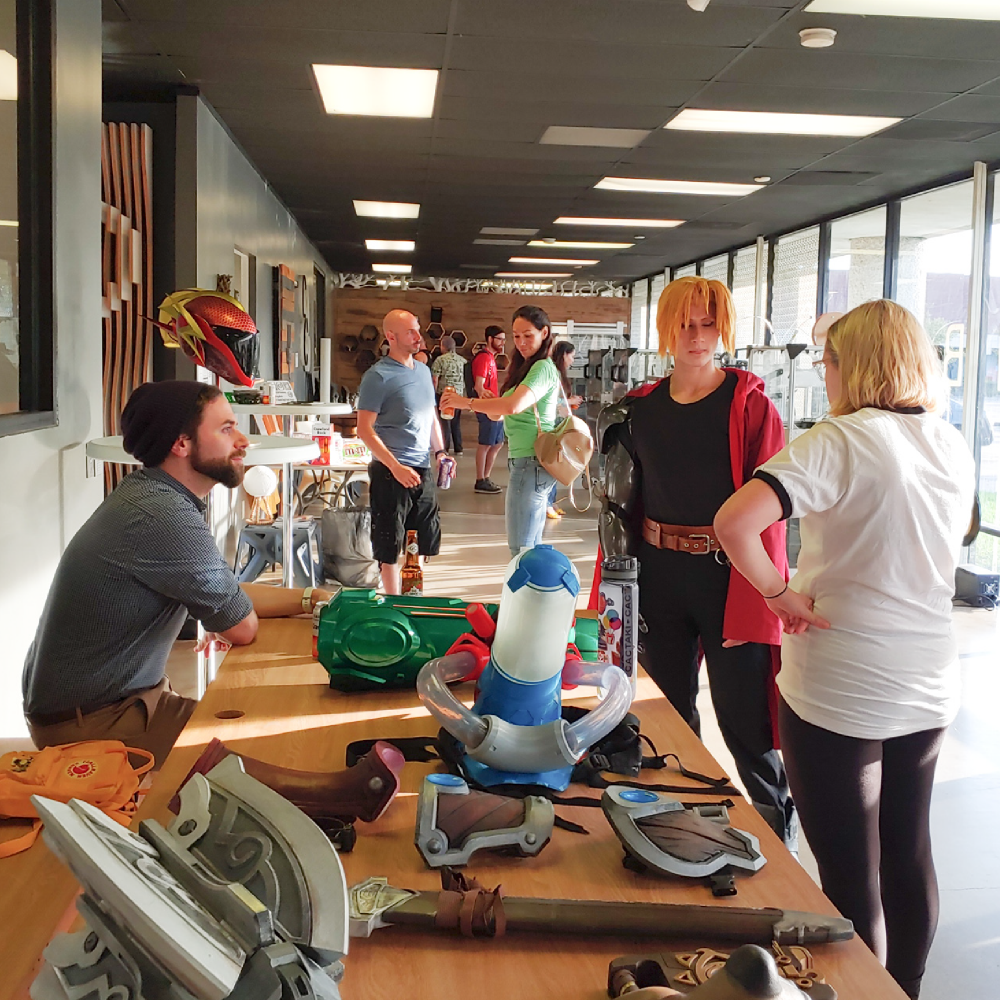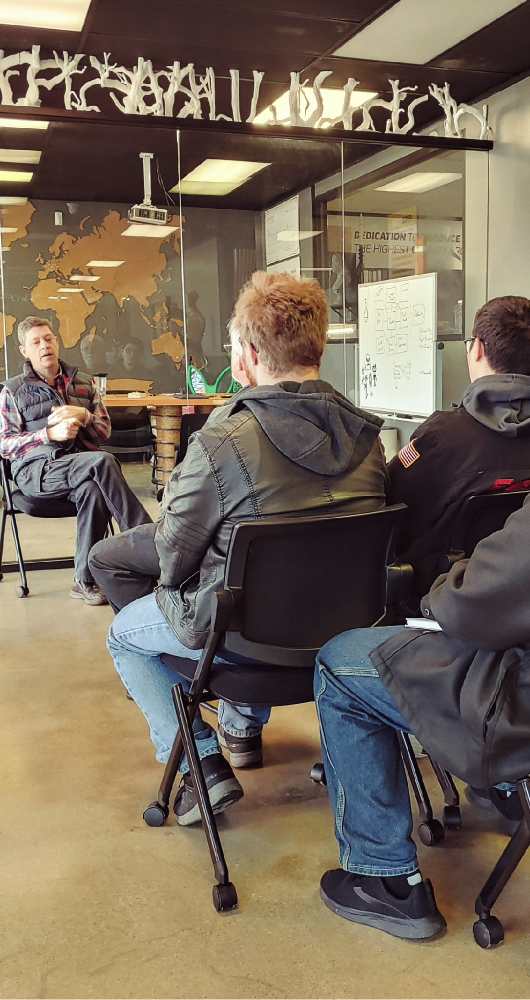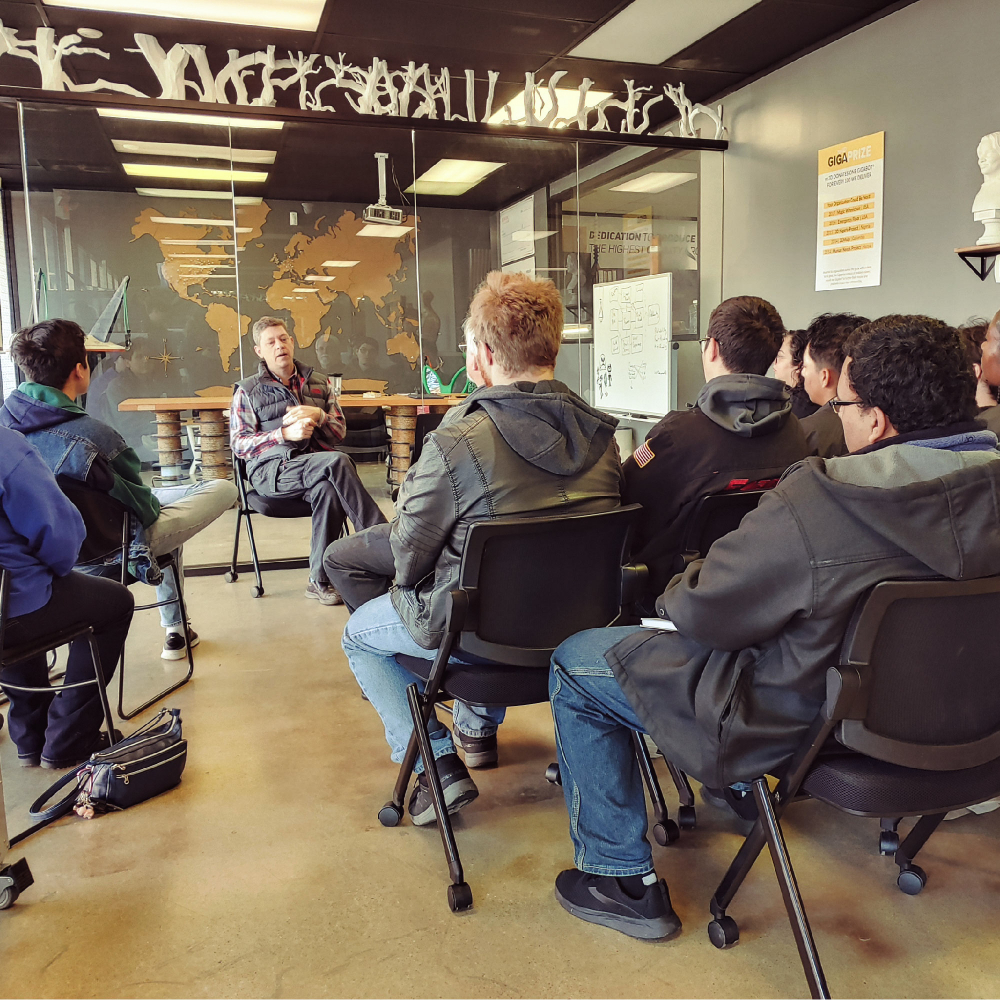 We teach classes on basics, troubleshooting, tips & tricks, CAD design and more. These classes are not just for Gigabot users, but any 3D printing  interested in leveling up their skills. Businesses, schools & organizations are welcome to reach out to schedule a private group class or workshop. Our team is happy to inspire change-makers by speaking at events or providing a booth to educate your attendees on how they too can be the problem-solvers for their community.
Upcoming Events & Classes