3D Printers & Services Designed for You
Affordable, Human-Scale, Full Service Solutions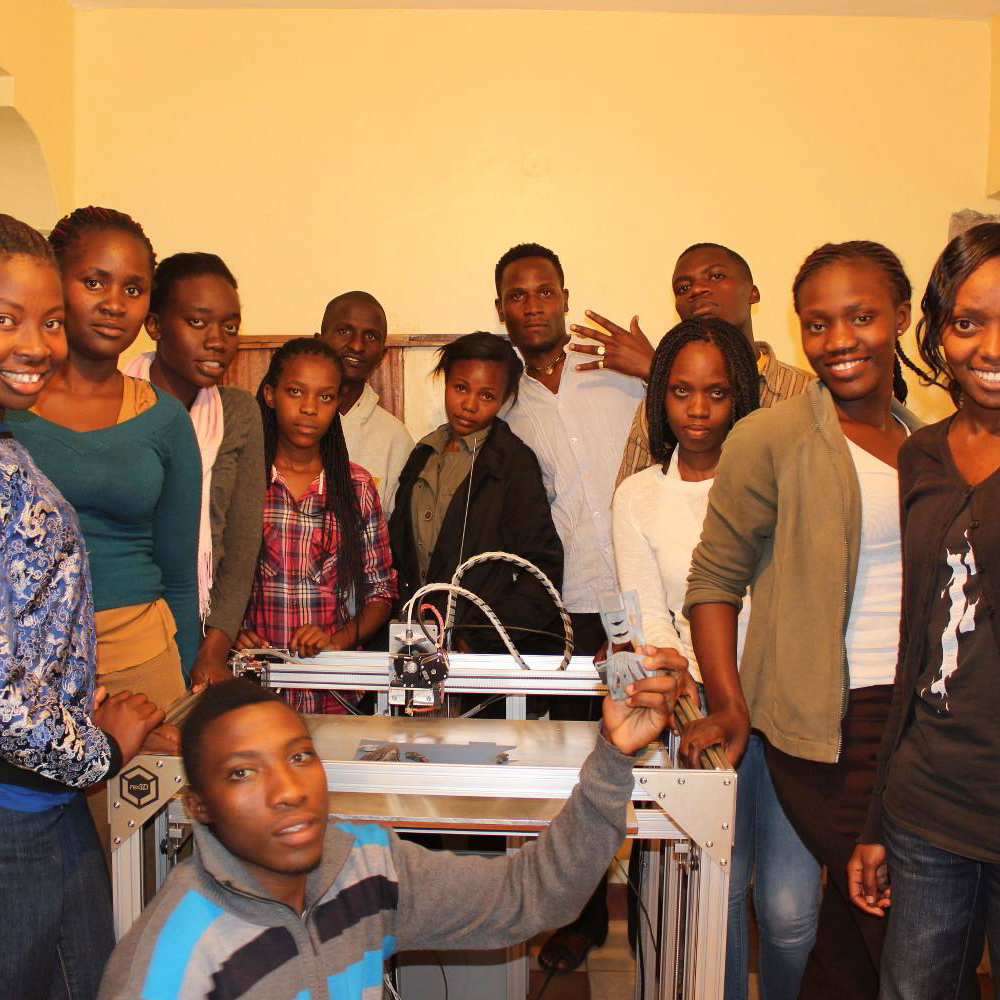 Relentlessly focused on social responsibility, re:3D® is committed to empowering local change-makers by developing quality, industrial printers that can be adapted in new markets. 
Our Austin, Houston and San Offices offices are hubs for 3D printing education and community engagement.  Additionally, for every 100 Gigabots delivered, re:3D donates a Gigabot to a group dedicated to making -a-difference.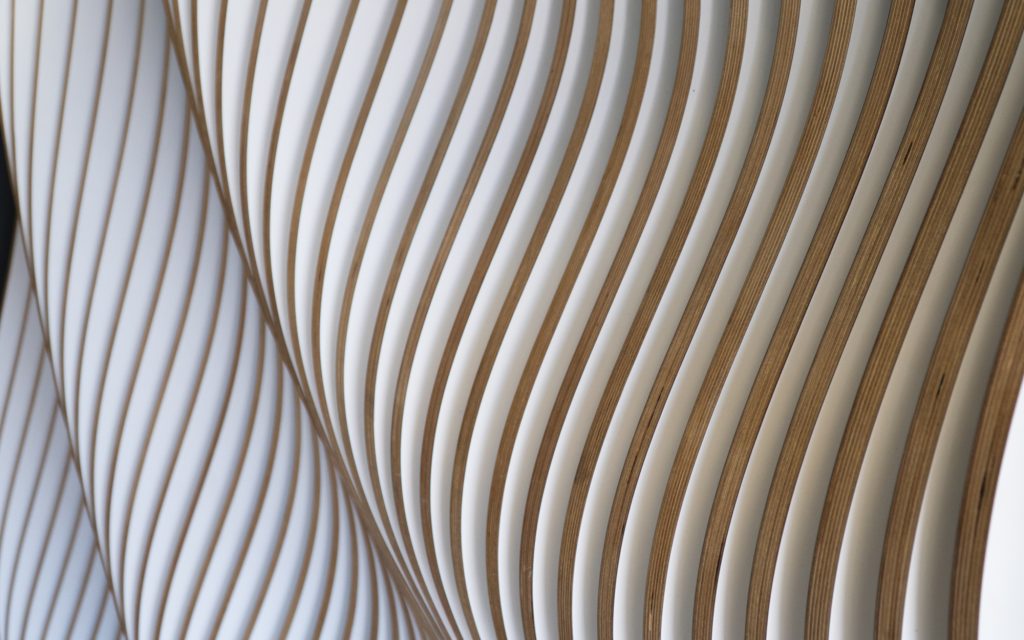 https://youtu.be/phcVUsK0HGYhttps://youtu.be/00lBiYXNfE0 The māk studio building is a rather nondescript structure in an industrial area just east of downtown Houston.