Below is a re-post of a blog women-owned small business Acoustics First wrote about their Gigabot experiences in Virginia. More information about Acoustics First is available on their website. We're also honored to feature them on the stories tab of our website. The original post can be accessed here. 
As the summer of 2015 winds down, we here at Acoustics First thought we'd share our latest acquisition with our readers.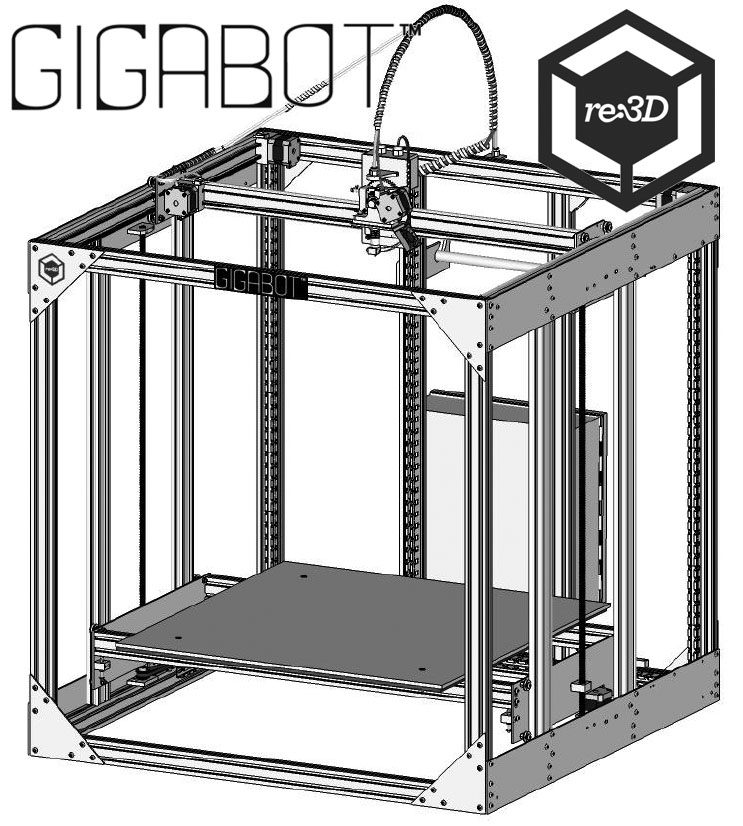 Meet the Gigabot™ (or as we call him "Gigglebot").
This amazing large format 3D printer was developed by re:3D, an outstanding company whose principals come from varied backgrounds which include experience working at NASA, among other things.
The eight cubic foot build volume of this beast makes it ideal for the rapid development and prototyping of our industry leading sound diffusers! We look forward to using this wonderful device on many projects in the years to come.
Watch this short video we made during one of our trial runs. For this calibration test we chose to print a scaled down version of our patented Model D Art Diffusor®.
Who said manufacturing was boring?!?!
~Acoustics First