re:3D engineers have spent the last few months making some exciting changes to our product lines. re:3D 3D printers are shipping with some great new enhancements. Current Gigabot®, Gigabot® X, Exabot® and Terabot® owners can order these as replacement parts that are upgradable from previous versions.
Gigabot® 3+, Terabot®, Exabot®
Metal Body Extruder – 2 pieces, left and right. The metal body extruder replaces the unibody extruder on re:3D filament-based, dual extrusion 3d printers. High-strength aluminum housing and tensioner arm for a long-lasting, industrial extruder.

Terabot Magnetic Catch – Magnetic latch for Terabot enclosure doors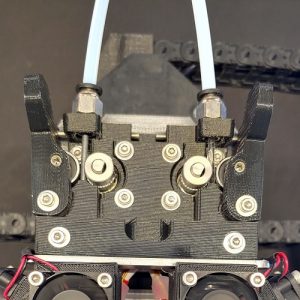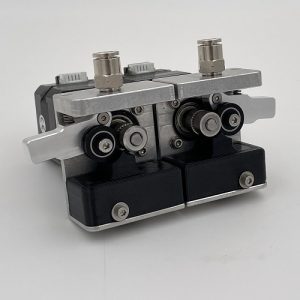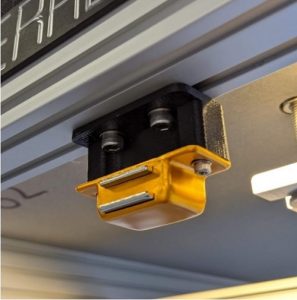 Fit and Strength Part Adjustments
The below parts have had geometry changes or other additions to make them stronger or fit more precisely.
Gigabot® 3+, Terabot®, Exabot®
Filament Detection Covers – Improved fit for easier removal

LED Light Cover – Redesigned to fit new led strip, plus improved durability when used in enclosures 

GB3+ X Axis Cable Carrier Support – Strengthened for greater durability

GB3+ XY Upright – Revised to fit larger wiring, better print quality and durability of interface with cable carrier

Mondo Hot End Fan Mounts (Left & Right) – Revised fan placement for better part cooling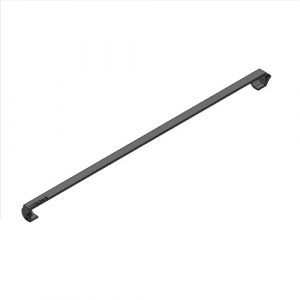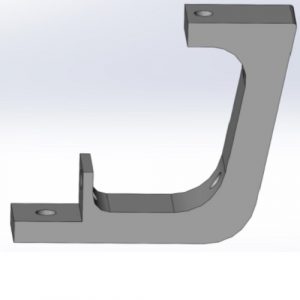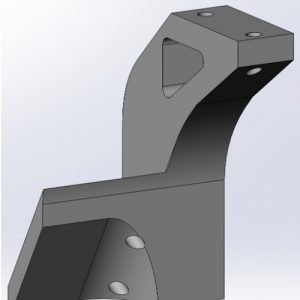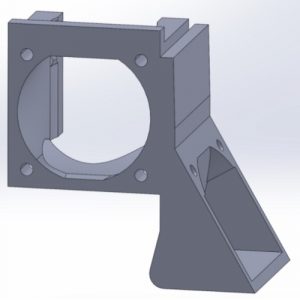 Check out additional update on our Forum. Want to chat with an engineer to share feedback on your Gigabot & re:3D design priorities? Email info@re3d.org.
Happy Printing!
~Your Gigabot Engineering Team