re:3D's Research and Development team never stands still, and while we're developing the next generation of your Gigabot® and Gigabot® X 3D Printers, we're continually looking for ways to refine the current iteration's user experience, precision, and quality. As of October 1, 2020, all new Gigabot® 3+, Terabot and Gigabot® X 3D printers ship with the below enhancements. Current Gigabot® owners can order these as replacement parts that are fully compatible with previous versions.
[12007] Fan Filter Base, [12008] Fan Filter Attachment,  [12074] Filter – Prevents buildup of dust in electrical box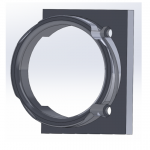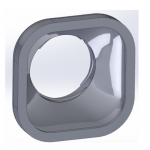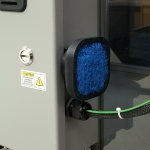 [12077] GBX Feed Tube Mount – Reduces slack in feed tube for better feedstock flow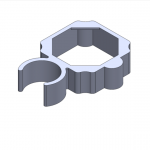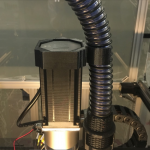 Fit and Strength Part Adjustments
The below parts have had geometry changes or other additions to make them stronger or fit more precisely.
Gigabot® X and Gigabot® 3+
[11158] Gigabox Magnet Bracket 4 – Revised for better fit with linear rails

[11352] GBX Motor Driver Enclosure & [11354] GBX Motor Driver Enclosure Lid – Revised fit for easier assembly

[11336] GBX Feed Throat & [11986] GBX feed Throat Stopper – Improved pellet flow

[11484] GBX Hopper & [11529] GBX Hopper Lid – Improved seal and durability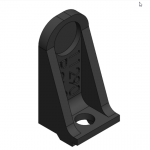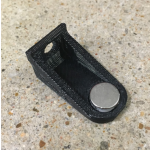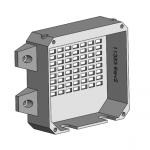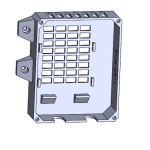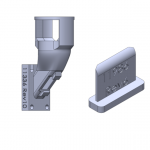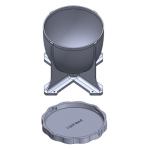 Check out additional update on our Forum. Want to chat with an engineer to share feedback on your Gigabot & re:3D design priorities? Email info@re3d.org.
Happy Printing!
~Your Gigabot Engineering Team