Musings From Our Amazing Experience at the ATECH* Conference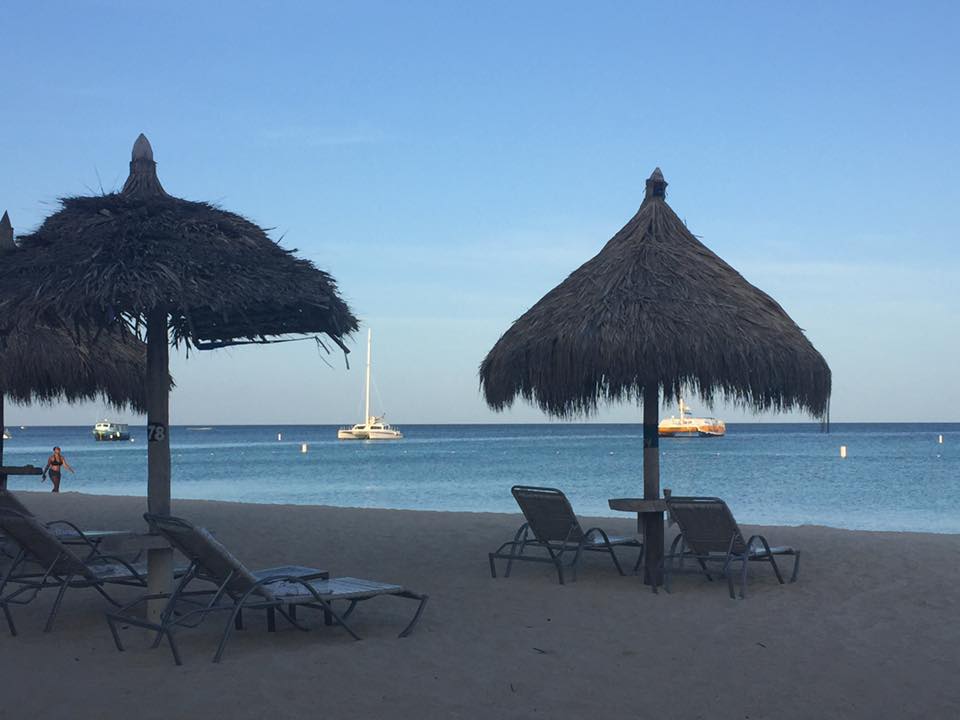 As I sit on a plane flying in the opposite direction of Aruba I feel there is nothing more important than finding a way back. You see, Samantha & I spent the past three days as co-founders immersed in a new culture with new people and pitching an idea that is new and maybe just ahead of it's time. The event that brought us all together is Atech2016. There exist in the paradise of an island nation of Aruba a group of inspiring founders who for the second year now have decided to put their money on the table. These visionaries invite tech savvy entrepreneurs and guest speakers to discuss thoughts and ideas on topics ranging from mobile banking & blockchain technology. I'm just glad we did research into sites like https://beincrypto.com/tag/coinbase/, as this meant that we were kept up to date with all things relating to the blockchain industry. We even looked into wearable tech & social inclusion from the perspective of Burning Man to inspire each other as well as the local Arubans how we as a society maintain relevance in the age of acceleration that we are living.

Gatherings like Atech2016 are really the nexus, bringing together in one place a group of young individuals with passion, focus, and hunger for change. With connections made, and new ideas formed we are all contemplating our next steps as we fly in the opposite direction of Aruba. We feel honored to have been part of such an event and encouraged by many Arubans who resonated with re:3D's vision and our pitch for the Atech and Aruban communities. We were stoked to be named finalists in the pitch competition, and, while we didn't win left more determined than when we arrived.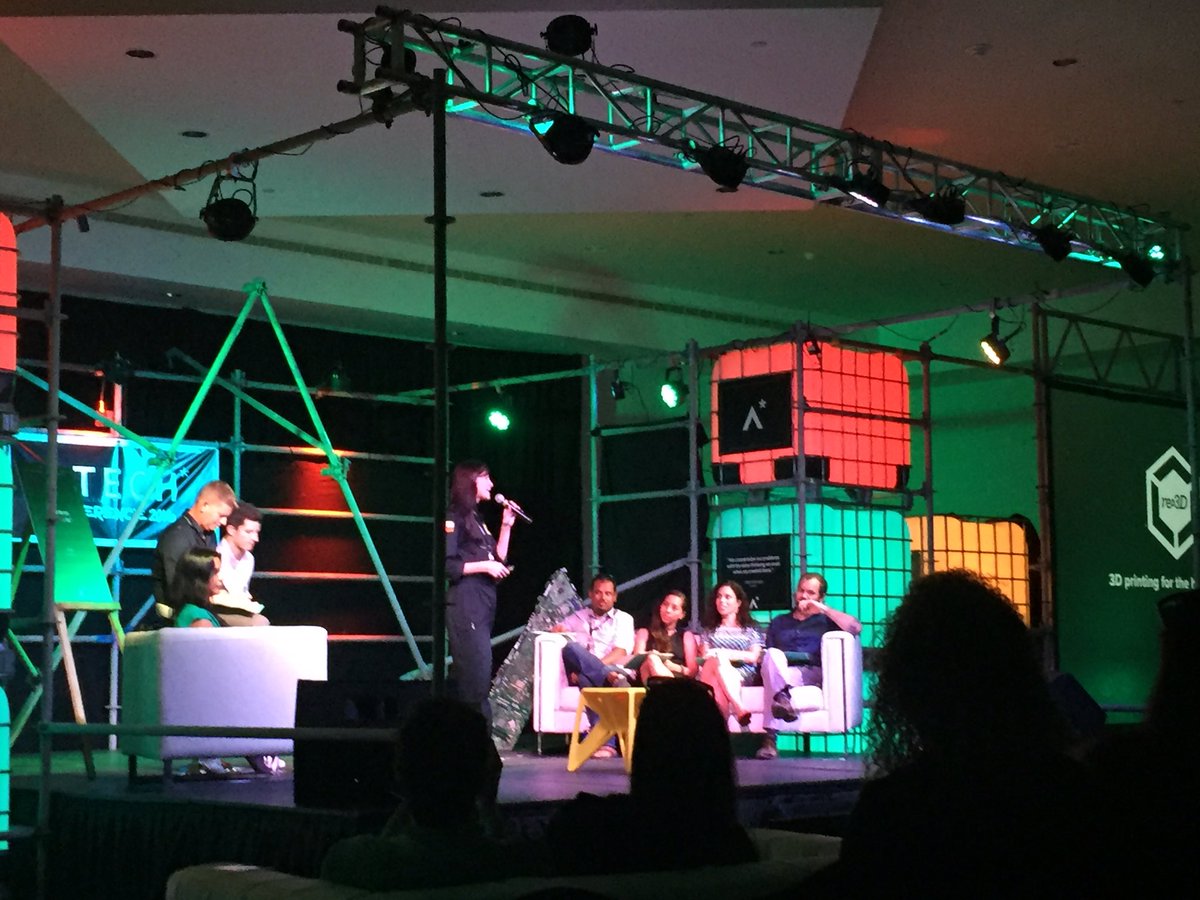 Several things became clear to us in the few short days we spent on the island:
Arubans are ready, in fact hungry, for greater technology. Meeting and talking to the young men and women volunteering at the conference we felt their excitement for 3D printing as well as other technology on display.

The island nation of Aruba is resource constrained and imports the vast majority of all their physical goods. There is very limited manufacturing on the island.

With an economy largely based on tourism and very little to nonexistent recycling program there is a growing problem with trash and landfill space.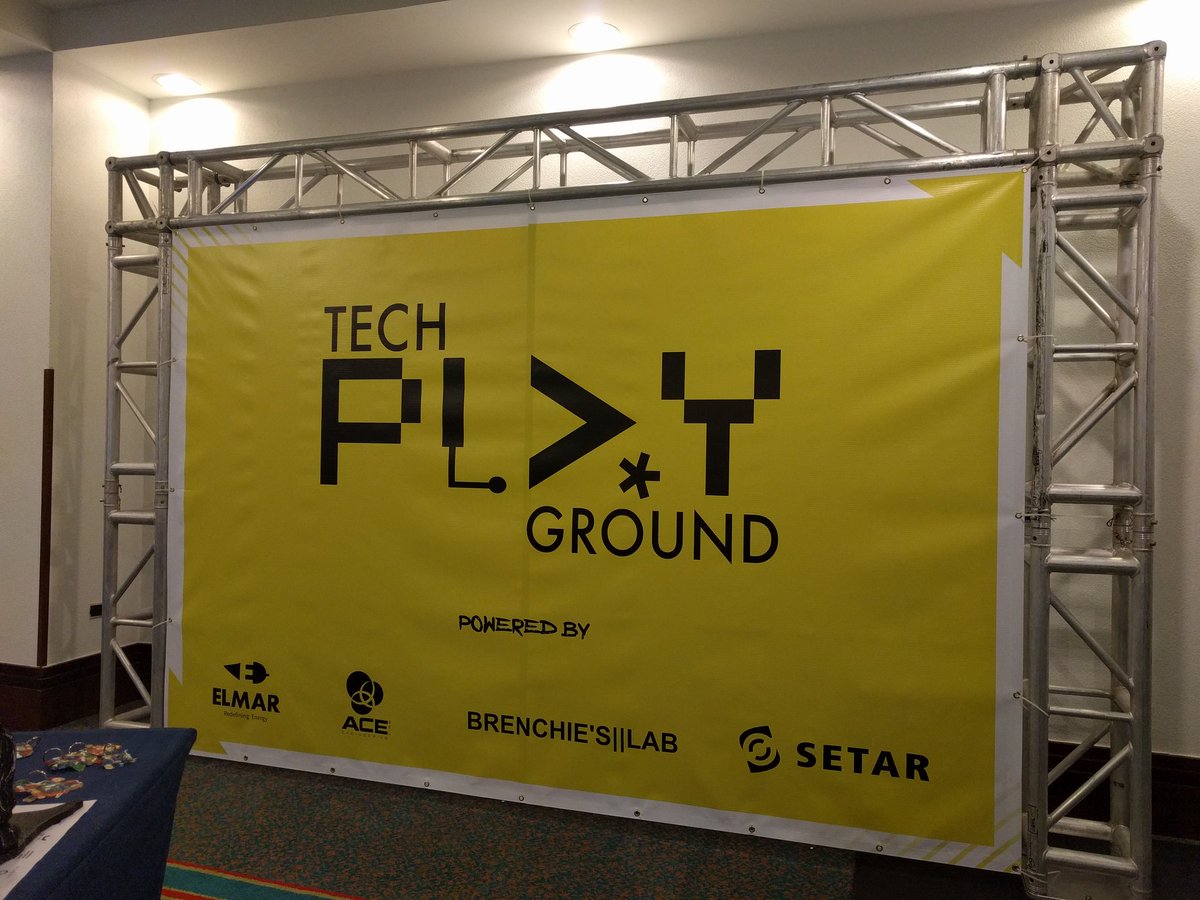 Our goal and dream, that which we pitched to Aruba, was that re:3D would engineer and manufacture the prototype hardware needed to take the first step in 3D printing useful objects from plastic trash. During our few short days at the conference, we reached out to community leaders, local entrepreneurs, Aruban schools and universities and well as hotels to partner in the effort of recycling, re-using and re: imagining the possibilities to own their our factory as well as the supply chain. The response was super positive and affirmed for us first – hand there was a HUGE opportunity to leverage trash for a more circular economy.
While we left Aruba affirmed that 3D printing from waste is inherently right, we unfortunately did not secure the resources we needed to complete a prototype to leverage reclaimed plastic using Gigabot. Stayed tuned to upcoming blogs in our series as we continue to share our vision in future competitions and pursue partners to donate post-manufacturing waste streams to test. With a little luck, we will raise enough support to partner with Aruba on a pilot!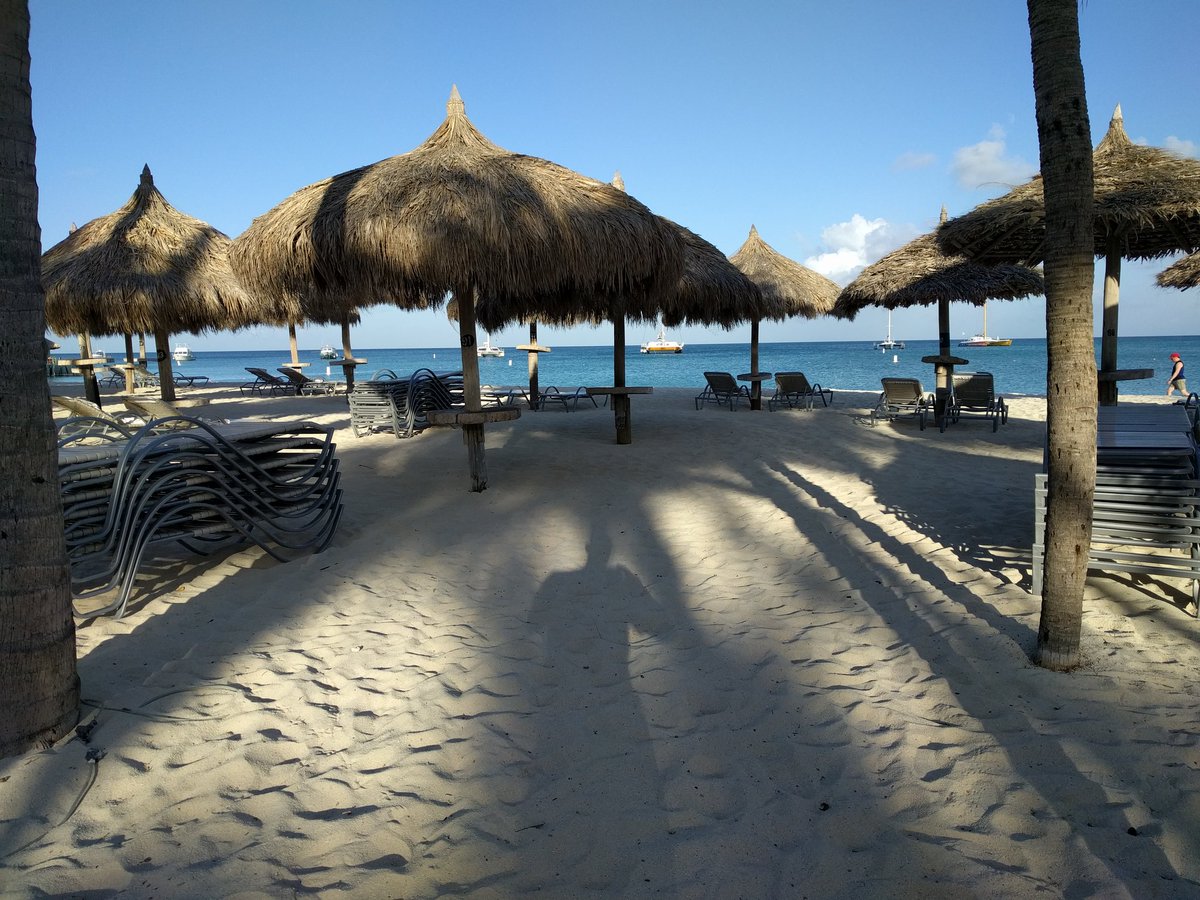 ~Happy Printing!
Matthew aka @chief_hacker