Below is a repost produced by 3DPrint.com last year, which highlighted our first peer reviewed paper on Gigabot X. You can view download the research, along with other papers under the Gigabot X section at https://re3d.org/gigabot.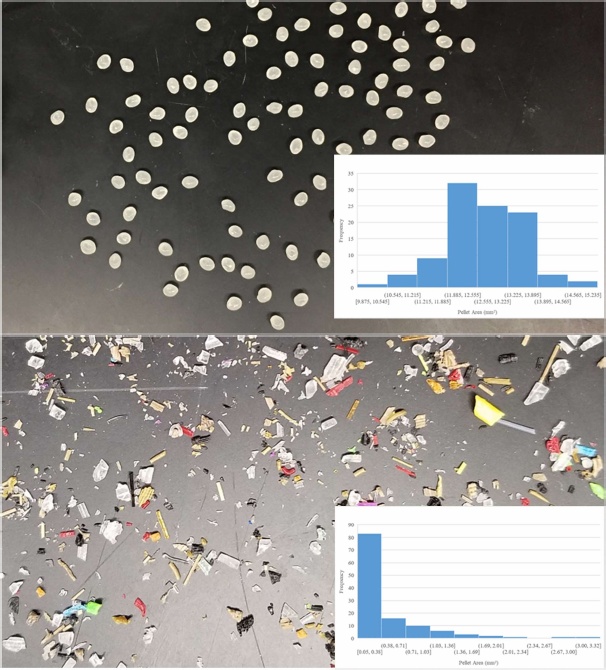 In an attempt to mitigate the environmental impact of 3D printing, several organizations have taken to creating recycled filament, made not only from failed prints but from water bottles and other garbage. Inexpensive filament extruders are also available to allow makers to make their own filament from recyclable materials. Not only does recycled filament help the environment, but it also helps 3D printer users to save money and be more self-sufficient, making the technology more viable in remote communities.
3D printer manufacturer re:3D has been working on making their Gigabot 3D printer capable of printing with recycled materials, for the purpose of helping those in remote communities to become more self-sufficient. In a college paper entitled "Fused Particle Fabrication 3-D Printing: Recycled Materials' Optimization and Mechanical Properties," a team of researchers used an open source prototype Gigabot X 3D printer to test and optimize recycled 3D printing materials.
In the study, virgin PLA pellets and prints were analyzed and compared to four recycled polymers: PLA, ABS, PET and PP.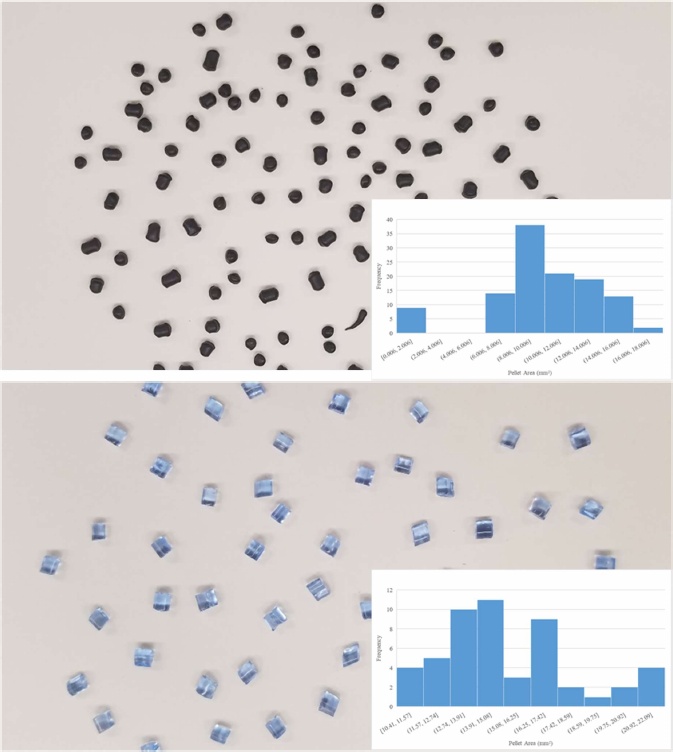 "The size characteristics of the various materials were quantified using digital image processing," the researchers explain. "Then, power and nozzle velocity matrices were used to optimize the print speed, and a print test was used to maximize the output for a two-temperature stage extruder for a given polymer feedstock. ASTMtype 4 tensile tests were used to determine the mechanical properties of each plastic when they were printed with a particle drive extruder system and were compared with filament printing."
The Gigabot X showed itself to be able to print materials 6.5 to 13 times faster than conventional 3D printers depending on the material, with no significant reduction in mechanical properties. This is significant because each time a polymer is heated and extruded, whether during the filament creation process or the 3D printing process, its mechanical properties are degraded. One option to reduce degradation, the researchers explain, is to 3D print directly from scraps, or particles, of recycled plastic.
The Gigabot X was also capable of 3D printing with a wide range of particle sizes and distributions, which opens up more possibilities for the use of materials other than pellets and filament. The processing of the materials was minimal – they only needed to be cleaned and ground or shredded. Mechanical testing using tensile strength was performed and showed that the polymer properties were not degraded; however, the researchers suggest that further mechanical testing should be performed to test properties such as compression, impact resistance, fracture toughness, creep testing, fatigue testing, and flexural strength.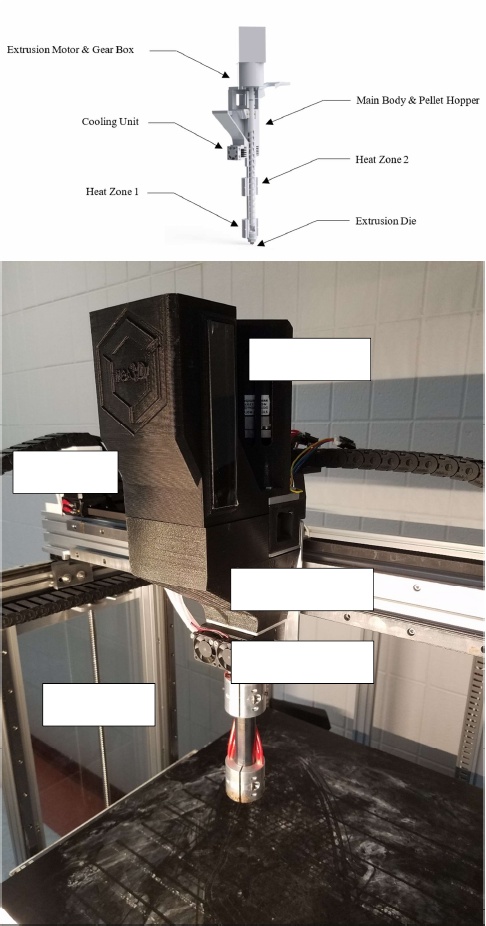 There are a few limitations with the prototype Gigabot X, including lower than normal resolution in the XY plane. Due to the high heat transfer rates from the large contact area of the printer's hotend, parts that are less than 20 mm x 20 mm cannot be 3D printed reliably. The Gigabot X also currently lacks a part cooling system, so it is limited in the geometries of parts that it can print. However, it is still a prototype, and so can be considered a work in progress.
Authors of the paper include Aubrey L. Woern, Dennis J. Byard, Robert B. Oakley, Matthew J. Fiedler, Samantha L. Snabes and Joshua M. Pearce.