Let's be honest. 3D printing is hard. Not just because it builds (pun intended) upon the intersection of science & art. It's a field that despite growing popularity, is evolving lightning fast.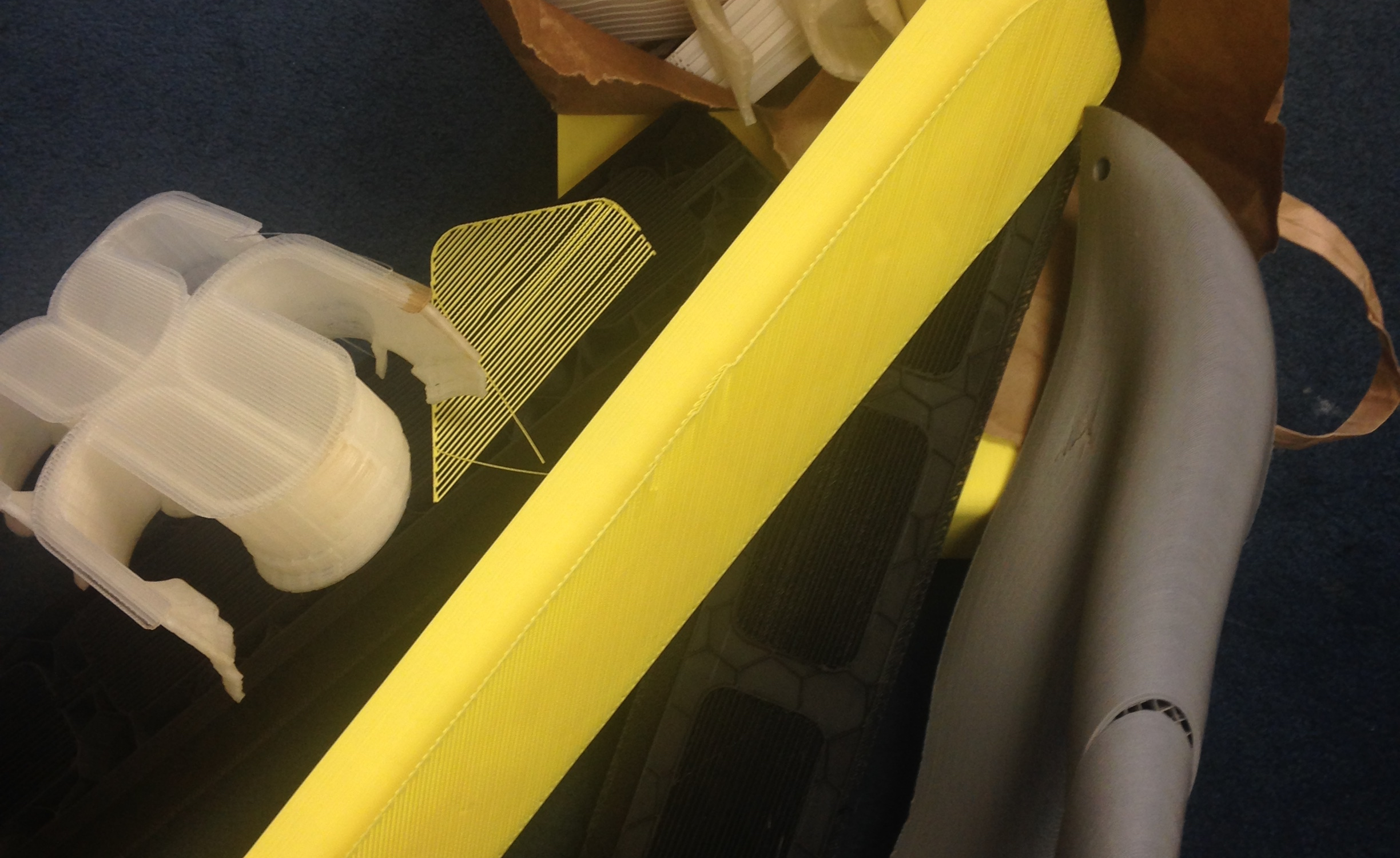 For those of us at the affordable spectrum of FFF 3D printers (aka Cartesian hot glue guns), we kluge together whatever resources we have available to force a desired outcome. For me, a 3D printing newbie, this involves an impressive amount of hot glue, filament, 4 letter words, filament, sand paper, more filament, nail clippers and…..even more filament as I try, try and try again to push the limits of human-scale 3D printing.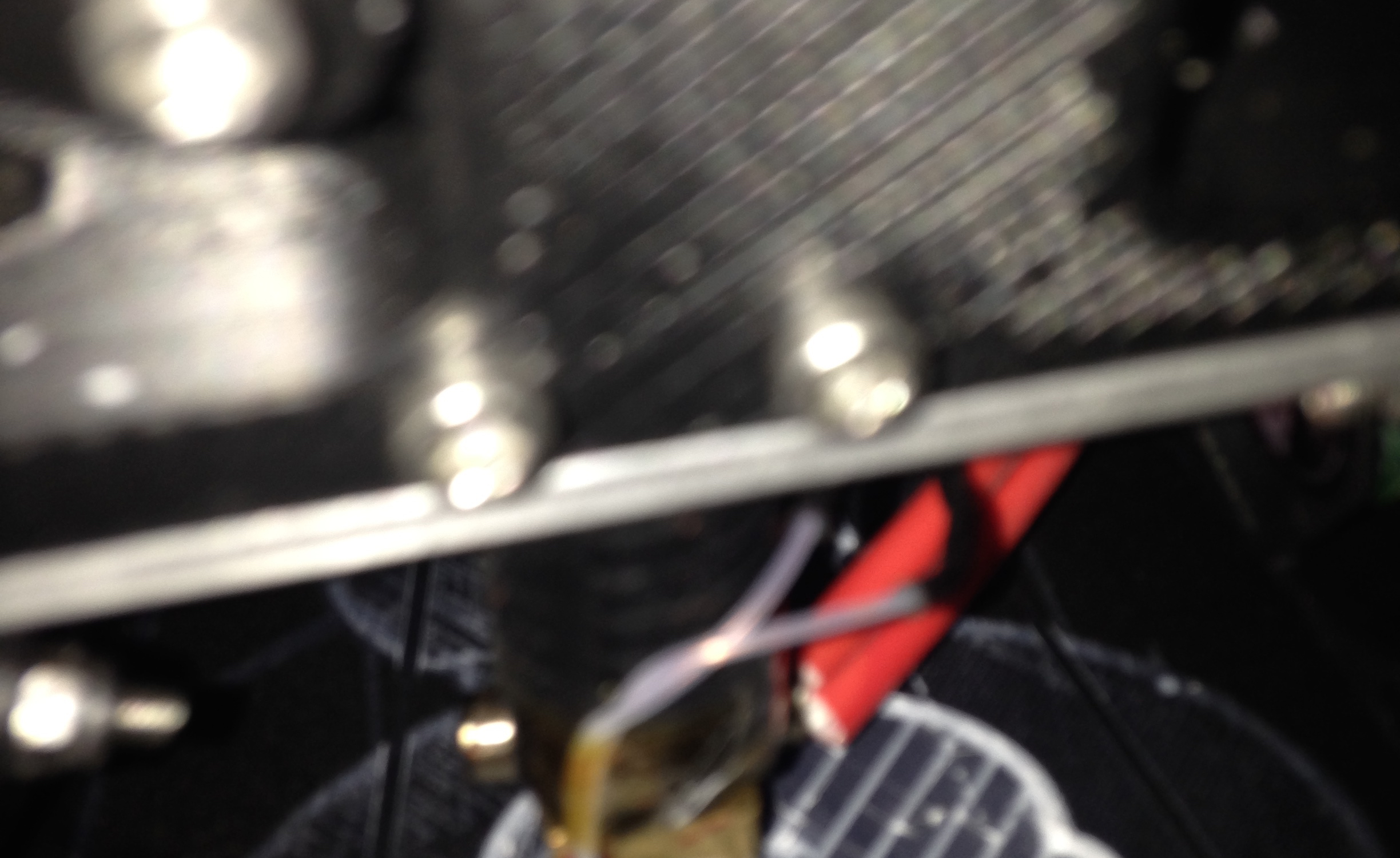 As rather impatient non-engineer who just recently learned the difference between a Crescent and Allen Wrench, 3D printing has been quite a journey. My evenings and weekends are all too often filled with endless Internet searches in order to decipher forum lingo and to deduce how to maximize my chances of print success.
Admittedly I also have the benefit of an amazing team to give guidance and correction. Despite the advantage, I regularly make an incredible amount of mistakes as I try to be independent. I have a profound respect for those more fluent in large-scale 3D printing that model success after success online. However, I'm finding I learn more from the fracasos I inspire at least a couple times a week while currently supervising three Gigabots running 24/7.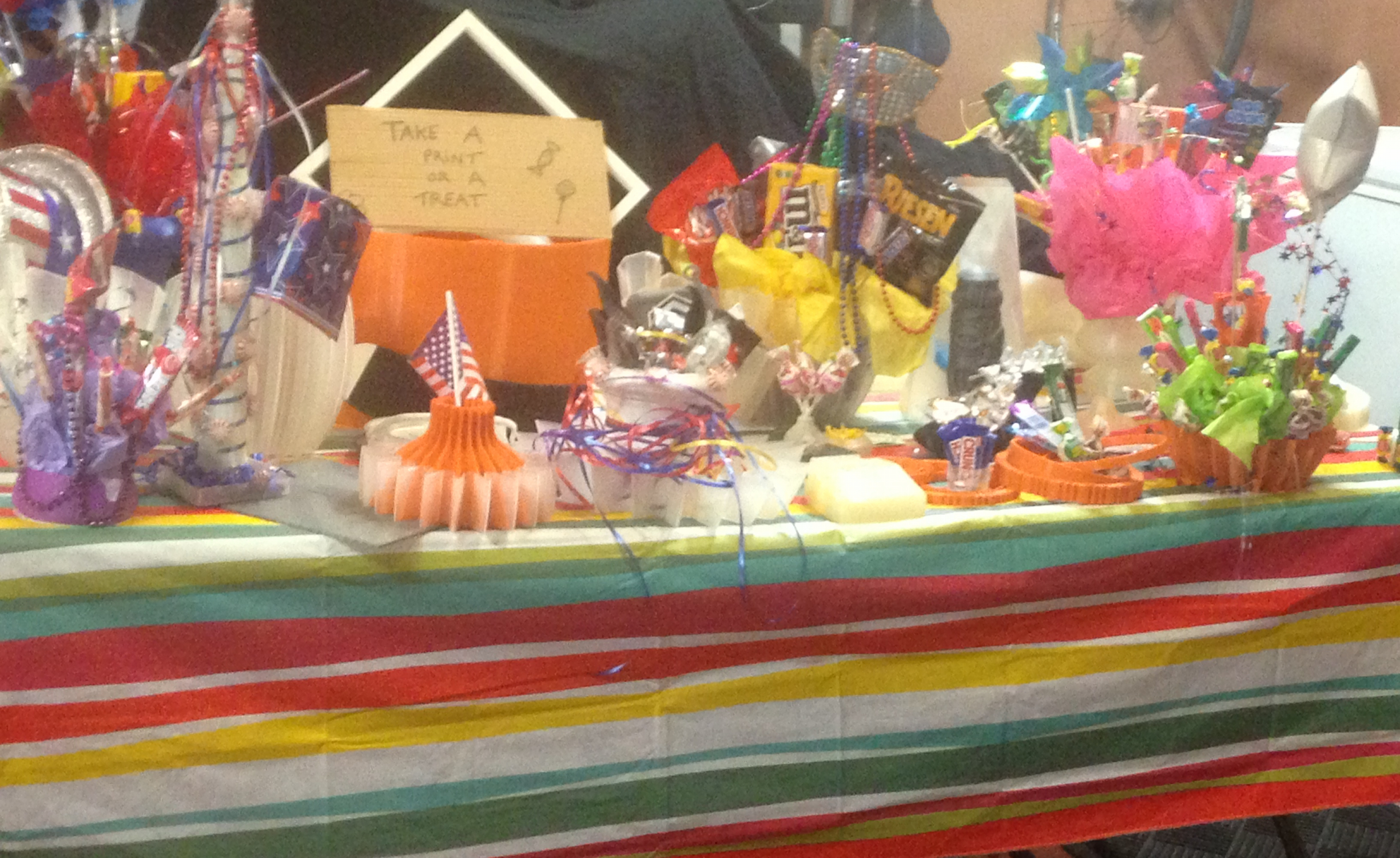 So, in the sprit of transparency, and urging of my Coaching Fellowship Mentor Monica Phillips, I've begun to document my failures.  My hope is that perhaps that these confessions help another amateur or, at least give my teammates & other lovers of additive manufacturing some comic relief.
Here's the first of the series. If you'll excuse the vertical video and amateur filming, we'll do our best to post one a week to our What Not To Do YouTube Playlist, and perhaps coerce some other members of our team & community to share their laughs, tears, and lessons learned as we work together to take 3D printing to new dimensions.
~ High Five
Samantha