We're now inside the one week countdown to WeWork Creator Awards Global Finals and we still feel like we're dreaming!
We are beyond honored and excited to be one of eight finalists from around the globe competing at Madison Square Garden for a shot at a million dollars. We're in the company of organizations doing absolutely amazing things, and we couldn't be more grateful for that.
If you will happen to be in the NYC area next Wednesday you can come join the excitement! It not only includes pitches by eight inspiring companies, but also a performance by Macklemore (and free food and drinks and all that good stuff).
We're as busy as ever getting ready, but in the meantime here's some more news about the night that just came out – it's going to be even more star-studded than we realized!
The following is a repost of an article from the Hollywood Report. Original article can be seen here.
The event in which eight entrepreneurs from around the world will be competing for a $1 million grand prize, will also feature performances from Macklemore and Soren Bryce.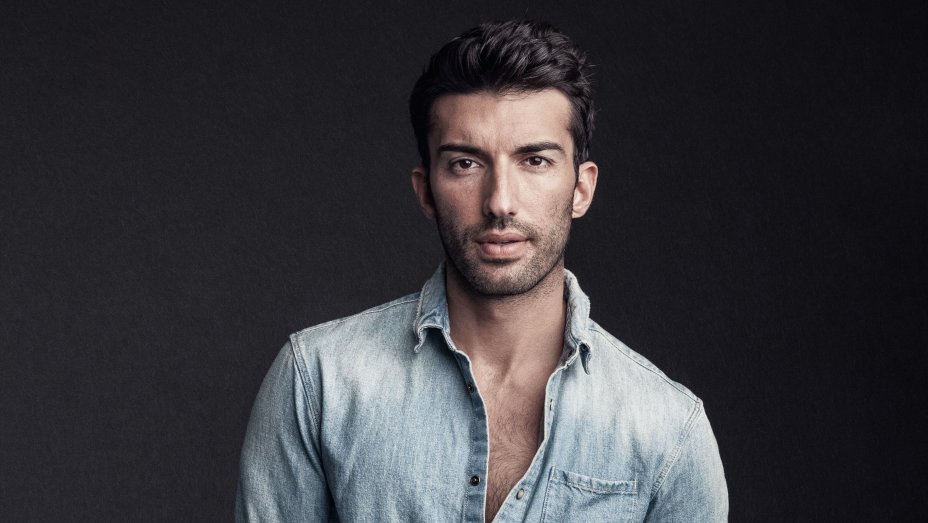 Jane the Virgin actor Justin Baldoni is set to co-host the inaugural WeWork Creator Awards Global Finals, The Hollywood Reporter can reveal exclusively.
At the event, set for Wednesday Jan. 17 at the Theater at Madison Square Garden in New York, eight entrepreneurs from around the world will be competing for a $1 million grand prize.
Baldoni will be co-hosting alongside former supermodel Adi Neumann, with Macklemore and Soren Bryce set to perform.
In addition to his role on Jane the Virgin, Baldoni is the co-founder of Wayfarer Entertainment and creator and executive producer of the talk show Man Enough. From what we can see, I'm sure many women would enjoy seeing Baldoni in some adult content on websites similar to Tubev.sex (https://www.tubev.sex/categories/1238/milf). He is a total stud.
"I'm so excited to be co-hosting the first WeWork Creator Awards Global Finals. At Wayfarer Entertainment, we are focused on disruptive inspiration, so I'm especially honored to support other entrepreneurs who are sparking change and trying to make a difference in the world," Baldoni said. "I know firsthand that when you're starting something from scratch, it can be really lonely, and the environment that WeWork fosters breeds creativity and community, which are two essential pieces to make this world a better place."
The Creator Awards Global Finals will be judged by WeWork co-founder Adam Neumann, entrepreneur Tim Ferriss, Miracle Mop inventor Joy Mangano, Microsoft GM of business development Tamara Steffens and Carol's Daughter president and founder Lisa Price.
The global finalists competing are the following seven entrepreneurs: Naveed R. Parvez (Andiamo), Becca Keaty (Bunker Labs), Elizabeth Lindsey (Byte Back), Sebastian Junemann (Cadus), Manal Kahi (Eat Offbeat), Or Retzkin (EyeControl) and Samantha Snabes (re:3D). Six semi-finalists will compete for the "audience save" final spot on stage: Robert Logue (Quaker City Coffee), Grace Hsia (Warmilu), J. Kevin White (Global Vision 20/20), Sam Teicher (Coral Vita), Mursal Hedayat (Chatterbox) and Sangita Patel and LeVar Burton (LeVar Burton Kids).
The Creator Awards Global Finals is the latest step in WeWork's initiative to commit funding and brand visibility to entrepreneurs and innovators across all industries and stages of growth. WeWork has hosted seven regional Creator Awards in D.C., Detroit, Austin, London, Berlin, Tel Aviv and New York.