Hi Friends,
As you may have noticed, the re:3D crew hasn't stepped out of the office much this year.
While we miss the community, our little team elected to spend our limited resources in bettering Gigabot, meeting as many customers as our gas tanks would allow, and getting organized as a full-fledged small business. Now that we have parts in inventory and an amazing staff to help with order fulfillment, we are pleased to announce that we have a little more bandwidth to be with many of you this week at Web Summit 2014.
We'd love to chat if you plan to attend and/or meet up with any media or companies you think would be valuable.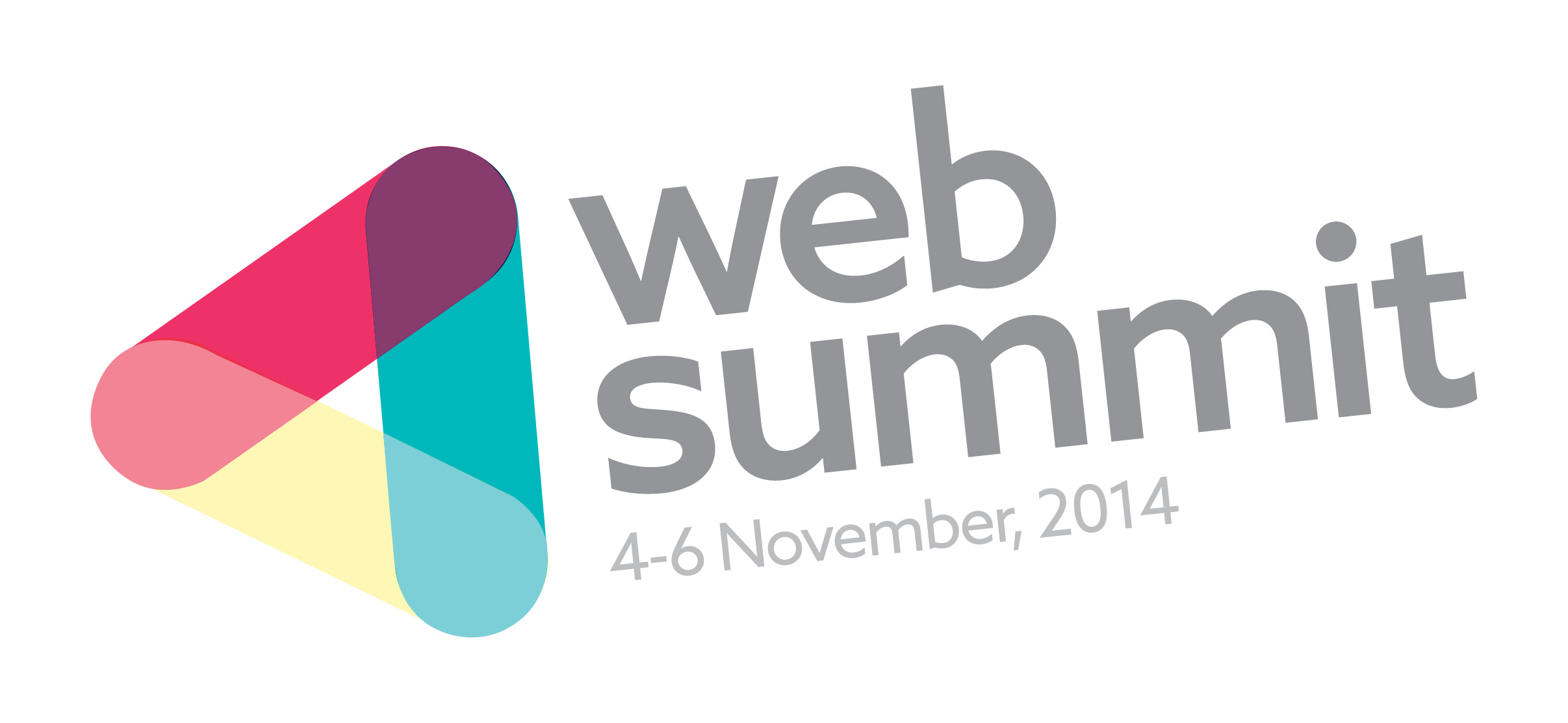 You can find us at the following events:
Belfast Summit: You can catch us on the Summit bus heading there from Dublin on Nov 2nd & back on Nov 3rd or at any of the scheduled events.
BETA Exhibit: Last spring we applied for a discounted opportunity to attend Summit as a featured start-up. We are honored to be selected for the BETA showcase. As a BETA startup we will be exhibiting on Nov 4th in the Hardware area, which is located in RDS Main Hall. Our stand number is HRD102. 
People's Panel: Thanks to you we placed #5 out of hundreds who applied to Summit's popular & entirely crowdsourced stage of speakers from around the world. For making the Top 10, we will be moderating a panel we proposed on  Nov 4th.  

Time: 16:19-16:34 at the Simminscourt Venue | Topic: Toilets & Trash-Will 3D Printers Save the World? | Panellists: Ion Cuervas-Mons, Asha Saxena, Tina Stroobandt
BETA Pitch: After 2 weeks judging over 1,500 applications, the Web Summit judges chose their top 200 companies to pitch during Web Summit. We're delighted to share that re:3D qualified to join the PITCH BETA group! Watch us compete against the best companies beginning with Round 1 on Tuesday at 14:00 GST for almost $20K USD!
Finally, we were blown away when Samantha was selected as a Women in Tech Attendee!
Don't have tickets, but planning to be in Dublin? We've also registered for the following side events:
Let us know if you or a friend would like to say hi!  We'll also be making a couple of BIG announcements and traveling with some pretty cool prints we'd love to show off!
See you soon?
CHECK BACK OFTEN – WE'LL BE DOING OUR BEST TO ADD EVENTS AND RSVP LINKS ALL WEEK!