re:3D had a #HurricaneStrong year in 2017 – our Houston team was hit by Harvey and our team in Puerto Rico withstood Hurricane Irma and Hurricane Maria. June 1st marks the official beginning of hurricane season in Puerto Rico and in this series, we are highlighting stories of impact and insight to encourage #3DPrintedPreparedness this year.
It's no surprise that the 3.4 million people in Puerto Rico struggled to communicate after Hurricane Maria.
90% of cell towers were damaged, satellite phones were rendered useless, and over 1,000 wireless antennas were lost. For the wireless antennas in operation, they require 8-9 generators powered by diesel fuel – which not only costs a whopping $150 or so an hour but is also particularly problematic when Puerto Rico experienced a massive shortage of gasoline that is needed to fuel the Island until the infrastructure is fixed. The communication infrastructure was severed and the use of typical WiFi that requires sending a large amount of data was impossible. But some entrepreneurs decided to see this problem as an opportunity and created a connectivity solution.
Founders Jonathan Diaz Sepulveda, Victor Santiago, and Saul Gonzalez of a local software development startup – ALQMY – used Gigabot to 3D print a prototype and design Low-band Frequency Network that is uniquely capable to function in the post-hurricane conditions. 3D printing gave the team access to the technology needed to create products quickly and rapid prototype working devices.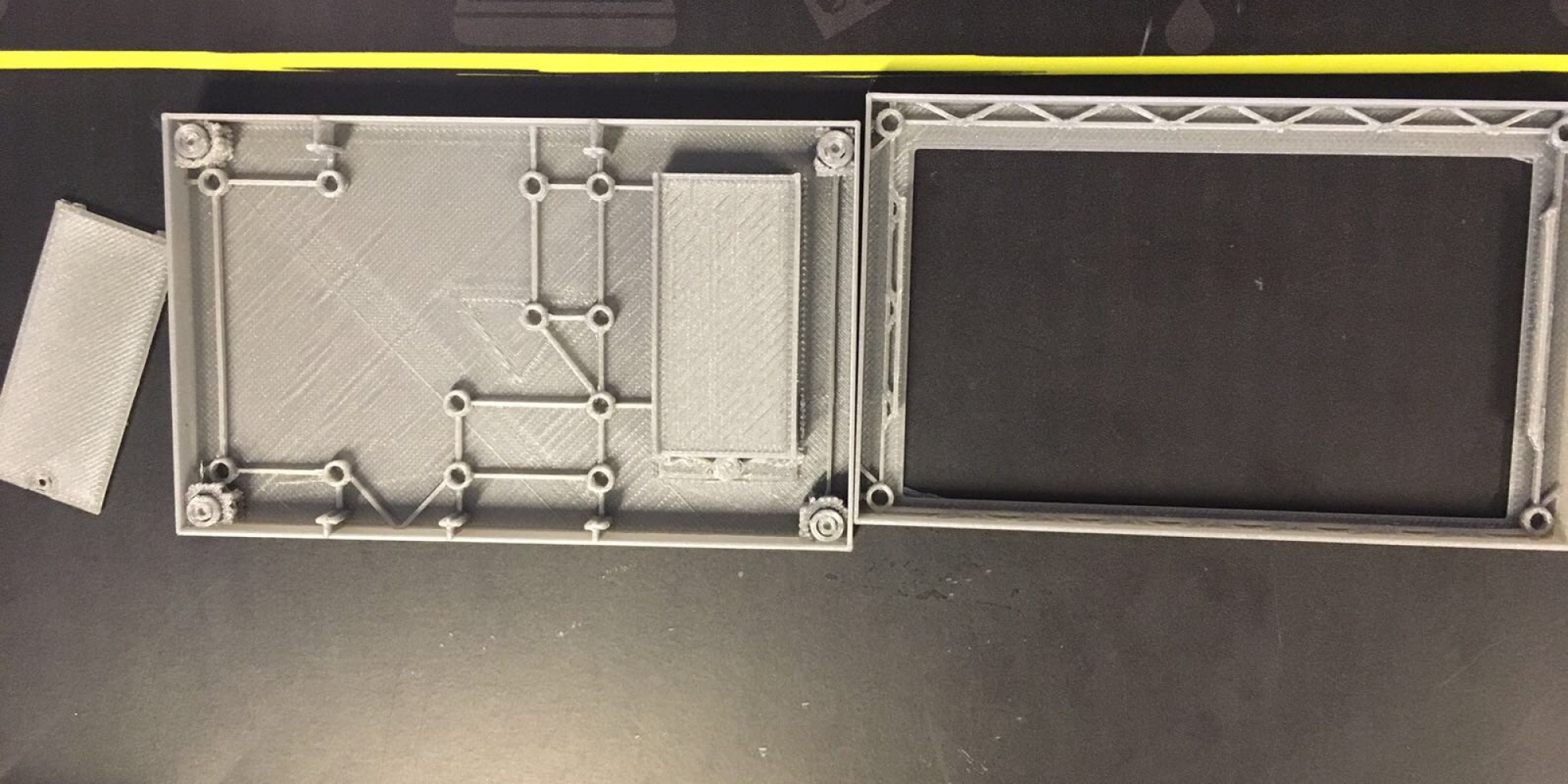 The devices were designed using Rhino 6 and printed in PLA.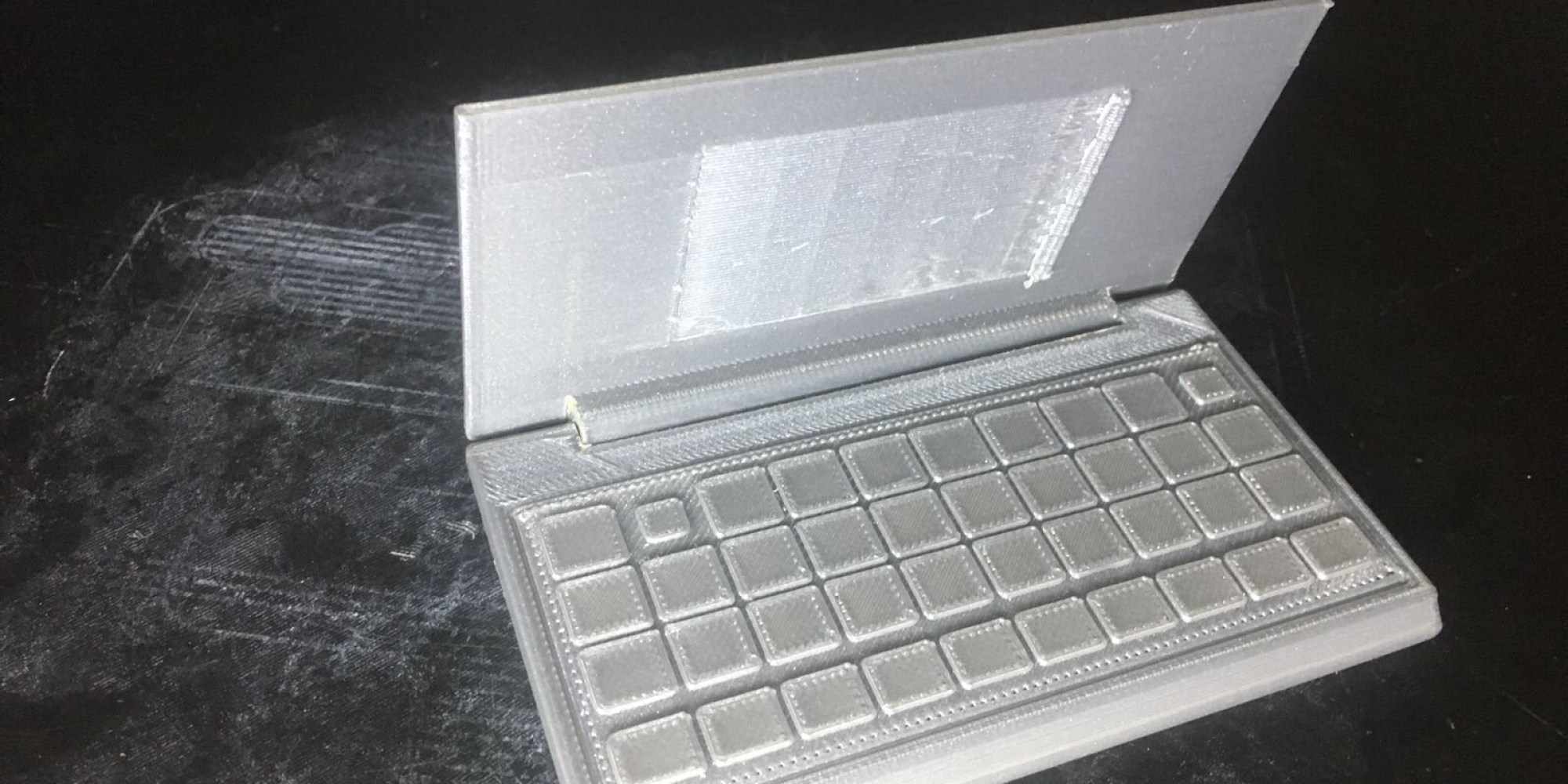 These walkie-talkie-esque prototype products called Firestarters were equipped to operate on lower bandwidth frequencies, similar to the communication technology used in pagers. The devices were able to create a decentralized wireless network without having to depend on the decimated infrastructure, and had the capability to connect people within 1.5 miles of each. Not only were people able to connect by sending SMS communications but the devices also enabled sharing of GPS information. Puerto Ricans would be able to coordinate allocating petroleum for those in need, bringing food to one another, and connecting with loved ones about their ongoing living conditions and safety.
While this product is operational and still in prototype stage, the founders have entered the next phase of manufacturing Firestarter at scale as part of their bigger vision to make these devices available to people as preventative emergency measures before it's too late. This access to connectivity in emergency situations is particularly close to Saul's heart – his community in Utuado had to bury a loved one in a backyard without being able to contact supportive emergency services. Firestarters are affordable products that come with the peace of mind of community connectivity and are still relevant today in Puerto Rico as recovery continues to be a work in progress. Connectivity continues to be an obstacle, and yet is imperative for ongoing recovery which is especially top of mind as hurricane season begins again starting June 1st.  Beyond Puerto Rico, ALQMY is sharing this technology with the world by making it open-source so others can proactively learn from Puerto Rico's experience and prepare for emergency situations.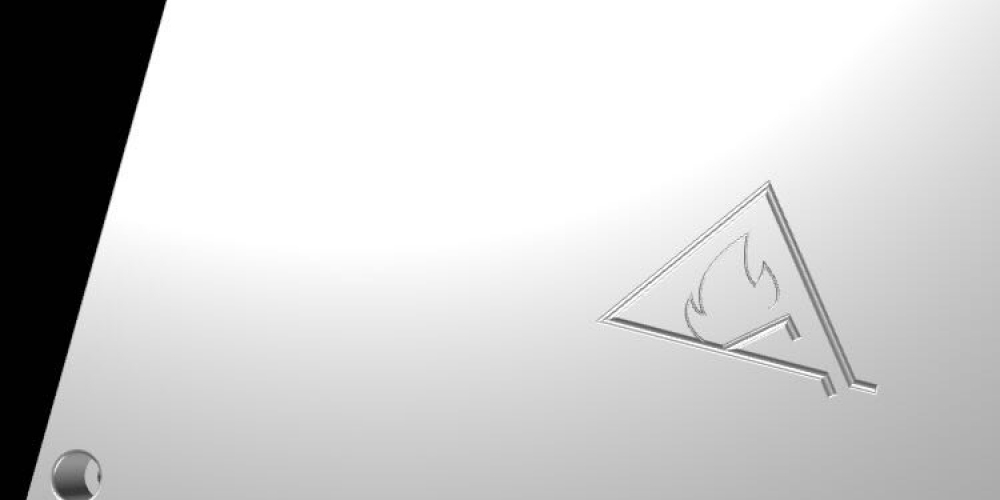 It's entrepreneurs like these who are coming together and building a more resilient Puerto Rico, utilizing technology to lead the next generation of innovation. According to Saul, the entrepreneurial ecosystem here is more positioned than ever to flourish – evolving into a culture of tight-knit community and open idea sharing. They are participants in one of the most innovative projects in Puerto Rico where the city of Bayamon has taken on a project to become the world's smartest city by launching the first Internet of Things lab, applying technology to things like agricultural technology, transportation, and more. Beyond producing Firestarter, ALQMY offers software development services at affordable prices. Get in touch to learn more about them, their services, and the Firestarter prototype.