Sanchana Vasikaran is the project lead for the Great Big Gigabot Giveaway during her summer internship.  In her own words, she outlines the judges and sponsors of our 2015 Giveaway.
Our 2nd Great Big Gigabot Giveaway is right around the corner! We hope you are as excited as we are about the upcoming launch on the 1st of August. Months of planning have gone into preparing for this day and designing the competition webpage hosted by our friends at YouNoodle.
This year's Giveaway is truly a testament to the judges and sponsors who have graciously shared their time & resources. Today we want to highlight the supportive individuals and organizations who helped make this year's competition possible. In order to keep the judging unbiased, we have recruited judges from a variety of communities. You can learn more about this year's judges below.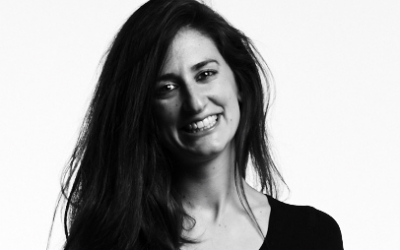 Andrea Ippolito is a Presidential Innovation Fellow based at the VA Center for Innovation. She previously was a PhD student in the Engineering Systems Division at MIT, co-founder of Smart Scheduling, Innovation Specialist at the Brigham & Women's Hospital Innovation Hub, and co-leader of MIT's Hacking Medicine. Recently, she also served as a Product Innovation Manager at athenahealth and completed her M.S. in Engineering & Management at MIT. Prior to MIT, Ippolito worked as a Research Scientist within the Corporate Technology Development group at Boston Scientific. She obtained both her B.S in Biological Engineering in 2006 and Masters of Engineering in Biomedical Engineering in 2007 from Cornell University. Andrea Ippolito is originally from Burlington, MA. 
"I feel so lucky to be part of the growing movement of open innovation-related efforts related to 3D printing. By open sourcing 3D printed designs, we can accelerate the development of products and services for greater social good."

William joined techfortrade as founding Chief Executive in February 2011 following 7 years as CEO of Charity Technology Trust and 25 years in senior roles in the Financial services and technology sectors. A leading voice in the 3D printing for development (3D4D) field, he has co-authored the definitive work on 3D printing for development in the Global South and continues to find, support and encourage ways to lower the barriers preventing widespread adoption of 3D printing in emerging economies.
"Working with Tunapanda [last year's Gigabot Giveaway winner] and seeing the positive impact and enthusiasm with which the donated Gigabot has been received in Kibera, we are delighted to be involved in promoting the next giveaway."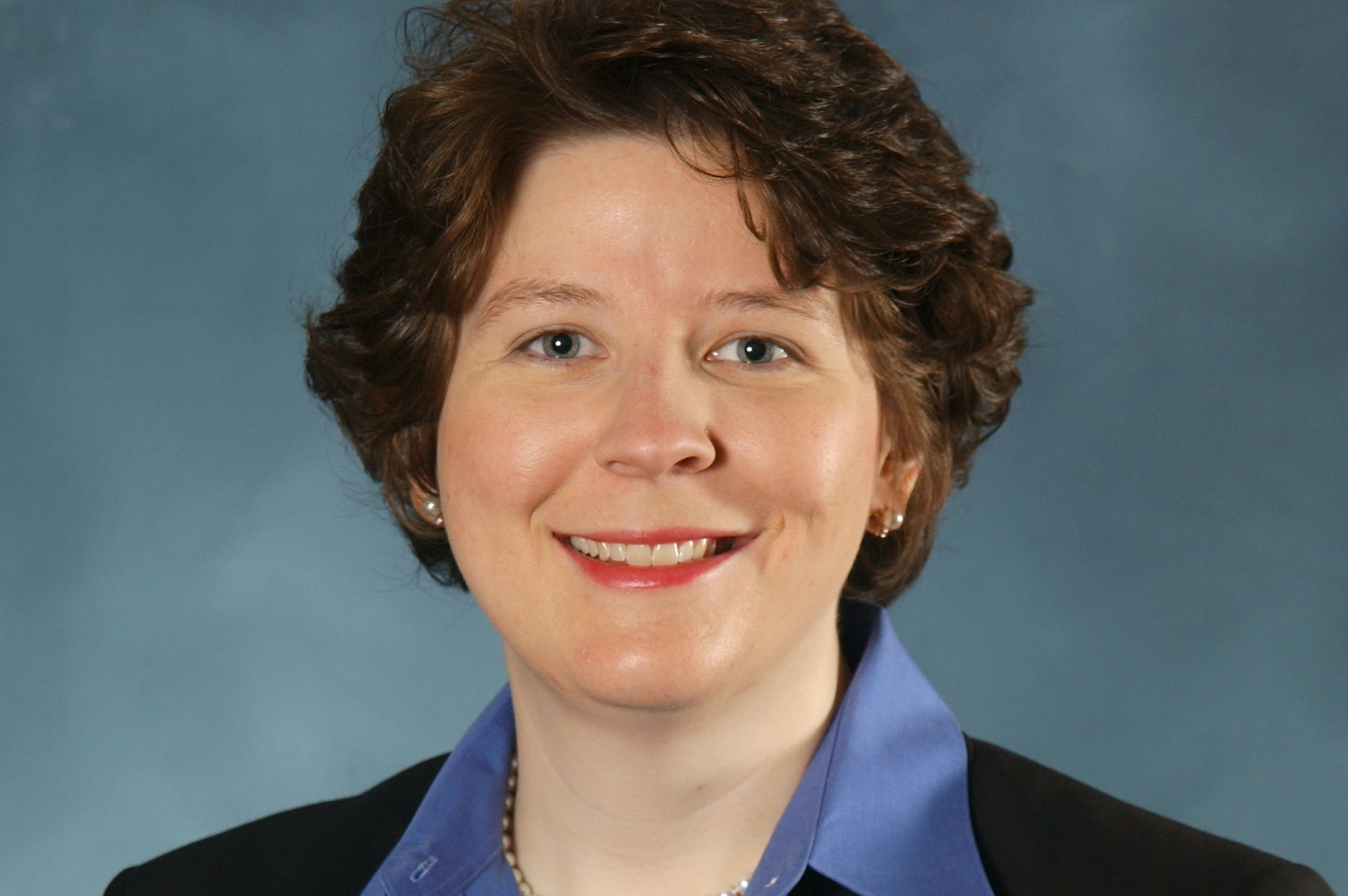 Dr. Carolyn Conner Seepersad is an Associate Professor of Mechanical Engineering at The University of Texas at Austin.  Her research interests include additive manufacturing and engineering design. Some of her recent additive manufacturing projects have included a 3D printing vending machine for UT Austin students and energy-absorbing honeycombs that recover fully from repeated impacts.  She is a co-organizer of the annual Solid Freeform Fabrication Symposium in Austin, Texas.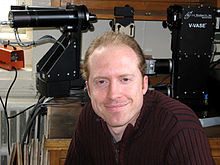 Joshua M. Pearce received his Ph.D. in Materials Engineering from the Pennsylvania State University. He currently is an Associate Professor cross-appointed in the Department of Materials Science & Engineering and in the Department of Electrical & Computer Engineering at the Michigan Technological University where he runs the Open Sustainability Technology Research Group. His research concentrates on the use of open source appropriate technology to find collaborative solutions to problems in sustainability and poverty reduction. His research spans areas of electronic device physics and materials engineering of solar photovoltaic cells, and RepRap 3-D printing, but also includes applied sustainability and energy policy. He is the author of the Open-Source Lab:How to Build Your Own Hardware and Reduce Research Costs.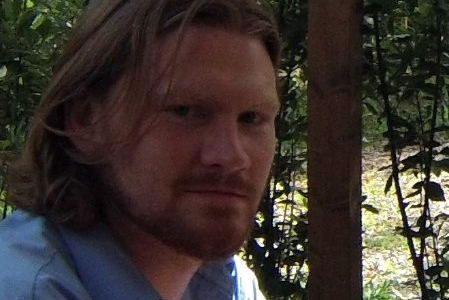 Jay is a global nomad who has lived and worked on 4 continents. Prior to starting Tunapanda Institute he worked as a high school teacher in Southeast Asia and in a solar energy technology startup in the Middle East. Tunapanda is a US-based non-profit that runs a school in a large Nairobi informal settlement training young people in technology, design and business/professional skills – with a focus on applying disruptive new technologies like 3D printing and wireless networking to solving local problems.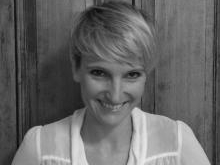 Nikki is a South African in New York City via London. She's claims to not be as cool as Jay and only have 3 continents under her belt. Currently a Community Manager for Hubs, she abandoned a life practicing law and hustled her way into the world of startups after working as a marketer first in an Ad agency and then in Academic Publishing. She now has the best job in the world, where she gets to encourage and support the awesome Hubs community of makers & printing pros in creating, prototyping and creating.  
"Don't be a consumer. Be a creator"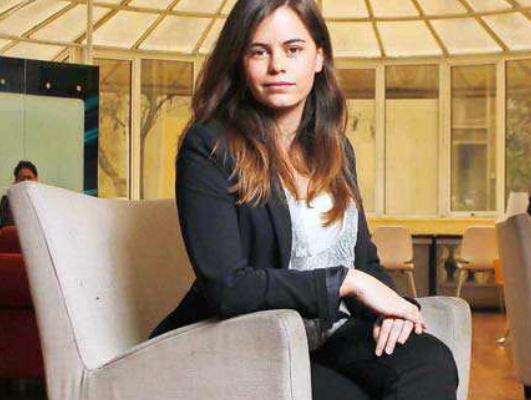 Patricia's background is in business development from Universidad Católica de Chile. She has been a Start-Up Chile staff member for 3+ years, from director of operations to director of social impact, and is now the executive director of The S Factory, a pre-accelerator focused on early stage women-led startups.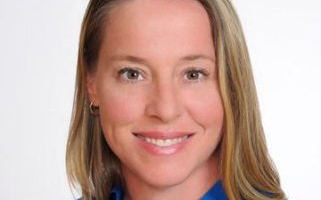 Jarah is an American Association for the Advancement of Sciences (AAAS) Science and Technology Policy Fellow serving as an Open Innovation Analyst on the prize team at USAID in the US Global Development Lab. Jarah is a broadly trained scientist who has worked in government, academia, and the private sector.  Jarah's Ph.D. is in Environmental and Molecular Carcinogenesis from the University of Texas – MD Anderson Cancer Center, and her research career at NASA and Columbia University elucidated causal relationships between radiation exposure and cancer. Jarah is the lead for the Desal Prize – a $1M project aimed at creating small scale brackish water desalination technologies for the rural farm environment.  She enjoys designing technical solution and social innovation prizes across a variety of topics and the challenge of engaging diverse stakeholders around development issues. Most recently Jarah worked alongside the team at NASA Centennial Challenges and America Makes to formulate the 3D Printed Habitat Challenge.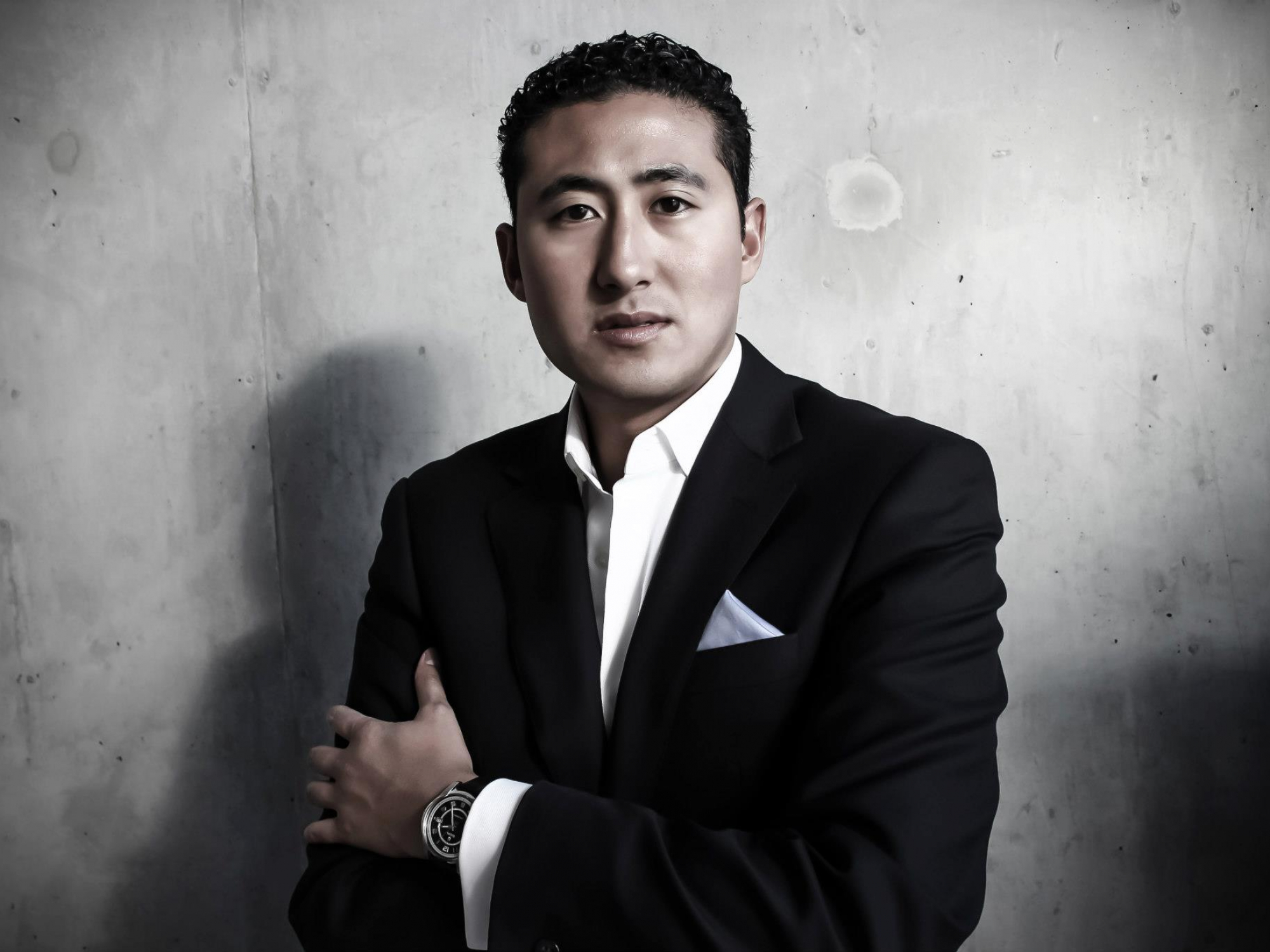 Kyle Ballarta is the CEO and Founder of Falkon Ventures, an early stage venture capital firm designed to provide new funding models that catalyze innovation. His creative curiosity and passion for collaboration that innovates drives him to work with initiatives that enable technology and ventures to create impactful change in industry and in the world. Prior to Falkon Ventures, Kyle was a member of the initial team at LifeProof, a San Diego based consumer electronics company that grew its force from three people to over 250 employees on three continents in three years. LifeProof's meteoric growth led to its successful acquisition by Otterbox in 2013.  Kyle's activities are a testament that
"Technology and product always evolves, but purpose and mission are what create impact in the world. Technology and product is nothing without purpose and mission."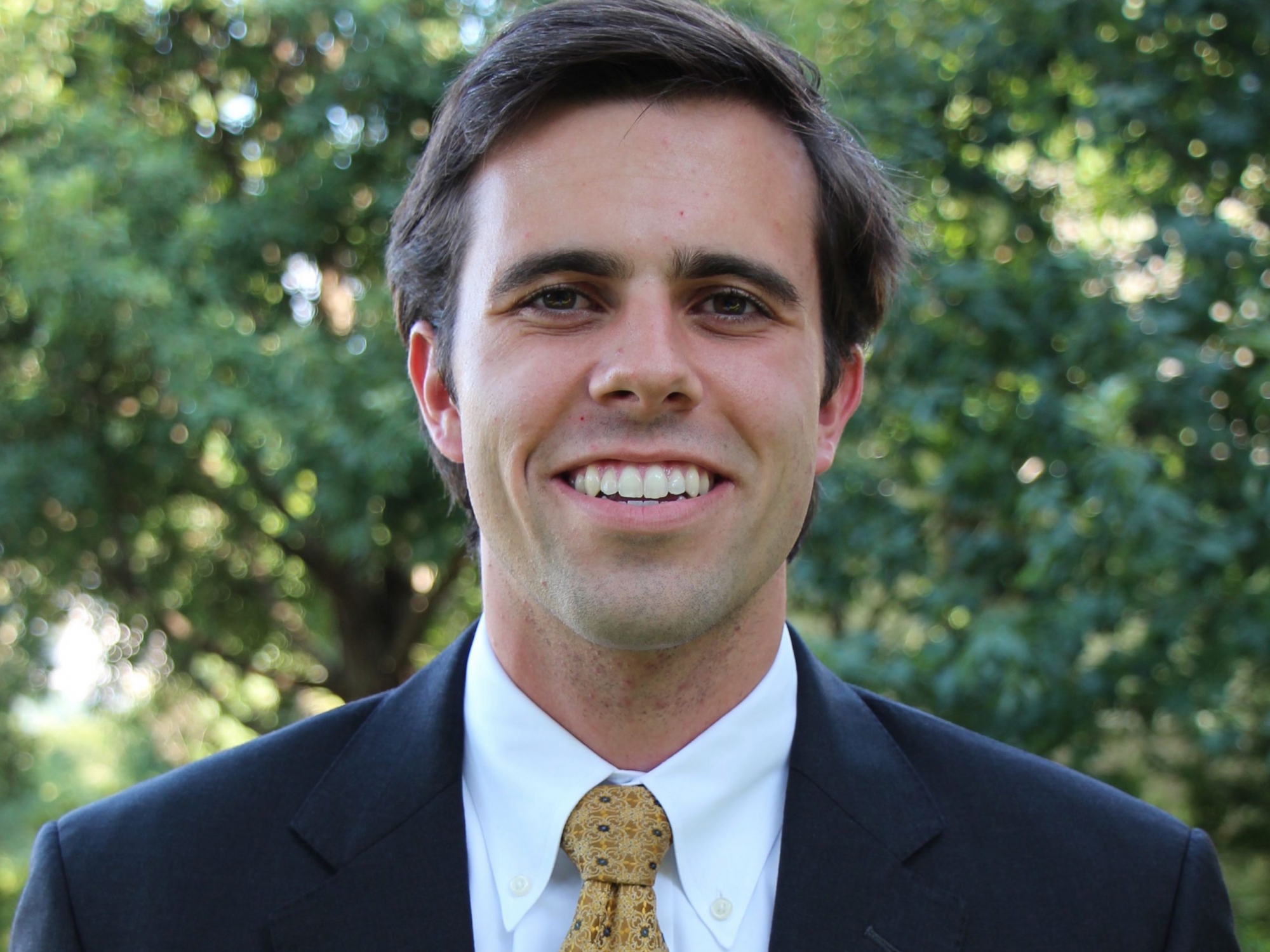 Matt is a recent graduate from the McCombs School of Business at the University of Texas at Austin. His international development experience includes trips to Ghana and Indonesia, and a recent involvement with PEER Servants as a Program Reporting Coordinator. In Ghana, he was part of a team that opened a bank in a rural community, provided financial literacy and business education training to local entrepreneurs, and assisted in the opening of over one hundred savings accounts for families who previously had no access to financial services. His involvement with Young Life has developed his heart for others and has inspired him to live by his motto,
"Love and serve others every day; it's not very hard and makes life a lot more fun."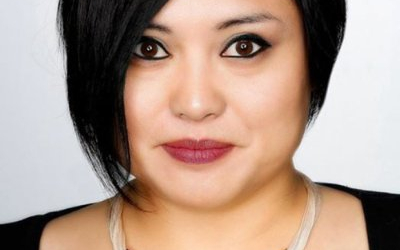 Kriselle Laran heads digital, marketing and measurement for Zeno Group's west coast region. At Zeno, Kriselle's award-winning work encompasses a wide variety of communications programs, including digital marketing initiatives for influencer engagement, content development and management of online communities. With over 15 years of experience in marketing and business administration, as well as a background in web design and development, Kriselle has a deep knowledge of both strategic and technological aspects of digital engagement.  Connect with Kriselle on LinkedIn athttp://www.linkedin.com/in/krisellelaran, or follow her on Twitter at @krisellelaran.