Taking Flight with an Idea
"I thought about this for about a year and a half before I finally pulled the trigger."
Ben Gimbert was an airplane mechanic for 32 years before he got a Gigabot and jumped into his next career foray.
"I went to a government boneyard out in Arizona where they have whole decommissioned airplanes; I wanted to collect ejection seats and flight sticks. That's how this whole thing got started."
The particular site that Ben went to is AMARG, the 309th Aerospace Maintenance and Regeneration Group. It's an incredible space to look at photos of – rows upon rows of neatly arranged airplanes that look like toys organized by an obsessive-compulsive child. The facility typically has around 4,200 aircraft onsite at a time.
"They've got airplanes, helicopters, missiles… Once the planes are deemed for destruction, they're sent to the smelter across the street," Ben explains. "It's kind of like watching your favorite sports car get chewed up."
Ben isn't the only one who feels this way. There are groups of aviation fanatics who snag portions of planes – or entire aircraft – before they meet their fiery demise. And this is where Ben saw his opportunity.
Giving Wings to a New Career Path
"There's a gentleman up in Rochester, New York who has an Egress cockpit simulator, primarily used to train pilots how to eject from an F-4. His was the worst of the worst – it had stuff pulled out and cut off of it. He was missing some key parts for the ejection seats in the cockpit."
Ben explained that this gentleman's options for the reparations were limited. "Ejection seats from that era had analog mechanical timers on them; they're more complicated. There were timers and brackets that he didn't have on his seat."
The only option was to find another complete seat from which he could pull parts, something that was going to be difficult and costly – "in the thousands of dollars" – for just a handful of parts.
Ben just so happened to have one of these seats, so, using his as a reference, he modeled all the necessary parts in CAD and started printing them out on his Gigabot.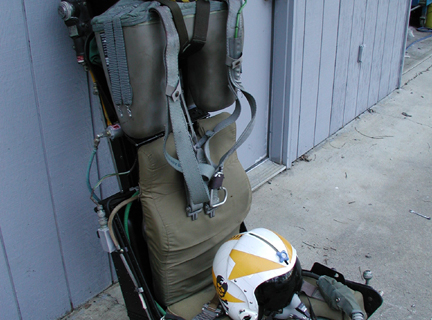 "I double checked the fit on my seats and sent the parts over to him," Ben recounted. "He was just tickled to death that this machine could make parts like this."
Ben continues to use his Gigabot to help out fellow aircraft enthusiasts recreate cockpits, printing parts for ejection seats, gun sights, and static scopes.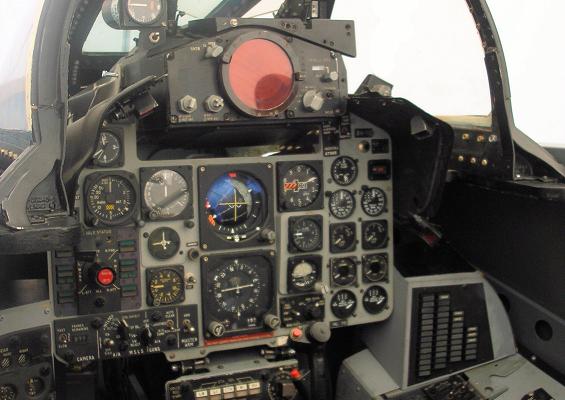 It's a whole niche market, he explains. "There are people who have cockpits they use for photoshoots. They have the flight suits and helmets, and at air shows they'll dress you up and take a photo of you in the cockpit."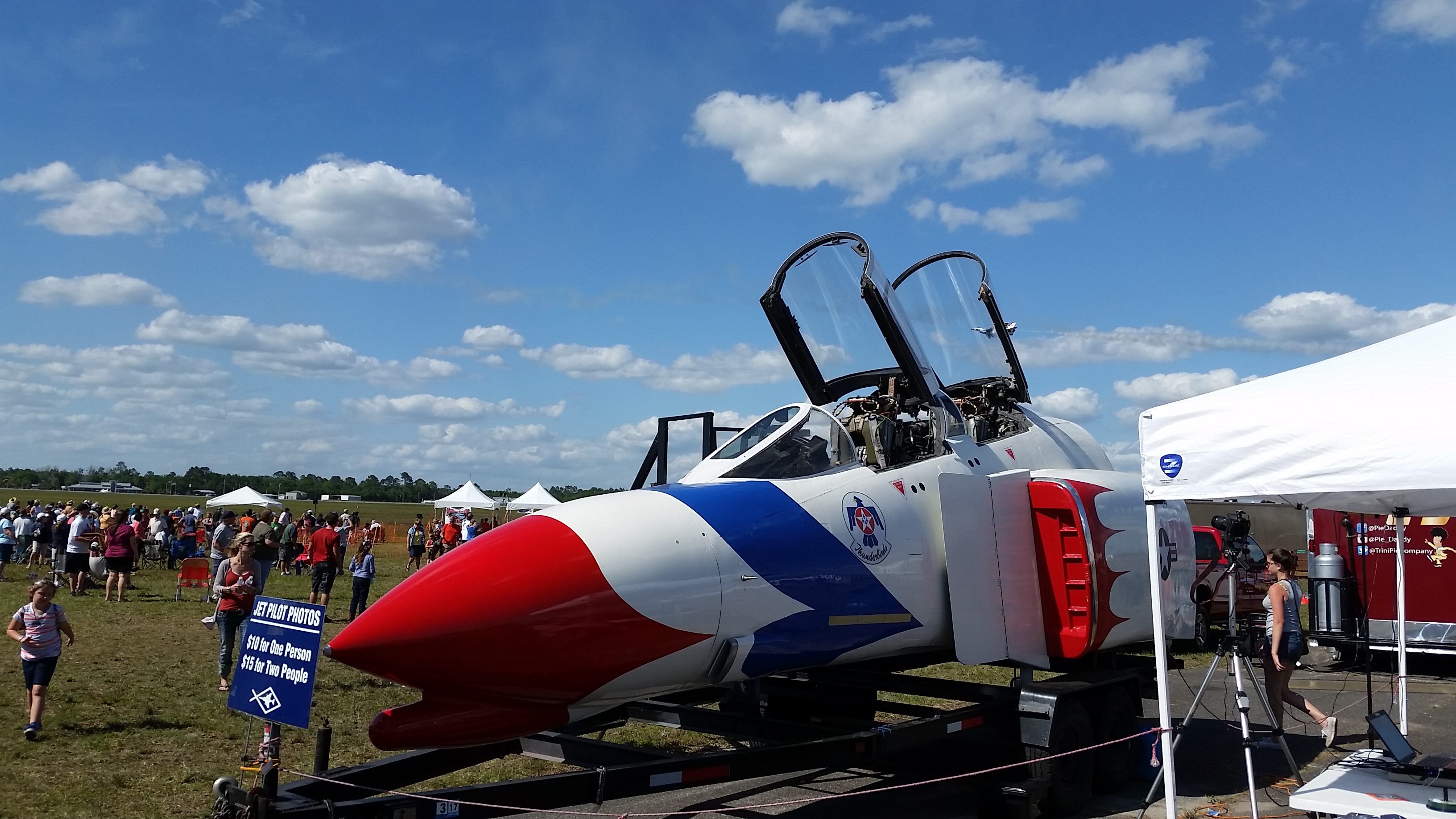 His Gigabot also fuels his own hobby – Ben has an F-86 Sabre for which he is making parts.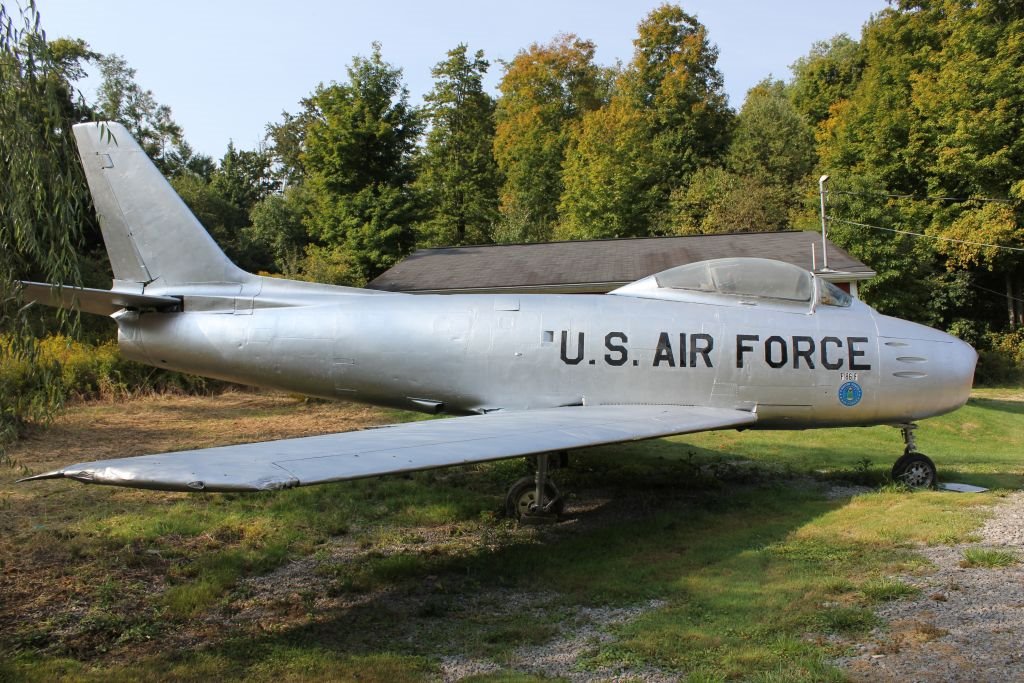 Large-Scale 3D Printing for a Niche Market
Ben had originally placed an order for a smaller, desktop 3D printer before changing course for Gigabot.
"Most of the other printers were just too small for what I wanted to do without having to stitch stuff together. They were too small and too expensive for what they are, in my opinion," Ben explains
"I didn't want to be making trinkets. What I like about the Gigabot is it's big," he says. "I guess everything's bigger in Texas."
And for what Ben was looking to do, there really wasn't another option – it was either 3D print the parts or fashion them by hand, something he hardly even considered as an option.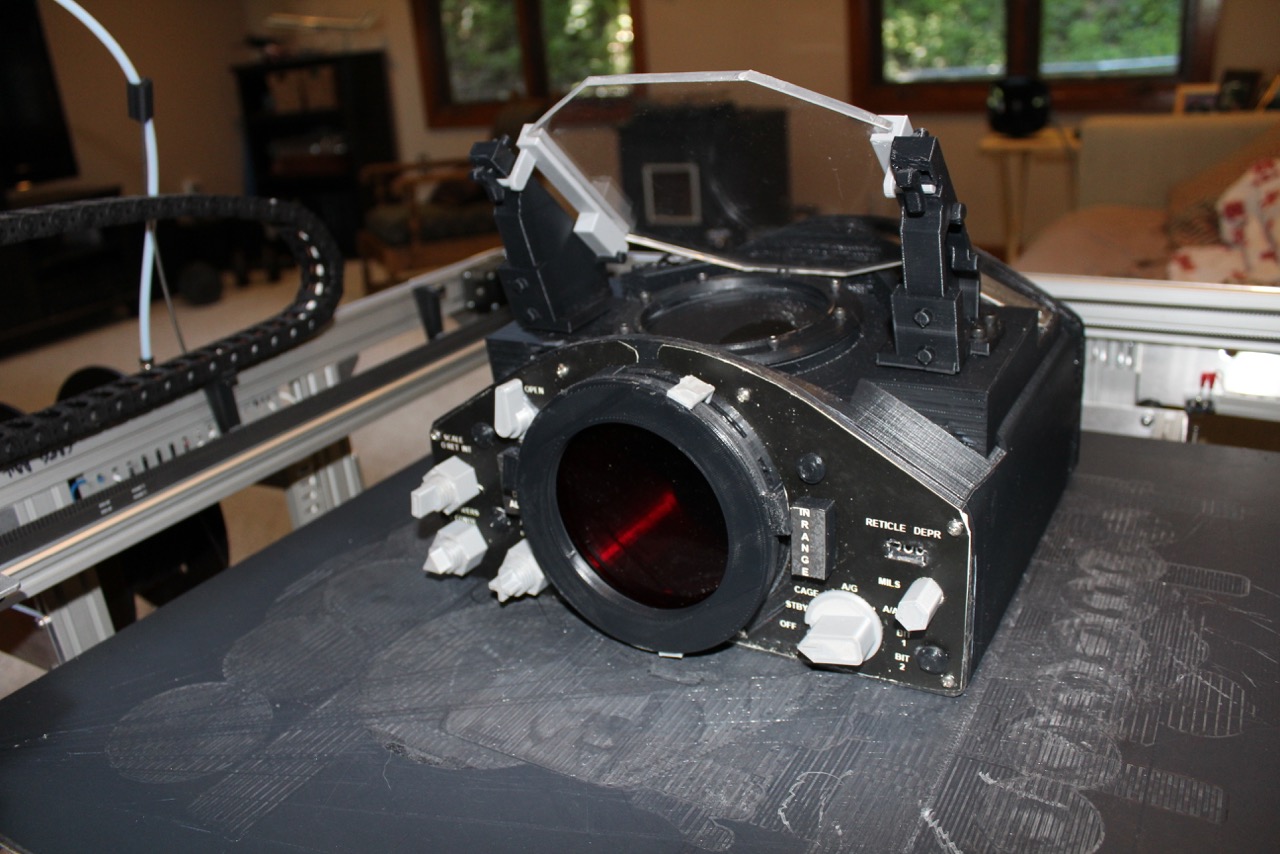 "If I had to hand-make one of these parts, it would just be way too many hours," he explains. "It would be so tedious for an amount of money that wouldn't make it worth it."
Ben picked up CAD just so he could design these custom parts and print them out. "They're not objects you're going to find on Thingiverse," he says. And despite the learning curve of CAD and 3D printing, it was still a no-brainer for him.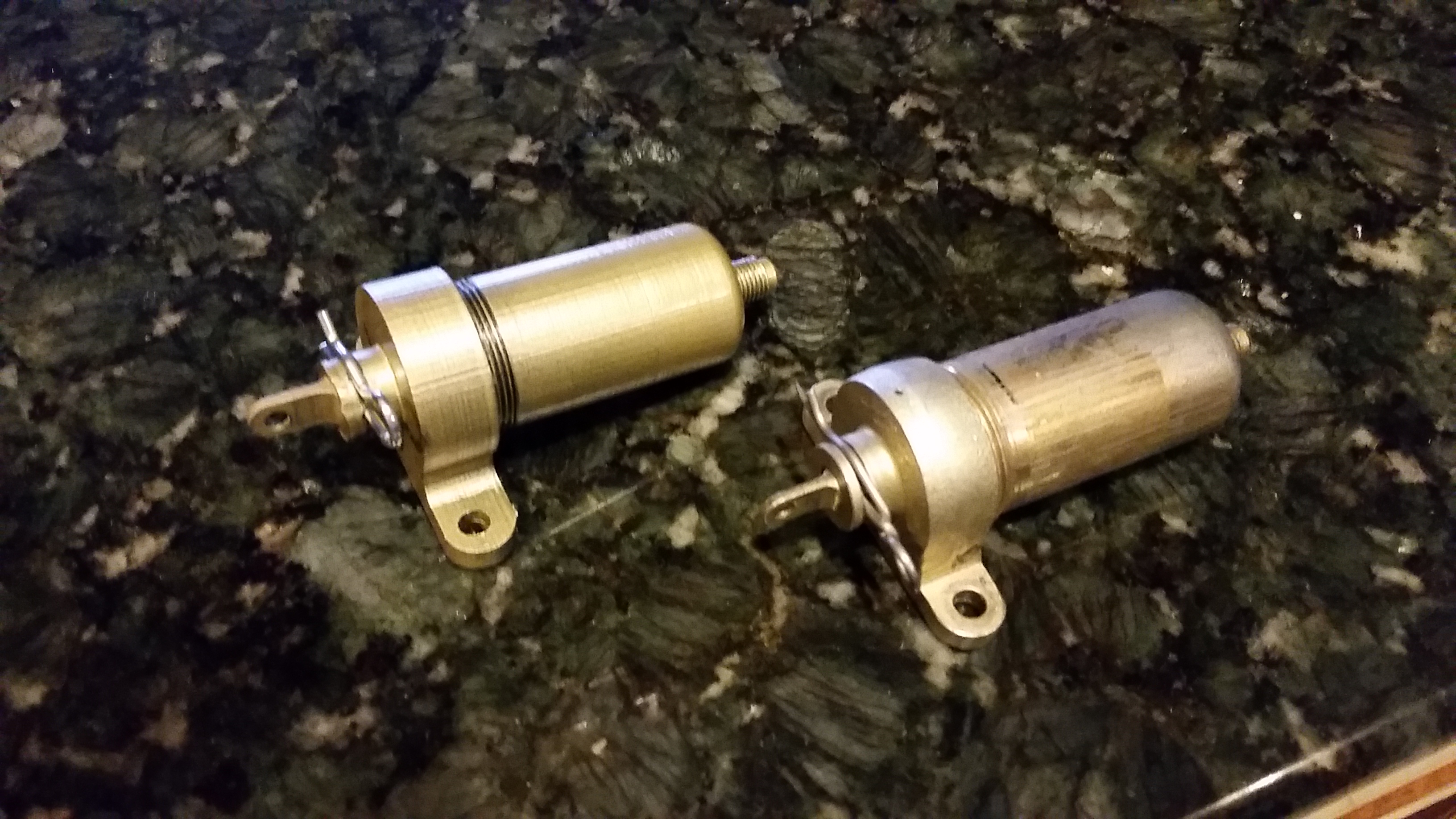 "You're saving a good half on time and money using Gigabot rather than doing this by hand." He takes a deep inhale and sighs, "If I had to make one every time by hand, I probably wouldn't even make two of 'em. I mean seriously."
As for how Ben feels about his new entrepreneurial path in life, "I just found a need and figured out how to solve it," he explains. "This has happened to me before: I get an idea, and before I can act on it, someone else is doing it. And they're the one making money on it and you're not."
His next challenge? Expanding the niche, he says. "I want this Gigabot running around the clock."