We're thrilled to be scaling up with MassChallenge as MassChallenge scales to Texas!
MassChallenge is a global network of zero-equity startup accelerators that is headquartered in the United States with locations in Boston, Israel, Mexico, Switzerland and the UK. To date, 1,495 MassChallenge alumni have raised over $3 billion in funding, generated over $2 billion in revenue, and created over 80,000 total jobs.
This year, MassChallenge is running an inaugural program in Texas. As a company that is founded, headquartered, and proud to be rooted in Texas as we scale globally, we here at re:3D are excited to be part of this cohort of 84 startups from 11 countries in a program run in our hometown. These startups are solving problems in industries from high-tech, health care, clean energy, social issues and beyond.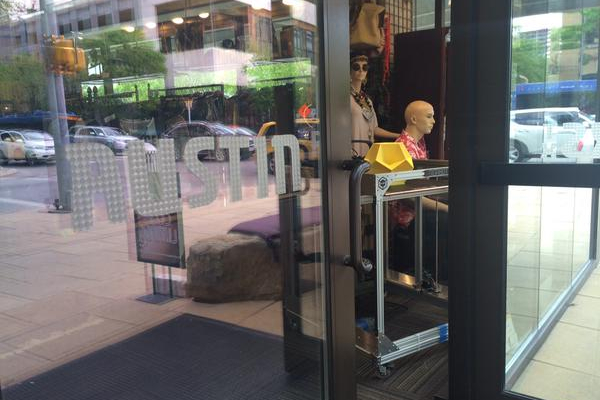 Not only do we get to be collaborators alongside this cohort of high-impact entrepreneurs from around the world and in a program rooted in the Texas startup community we call home, but also re:3D will receive access to MassChallenge's global network, world-class mentoring from experts, tailored programming, free co-working space, and access to corporate partners. The accelerator culminates in August 2018 at the MassChallenge Texas Awards Ceremony, where selected startups will pitch for the opportunity to win a portion up to $500K in no-equity awards. As we scale up the work we are doing and move the needle toward realizing our vision, getting access to these resources in real-time and on a day-to-day basis is paramount.
We are grateful for the opportunity to join forces with this global community of support who likewise share our commitment to strengthening global innovation. Follow the journey and learn more at texas.masschallenge.org!