Acoustics First in Richmond, Virginia, USA
Acoustic Diffusers scatter sound and break up hard, contiguous reflections, allowing the sound energy to spread evenly throughout the space without interfering with the sound being produced.  They are used in many different environments: recording studios, audio mixing spaces, loudspeaker demonstration spaces, high-end home theaters, school concert and rehearsal spaces, churches, music venues, and some of the most renowned listening spaces in the world, which have stringent demands on their acoustic environments.  Our diffusers have been used in all of these and more.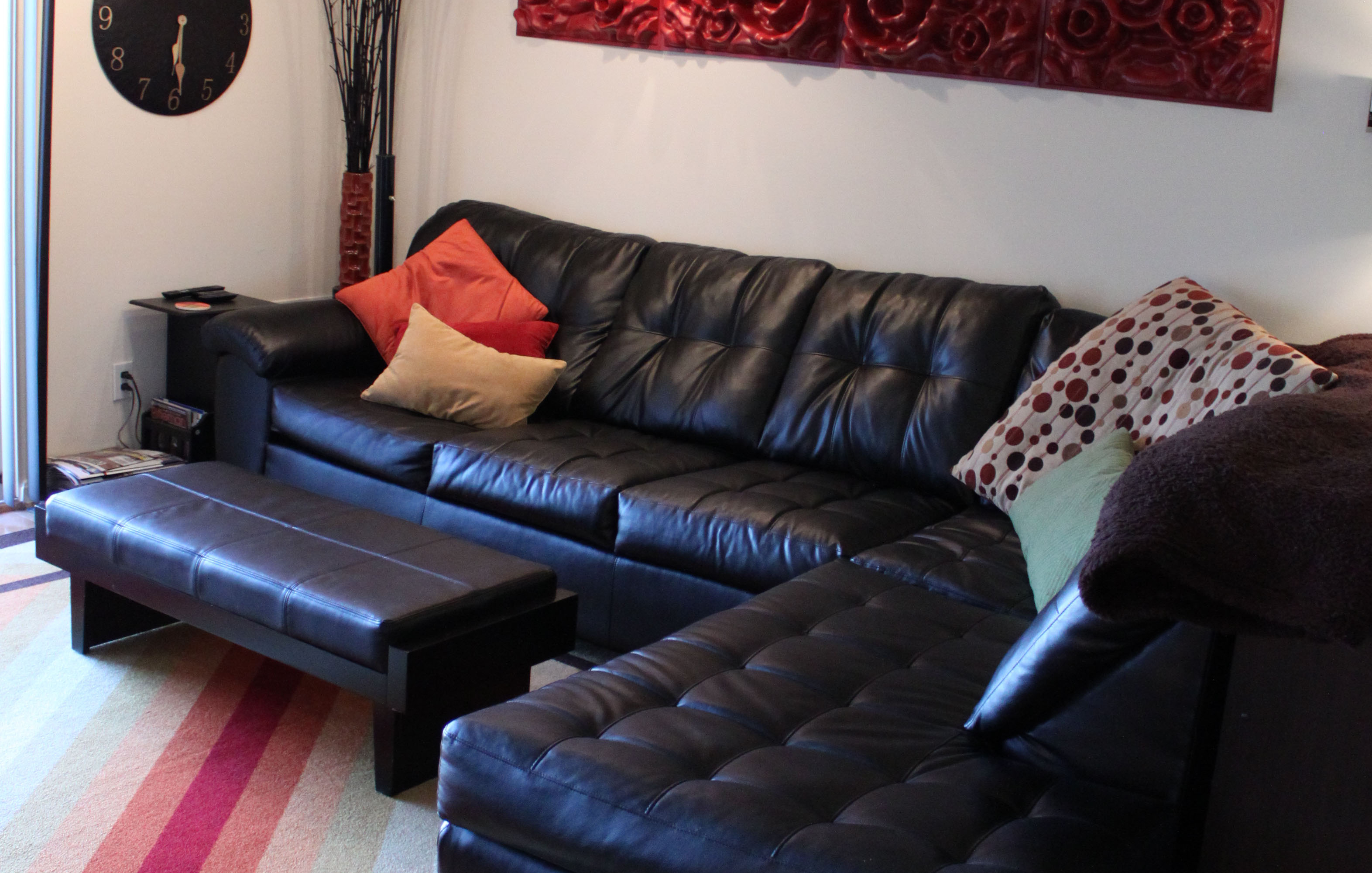 We have created a streamlined approach to developing diffusers: we have a virtual design and development process which includes the virtual modeling and testing to determine if it's meeting our specifications.  However, it is invaluable to have a full-scale printed prototype in hand – allowing for real-world evaluation.  This is where the Gigabot comes into play.  It allows us to have designs in our hand at full scale, to verify our virtual development data under real-world observable and testable conditions.  With live prototypes in hand, we can measure the sound direction and intensity being reflected off the surfaces, which tells us if our development processes were successful, even before we go to production.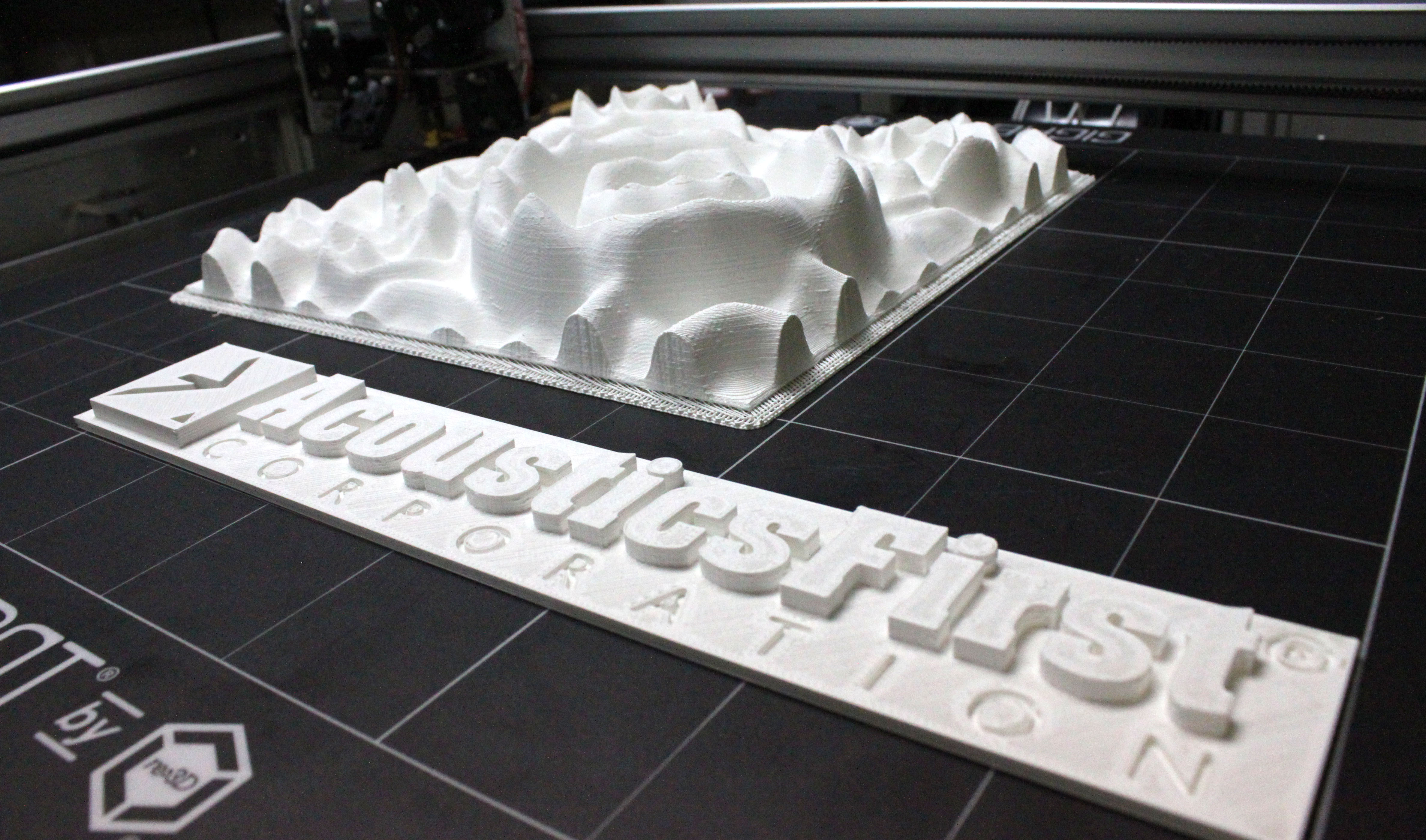 We are firm believers in the efficacy of rapid prototyping, and it integrates well in our model of virtualized design, testing, and geometry optimization before manufacturing.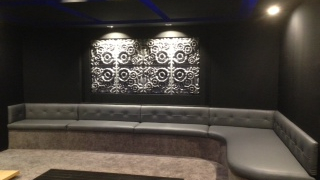 Our Gigabot has allowed us to reach out further and work on designs that may have been too complicated to realize in any other way, as well as saved us time and money in the design process.
This process has helped the industry immensely, as we can easily prototype and test designs that would have been impractical — if not impossible — to create any other way. This allows for real innovation and process evaluation, which then evolves into designs we can offer to customers worldwide.
-Jim DeGrandis, Acoustics First