Below is Gigamachinist Steve Johnson's second blog on 3D printing for re:3D's Gigabot fabrication shop.
Improving Your Manufacturing Equipment with Gigabot
Sometimes, you have a product that works, but there is a way to improve it to make it work better.
A few months back, we added a 4th axis rotary table to our mill at re:3D. It has allowed us to begin to capitalize on the full milling envelope of our machine, allowing us to mill as much as 8 times more parts per program cycle, and reduced the need for multiple operations on some parts.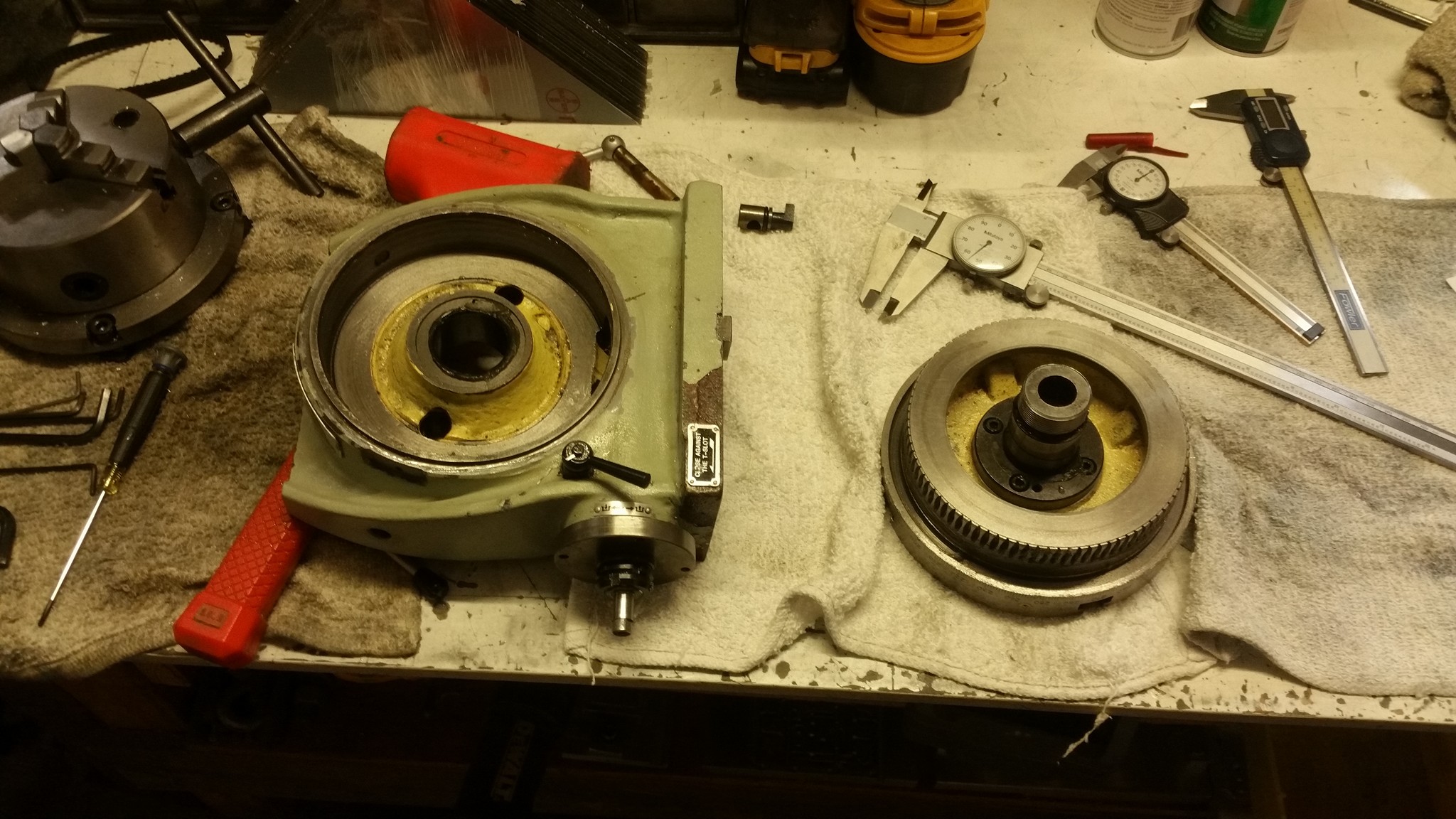 We quickly found a weak spot in our rotary table though. The table was designed without any seals to prevent shavings from entering the gearbox. As a result, we have had to disassemble the rotary table twice now in order to clean out aluminum shavings that had bound up in the worm gear. We decided this time, that we needed to find a solution for this issue, to keep our mill up and running longer between needed maintenance.
Once we had the rotary table apart, we found the area where the shaving were getting into the gearbox. There is a groove in the back of the table section, and a boss on the rotary body that rides inside the groove. But the fit between the two, once assembled, is very loose, and will allow anything smaller than .1 of an inch to pass through. Obviously we needed some type of o-ring, or gasket in order to seal this gap, without creating unwanted friction.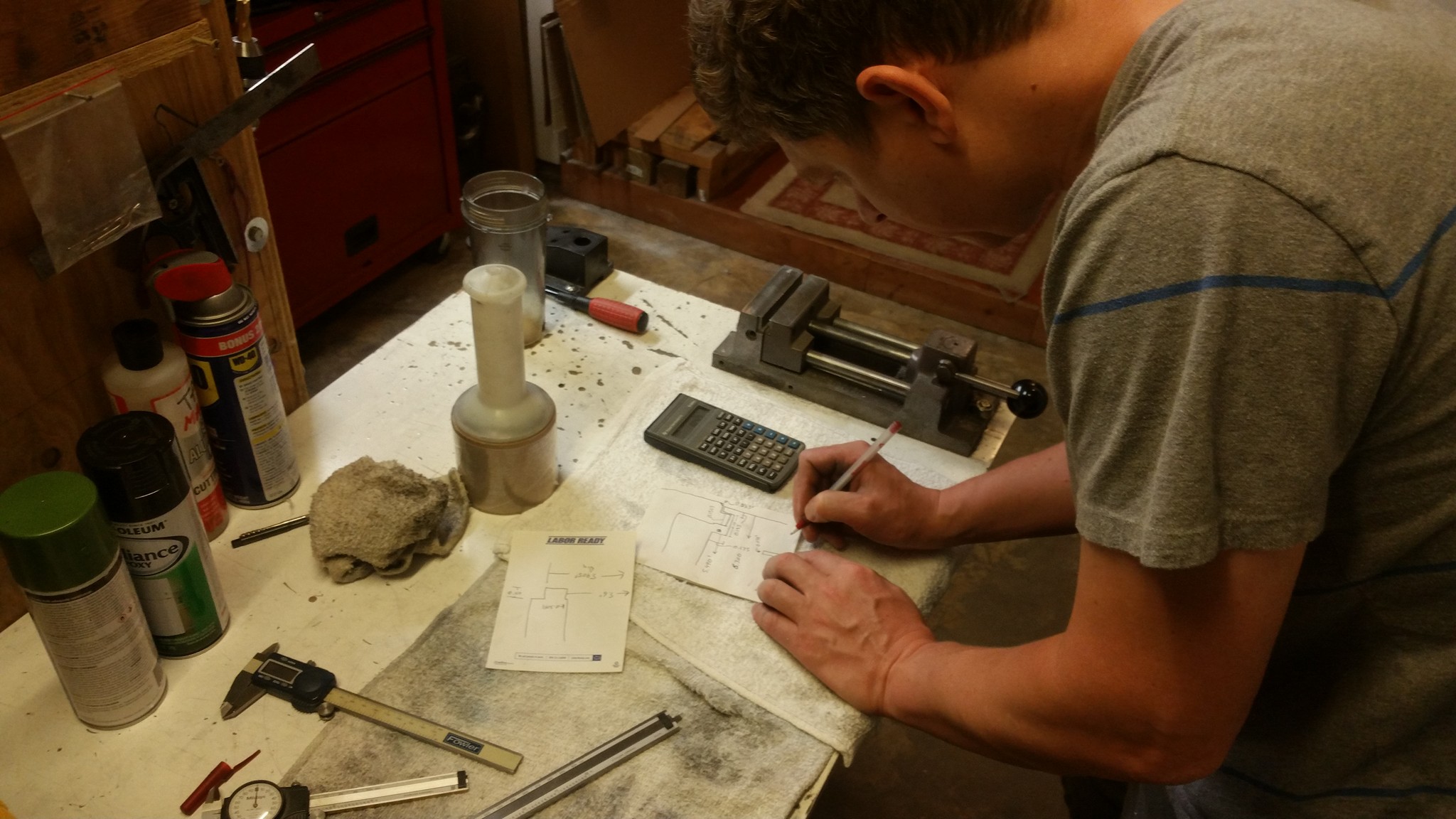 A few quick measurements, and Matthew headed to the computer to create a short profile on Solidworks, that would fill the gap. Using Ninja semi-flex filament from www.ninjatech.com, we made a first print of that profile on Gigabot, and took it to the shop to test fit. It was a little tight, so back to the computer to adjust a couple dimensions, and another short profile print. Once we had the right fit, we revolved the profile into a full circle on Solidworks, and 15 minutes later, we had a custom made flexible gasket that seals the rotary table from chips without creating drag on the axis motor.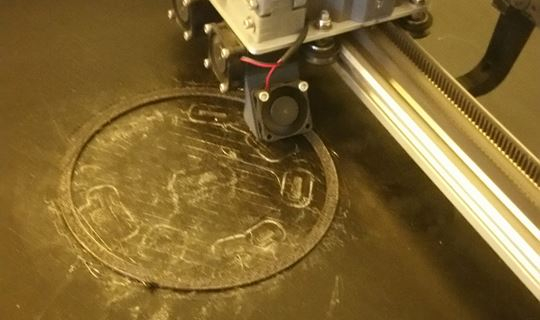 We found a problem. We imagined a solution. And with Gigabot, we made it a reality today.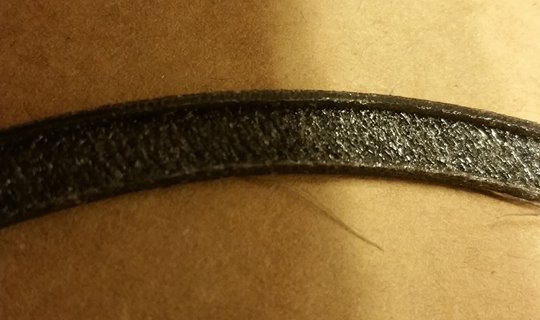 Now we are back up and running so that we can manufacture the parts for YOUR new Gigabot.
Happy Printing!