I'm going to be forthcoming in this introduction and tell you that I have no background in 3D printing. In fact, working with the community during this year's Gigabot Giveaway was my initiation into this world and network, and it has been nothing short of inspiring. My name is Beth Eanelli. You may know me as the community manager of the New Year's Gigaprize: 2016 and I possibly sent you an email or asked to use one of your photos in a social media post.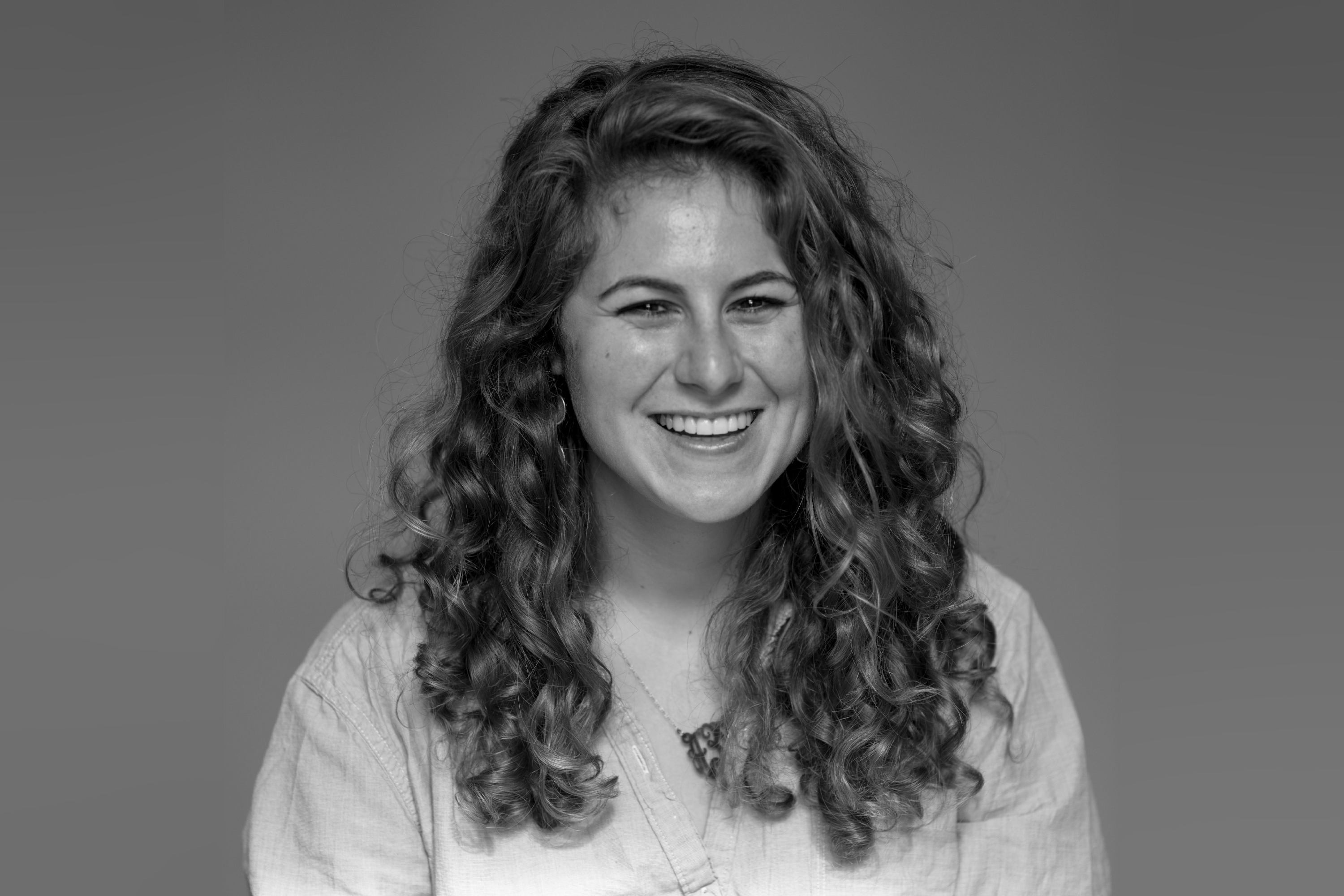 As I mentioned, this was my introduction into 3D Printing, and I have been simultaneously humbled and overwhelmed by the innovation in the field. I had heard of 3D printing, read about it in magazines and articles, but as I was graduating University, I remember the first 3D printer coming to the Engineering Department, but I never had a chance to see the machine, or to watch it come to life.

My background is in public health and international development and I have dabbled in social impact, though never in the tech realm. I returned just in time for the holidays in 2015 after spending two years living and working as a health volunteer with the Peace Corps in a little country called The Gambia. The village I lived had no electricity and no running water, and health issues like Malaria and diarrhea still run rampant. In short, there were minimal resources and with the capital being across the country and transit towns having sporadic electricity and no consistency with products sold, managing projects and creating programs required constant rescheduling and a lesson in being a true MacGyver.
The first time I met Samantha was at Unreasonable Impact, a program created with Barclays, which brings together entrepreneurs working towards social impact and change to build community, create jobs and help the entrepreneurs maximize their influence (blog to follow). In her introduction to re:3D, Samantha described the printers as having the ability to be mini factories in countries with little to no resources. Having seen the possibilities of what 3D printers could bring to communities such as the one I lived in, I was hooked, and Samantha and I spoke at length about what re:3D had and continues to accomplish. I imagined my community with a 3D printer, the nearest town with continuous access to a makerspace, and couldn't believe this was a reality in some places because of re:3D. I learned of re:3D's 1 Gigabot 3D printer donation for 100 sales during one of many conversations with Samantha and we connected right after the program. Shortly afterwards, I was asked to be the 2016 Community Manager for what was formally called The Great Big Gigabot Giveaway, renamed the Gigaprize due to Unreasonable mentor feedback that the opportunity should not be framed as a handout, rather recognition for global citizens doing extraordinary things to improve society.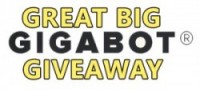 I'm going to be honest and tell you that I watched each Giveaway entry video with an open jaw. And while many of you know that 3D printers can be used to print prostheses and create Makerspaces, I was learning along the way, consumed by the novelty. Some of our Gigaprize: 2016 applicants are impacting their communities by printing prostheses for low income families, using plastic waste to create clean energy, using makerspaces as a learning tool in schools and libraries and to keep students in school. There are entrepreneurs among us using plastic bottle tops as filament and creating jobs for those who are unemployed in the industry. Each applicant is a catalyst, an innovator and an inspiration and I am looking forward to the chance to see what everyone continues to do.
The most difficult part of the Giveaway was choosing just one winner to receive a Gigabot 3+ kit. Each person and group is contributing to their community in a profound way, so choosing just one entry isn't easy. Emergency Floor, the winner this year, has an amazing story. They're using the Gigabot to prototype flooring to be placed in refugee camps, providing refugees living in these camps warmer, safer and more hygienic. Amazing, right?
I also want to express my gratitude to the judges who helped us make this difficult decision, and brought their vast knowledge and range of expertise to the table. We could not have made this Gigabot giveaway possible without each of these individuals.
Lastly, I want to express my gratitude to the applicants and the 3D printing community for your ideas and innovation, your drive and passion, and for allowing me insight into this world. I also want to that the thousands that voted to share their support for such phenomenal idea. If you didn't have a chance to watch the entries as they were live, you can still do so here. Want be introduced to one the amazing applicants? Feel free to send me a request!
Happy Printing!
~Beth
PS- you can be the first to hear about Gigaprize : 2017 by signing up for the re:3D newsletter. Simply enter your email at the bottom of re3d.org 🙂