2021 is going to be an exciting year for re:3D, and we have multiple product releases in the works for you. First, however, we want to update you on upgrades to our current offerings as well as highlight some new products now available from re:3D. As of January 1, 2021, re:3D 3D printers will ship with some great new enhancements. Current Gigabot®, Gigabot® X, and Terabot®, owners can order these as replacement parts that are upgradable from previous versions.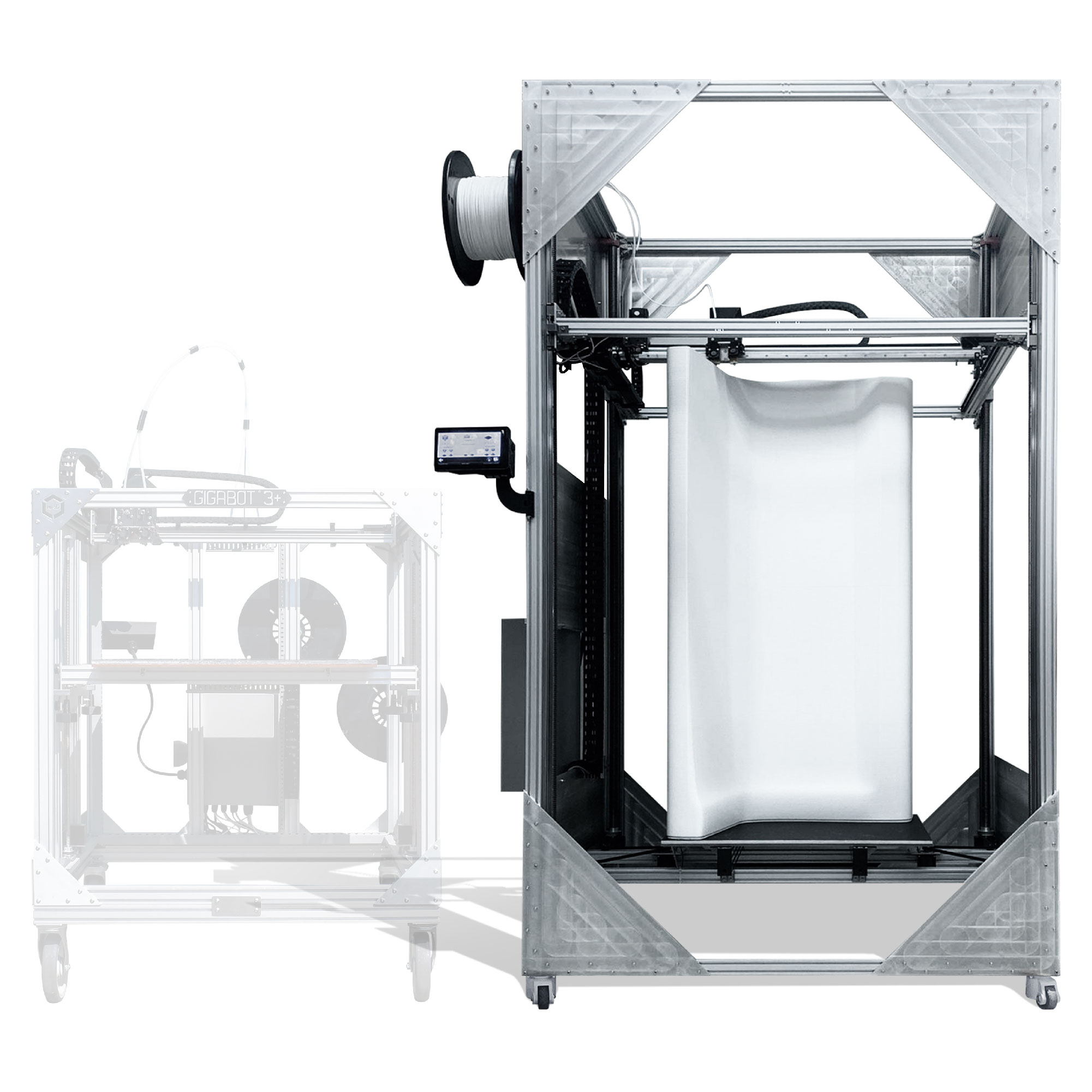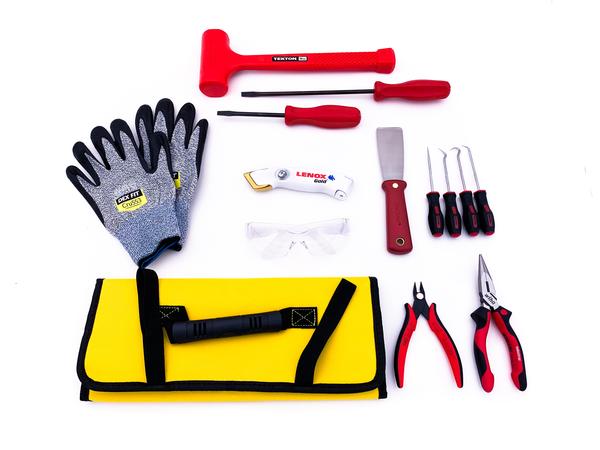 Extruder Cover – covers and protects extruder area of GBX

Hopper Gantry – puts the hopper on a mobile gantry system which improves pellet flow 

For additional details on GBX Updates, see our Forum Post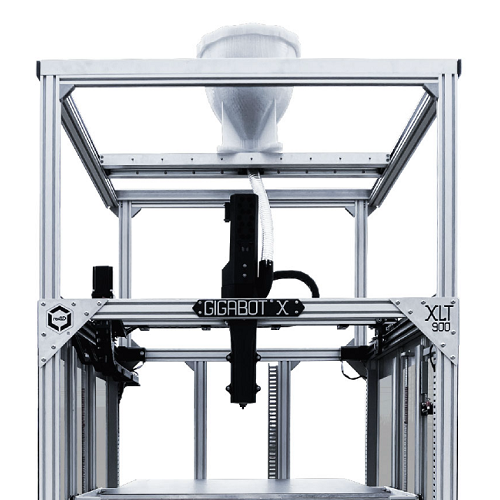 Fit and Strength Part Adjustments
The below parts have had geometry changes or other additions to make them stronger or fit more precisely.
[11384] Thrust Bearing Plate – Improved fit with extruder body 

Extruder Body – Improved material feeding

Feed Throat – Improved material feeding

Feed Tube – Revised for compatibility with new gantry

Hopper – Revised for compatibility with new gantry

Motor Spacer – Revised for compatibility with new extruder cover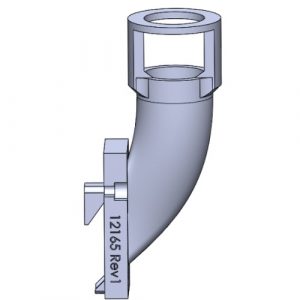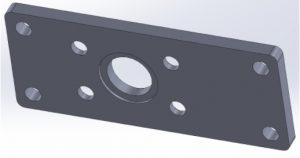 Viki Enclosure – Improved wire routing to electrical box
Adjusted Change Pellet Routine extrusion speed and resolved bug

Fixed build chamber dimensions for XL and XLT sizes

Updated preheat temperature options

Added capability for ditto printing with a motorized auger as a second extruder

Firmware installation instructions are available in our Knowledge Base
Check out additional update on our Forum. Want to chat with an engineer to share feedback on your Gigabot & re:3D design priorities? Email info@re3d.org.
Happy Printing!
~Your Gigabot Engineering Team