Yep, the rumors are true! The next round of re:3D internship openings are live!
The summer we will have a full cadre of interns spanning design, hardware, marketing, and software.  Positions range from fulfilling creative to outright crazy projects and we can't wait to get started with our newest batch of teammates when the program kicks off June 1st.
Think you're up for the challenge? Check out all of the positions at: www.re3d.org/careers/ and submit your application here by May 10th!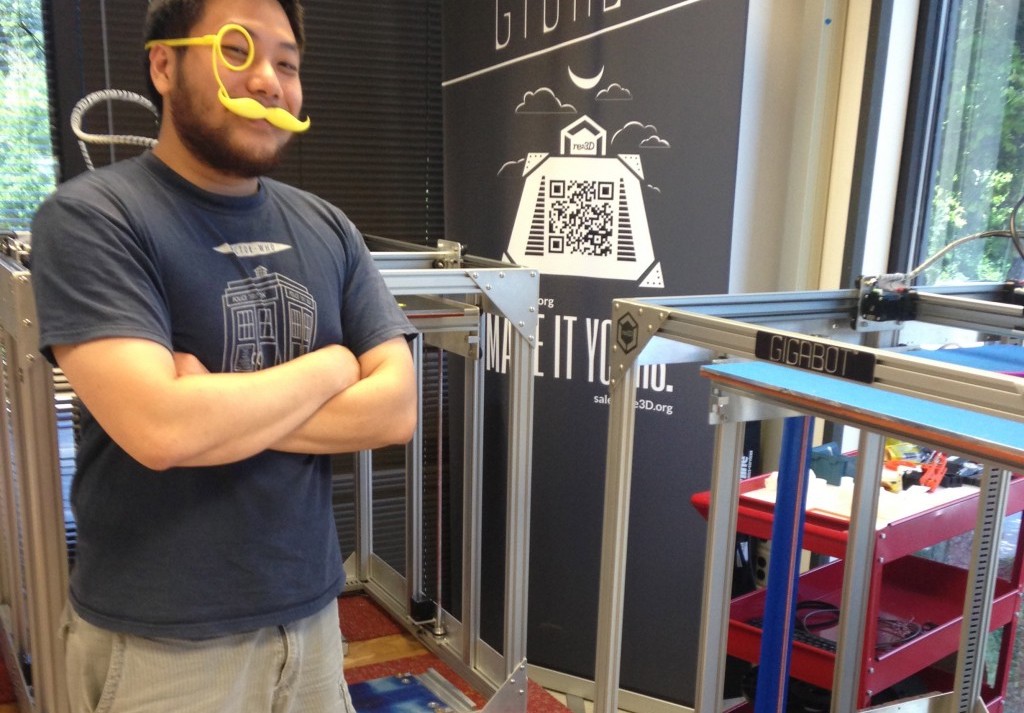 Questions? Contact: info@re3d.org